NC11: Davis, Bennett pulling away from the rest of the pack?
That is what we're being told by authoritative sources (not on the payroll of any campaign) who are keeping a close eye on the race to replace Mark Meadows in Congress.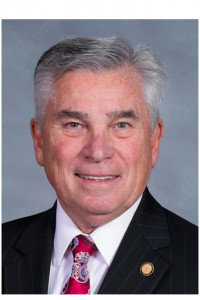 We're told that privately-conducted polling shows state senator Jim Davis leading the Republican field with 28 percent of the vote.  (Davis has been representing the area in Raleigh since 2011.)  Local GOP activist Lynda Bennett comes in a close second to Davis with 24 percent.  (The next closest competitor in the GOP field is roughly ten points behind Bennett.  Ten others are in the Republican field.)
FYI —  It takes 30 percent of the vote to avoid a runoff.
We're told that Bennett's competitive position is due in a large part to significant ad buys from a DC-based PAC called "Right Women."   The PAC is headed by Debbie Meadows, wife of the current congressman, and reportedly has the mission of electing more women who will align with the House Freedom Caucus.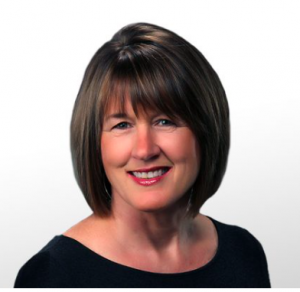 We're also told that, while Debbie Meadows is quite actively supporting Bennett,  Mark Meadows is taking a very low-key and hands-off approach to the race.  The congressman has been seen publicly with his wife at some Bennett campaign events,  but he has — according to witnesses — stayed quiet and in the background.  Basically, letting his wife take the lead.  Our sources tell us there has been NO endorsement by Mark Meadows of anyone in the current primary field.
As we said earlier,  Davis has been on Jones Street representing parts of the congressional district since 2011.  Civitas Action gives him a lifetime conservative rating of 81.51,    His two best years,  according to Civitas,  were his first (in 2011,  with a rating of 97) and 2017 where he earned a perfect score of 100.
The primary election for this race (and many others)  will take place in March.