NC-11: Still looking like Bennett v. Davis (But Driscoll on the rise?)
The race to succeed Mark Meadows in the 11th district out west has been rough-and-tumble (to say the least).  A gaggle of Republicans piled into the primary to try and succeed Mark Meadows — the conservative hero and Trump confidante.  Meadows is retiring at the end of the current congressional term.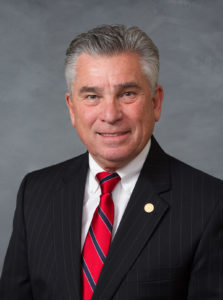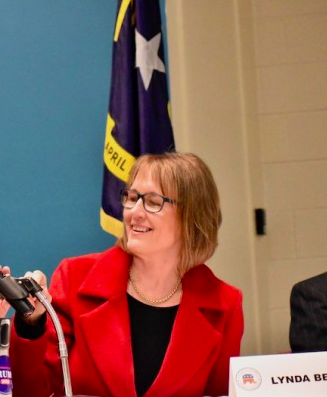 Meadows,  Ohio congressman Jim Jordan and the rest of the House Freedom Caucus are openly backing the campaign of local GOP activist Lynda Bennett.   The caucus has announced that Bennett is part of its efforts to recruit more women into the Freedom Caucus.
State senator Jim Davis has represented a significant portion of the district for years in Raleigh.  His campaign is receiving substantial support from GOP establishment figures in Raleigh and throughout the district.  Establishment figures like Haywood County GOP leader Denny King are promoting Davis on social media.
But,  hold the phone.  We're getting reports that significant logistical, financial and other kinds of support are flowing down from DC into the campaign of Republican Dan Driscoll.  Those DC sources, I am told are allied with House Minority Leader Kevin McCarthy and his predecessor, Speaker John Boehner.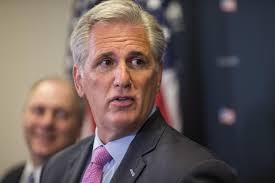 This race could very well play out as another proxy war between  The House Freedom Caucus and the House Republican Leadership  — like last year's  GOP race in North Carolina's Third District did.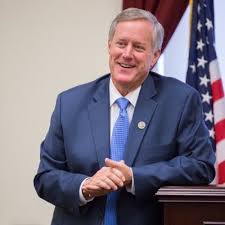 The irony there?   Last year,  DC was all about getting another woman elected to the House from North Carolina.  Now, it appears some of the same people may be pulling out all stops to prevent another woman from getting elected.
Private independent polling in the district had been showing Tuesday's upcoming vote resulting in a runoff between Bennett and Davis.  But that was before the assistance to Driscoll became known to key players in the race.