NC-09: Not knowing when it's time to shut up and go away (and getting smacked down for it)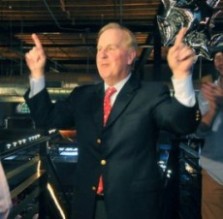 We've all known someone like Robert Pittenger. It could be an acquaintance, a coworker, a relative, a neighbor. It's one of those folks who just doesn't get that they've worn out their welcome and need to move on.
You would have thought Pittenger MIGHT have taken a hint when he barely escaped Mark Harris in 2016. But NO, he had to come back for more. Mark Harris finally polished him off in May 2018, but Pittenger still wouldn't go away. He continued to attack Harris and upped the ante by moving on to Mark Meadows.
What does it take for someone to finally realize they are no longer wanted or needed?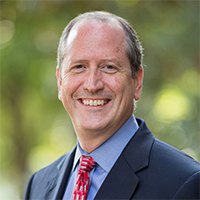 Apparently, state senator (and Ninth Congressional District candidate) Dan Bishop knows. Pittenger apparently got in some nasty shots against Bishop while endorsing former Mecklenburg County commissioner Matthew Ridenhour for the Ninth's GOP nomination. Bishop, an attorney by trade, didn't care for it and decided to give Bumbling Bob one hell of a legal education: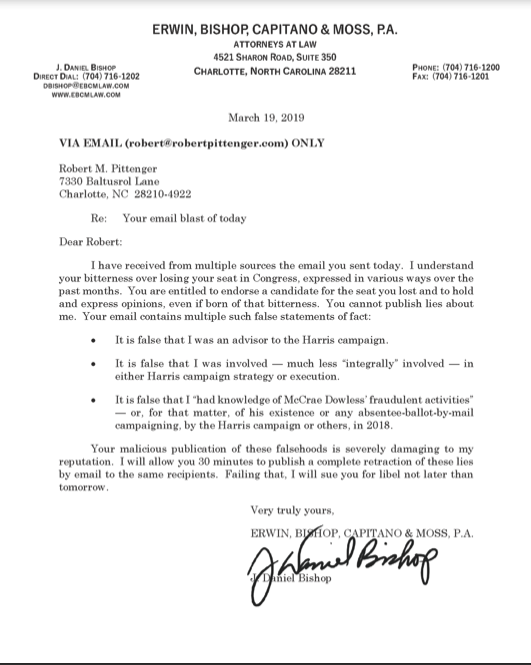 How 'bout THAT?  It looks like Pittenger fell all over himself to meet Bishop's deadline:

Kinda weaselly to not specify what exactly was false.  *But that's OUR BOB.*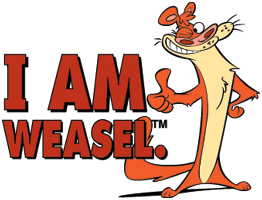 Mark Harris's former campaign manager also clarified what he understood Bishop's relationship with the campaign was:
[…] Jason Williams, Harris' former campaign manager, said Bishop "had no involvement with our campaign beyond endorsing" Harris. […] 
Which was the exact proper thing for ANY good Republican in the Ninth Congressional District to do.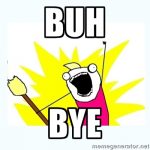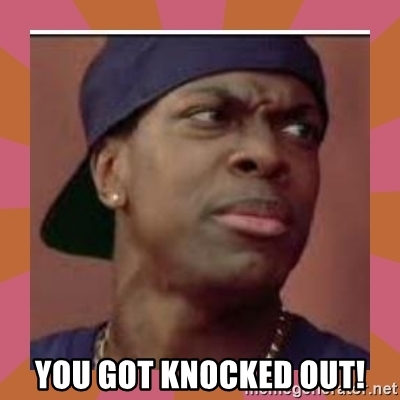 Time to STFU and say 'buh-bye,' Bob.