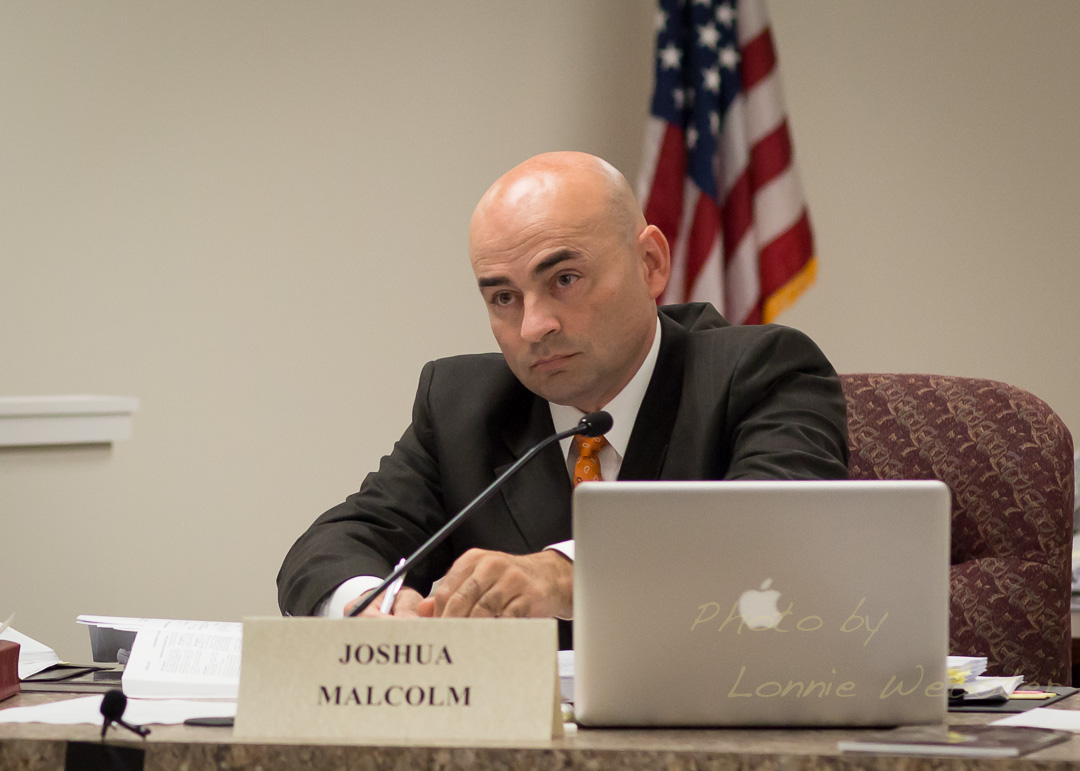 We've learned that former state board of elections chairman Joshua Malcolm was having  conversations about ballot shenanigans in Bladen County as early as April 2018.    A pair of senators in Raleigh is seeking answers from Malcolm about the substance of those conversations.  They're also wanting to know WHY he waited so long to say or do anything about what he learned.  (Malcolm did not make any public statements about concerns regarding voter irregularities until well after the November voting had been completed.) 
Well, we've confirmed that Malcolm himself was briefed by the Robeson County board of elections chairman on suspected ballot shenanigans in Robeson County in JUNE.  
So, we have elections officials in the two counties at the center of the hubbub over the Ninth Congressional District registering serious concerns with Malcolm about ballot problems in their respective counties as early as spring and summer of 2018.  If that was the case, WHY DID HE WAIT UNTIL AFTER THE NOVEMBER VOTE TO SAY OR DO ANYTHING AT ALL?