NC-09: Dan & Stony, a budding bro-mance
The fireworks in the special election for the Ninth Congressional District seem to be relegated to the campaigns of Union County commissioner Stony Rushing (R) and state senator Dan Bishop (R-Charlotte).
Early voting is already underway.  Election day is May 14.
What seemed to ignite the unpleasantness between the Bishop and Rushing camps was the decision  by the DC-based Club for Growth to (1) attack Rushing and (2) endorse Bishop.
Rushing supporters have questioned the veracity of the Club's ads against Rushing.  They also point to The Club's constant criticism of Trump as something they want no part of.   In fact, the Club's clashes with Trump have allowed Team Rushing to position Bishop as "anti-Trump" because of his association with The Club For Growth.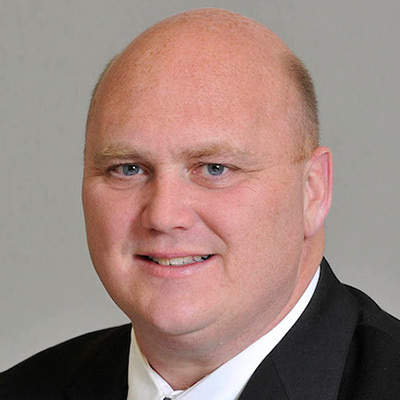 Rushing supporters are also hoping the Club's luck in their district will be as bad as it was in the Third.  In that race, the Club went all in for Celeste Cairns — who finished 9th in a field of 17.
Bishop, however, has the money and the organization to run the table and land a seat in Congress.  He's already on TV.  And, thanks to his work on behalf of HB2, he has strong support from religious / social conservatives.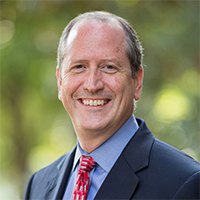 Rushing has countered Bishop's high-dollar, high-profile offensive with a grassroots, social-media centered campaign.  His Facebook page touts endorsements from the Scotland County sheriff, a Bladen County commissioner, and various mayors and city councilmen spanning the width of the district.
Combatants in the Ninth need to pay close attention to what happened in the Third.  It, too, was an off-year special election with not much voter interest.  The strongest get-out-the-vote efforts (GOTV) made the difference there.  People who intended to vote were doing it because they already knew they liked a particular candidate.  Ads and mailers were not swaying them.
The GOP field also has two ladies that folks need to keep an eye on.  Leigh Brown is a Cabarrus County realtor who has major financial commitments from national real estate PACs.  The word is the PACs are planning to hit Bishop hard in coming days.
Former legislator Fern Shubert is another one to watch.  She's running a low-key, low-budget effort.  But she's a known quantity who has snuck up on and SHOCKED the big boys before.  Shubert is a solid conservative who has racked up a lot of gratitude from voters for her work in the legislature and her public service outside of Raleigh.