NC-09: Chris-freakin'-Anglin!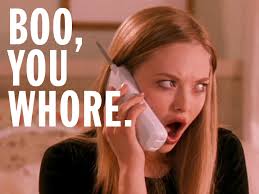 The dirtbag Democrat-turned-Republican saboteur (and Raleigh resident) who helped throw the 2018 NC Supreme Court race to Queen of the Commies Anita Earls is BACK.  This time he's trying to work his black magic in the Ninth District GOP primary for US House.
For all the damage he helped do to this state — and its court system — we are wishing Chris Anglin one hell of an (electoral, of course) Stony Rushing-style "ass-whupping."
He's one of SIX late-comers to the GOP field on this, the last day of filing for the special congressional election.
Albert Wiley, Jr. of Salter Path also filed.  He unsuccessfully primaried Patrick McHenry in the 10th in 2018.   Former Mecklenburg County commissioner and US Marine Matthew Ridenhour signed on the dotted line today.  Cornelius real estate agent Kathie Day also filed.
Gary Dunn of Matthews also filed.  He previously ran unsuccessfully for mayor of Charlotte and governor of North Carolina.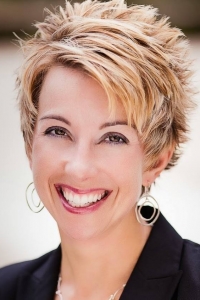 There's another blast from the past in the primary field — Harrisburg's Leigh Brown.  She was tapped by establishment folks in Raleigh to primary the great state Rep. Larry Pittman (R-Cabarrus).  Thank goodness she was unsuccessful.
Sooooo — that makes it TEN Republicans, ONE Democrat, ONE Libertarian, and One Greenie.