NC-03: Walter Jones A-OK following surgery. Vultures disappointed. (Film at 11.)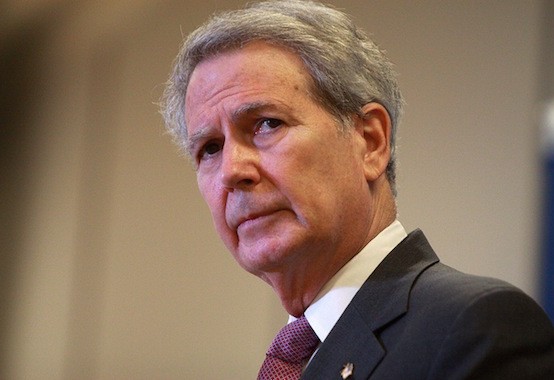 Tongues were wagging all up and down the Third Congressional District as word spread about  congressman Walter  Jones being rushed to the hospital the other night.
(We're hearing reports about folks already announcing candidacies and lining up support to replace Jones — who just got reelected in November. )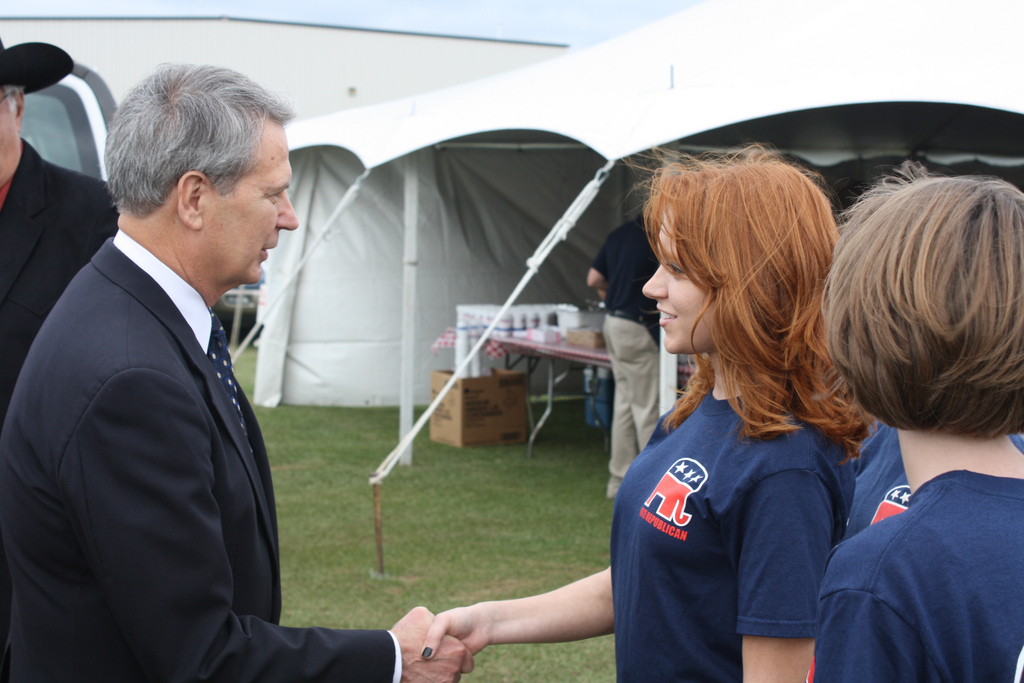 Well, Tom Lamprecht — a popular radio host over on the coast — has put the kibosh on rumors of Jones's demise.  Lamprecht reported on his show tonight that Jones fell in his home and broke his hip.  He was rushed to the hospital via ambulance, and went through surgery to repair the hip today.
Sources close to the congressman and his family confirmed for us that the surgery went well and the congressman is resting comfortably.
It's been in the media recently that Jones has been recuperating at home  from an undisclosed illness. My sources would not comment on the exact nature of Jones's ailment, but did confirm that it is not cancer.  Jones has been at home resting, per the advice of his doctors.
The congressman and his family are hopeful that he'll get back to Washington soon.  Regardless of how you feel about Jones or his voting record, it's probably a good time to start acting human and decent and wish the man all the best and a speedy recovery.