NC-03: The McIntyres (D) return Joan Perry's favor
For a former Democrat congressman, Mike McIntyre sure is playing a  major role in a Republican primary (in a district he doesn't even live in).
Joan  Perry and Greg Murphy are locked in a runoff for the GOP nomination in North Carolina's Third Congressional District that came open with the death of Walter Jones earlier this year.    Earlier in the campaign, it came to light that Perry — who has made a big deal of her Republican and conservative credentials — had appeared in a 2012 endorsement ad for McIntyre.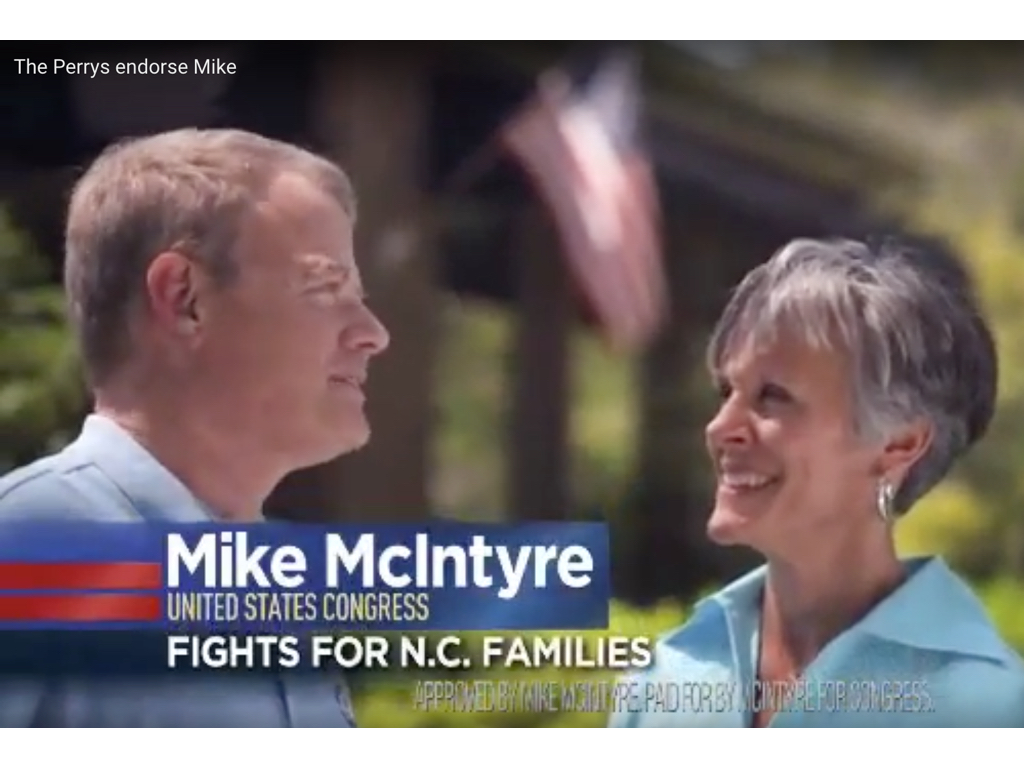 That year,  McIntyre was locked in a close race with Republican then-state senator David Rouzer.  (McIntyre barely eked out a victory that year.)
Now, it has come to our attention — thanks to numerous observant and helpful moles — that former congressman McIntyre's wife, Dee, worked the polls FOR PERRY  on primary election day.   Numerous sources confirmed seeing Mrs. McIntyre campaigning on April 30 at the East Northwoods precinct in Jacksonville.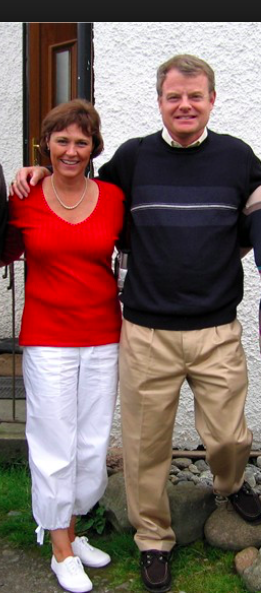 According to our sources,  Dee McIntyre made it clear to several voters in the vicinity of that voting site that day WHO she was and WHO she was supporting.
State board of elections records indicate that Mrs. McIntyre resides in Hillsborough in Orange County, and is a constituent of U.S. Rep. David Price.
Early voting is underway for the Third District runoff.  Election Day is July 9.