N&O troll tries to clothesline Lt. Dan
I swear.  Being vicious, smarmy, and dishonest must be a written-in-stone requirement for political writers at The money-bleeding, floundering N&O.  The little special-needs Speck boy currently holding down the job seems to keep himself afloat by cribbing from The Internet.  The Speck boy is fascinated with Larry Pittman's Facebook page, and now we learn he and his bosses believe the Marxist Think Progress website is a credible news source worthy of regurgitating onto The N&O's shrinking news pages.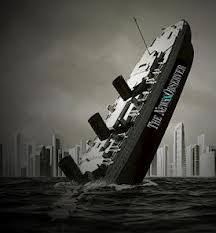 Get a load of this headline:  Dan Forest: No nation 'has survived the diversity and multiculturalism that America faces today'.
Wow.  This Forest guy must be terrible.  And racist.  A puppy-kicker.  A non-recycler.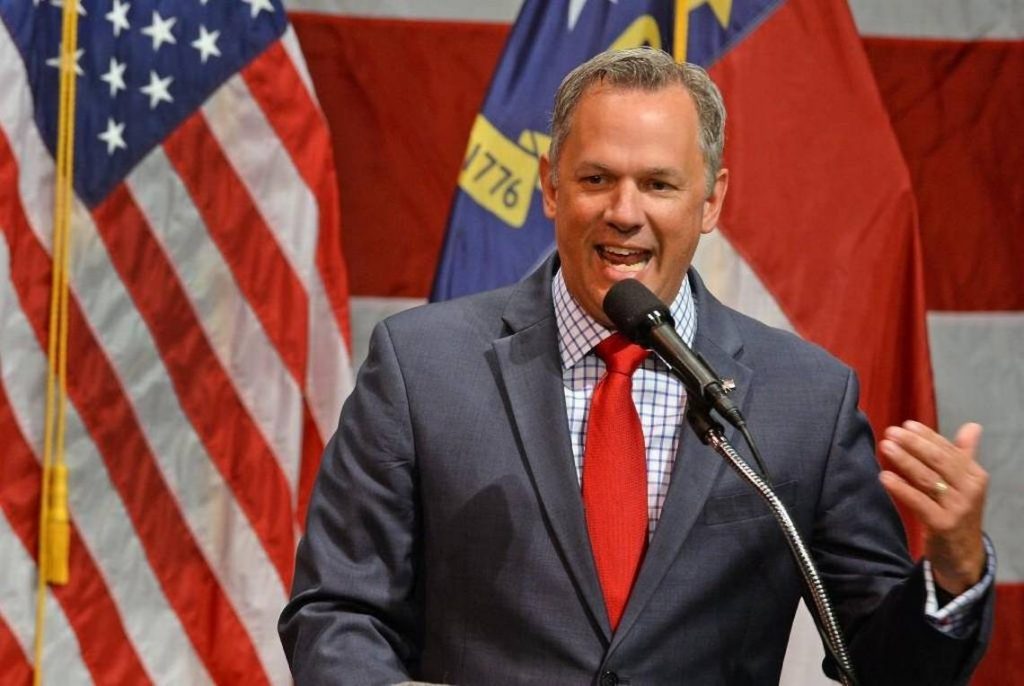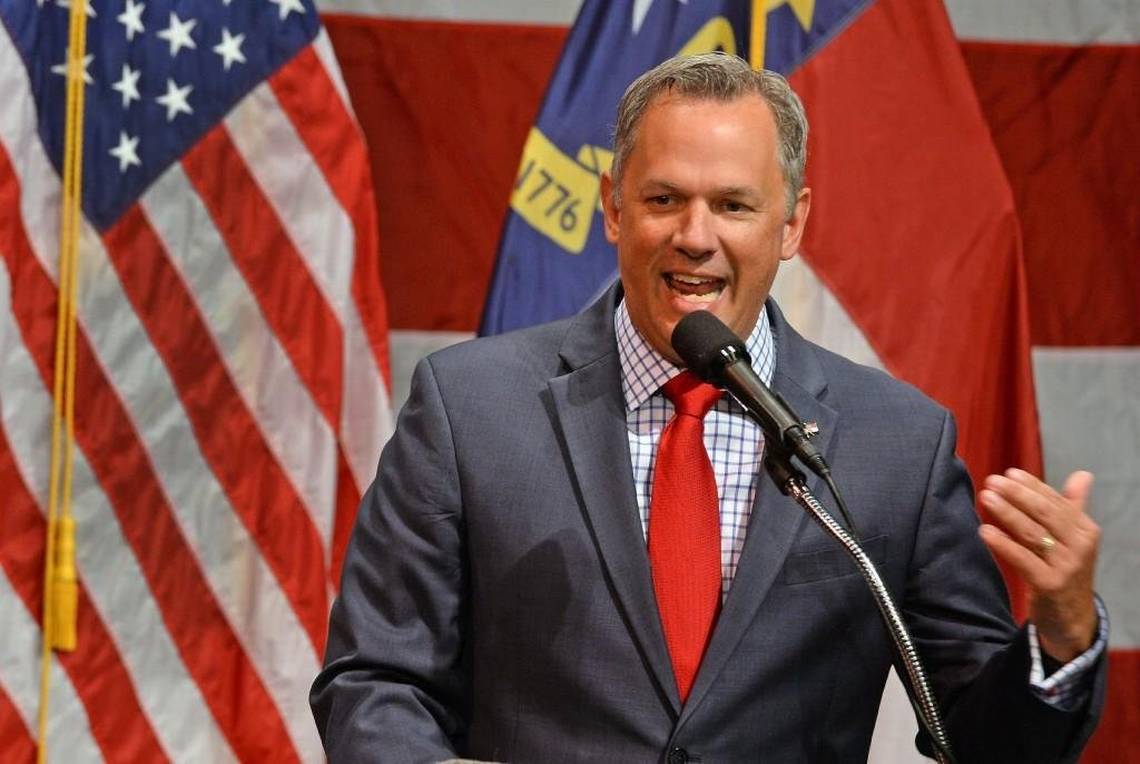 But let's actually read into the article:
[…]North Carolina's lieutenant governor faces criticism for comments he made about American culture during a speech at a church in Salisbury.

Lt. Gov. Dan Forest faced pushback on social media Friday after liberal news outlet Think Progress posted a story about him warning Cornerstone Church in Salisbury that "diversity and multiculturalism" could be harmful to America. The church posted a video of the June 23 service on its Facebook page.

Forest, a Republican, is expected to challenge Democratic Gov. Roy Cooper in 2020.[…]
Hmmm.  He actually cites ThinkProgress.  (Though, "liberal" is an understatement.)   His paper swipes stuff from our site all the time without giving credit.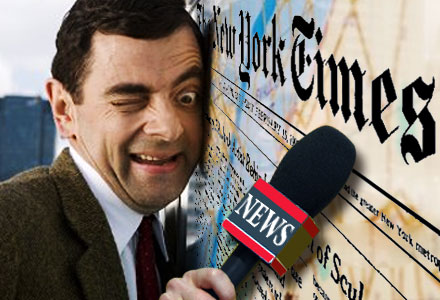 MORE:
[…]"God doesn't want us to divide our state," Forest said. "He doesn't want us to divide our nation. He wants us to bring people together and live in the world like the Acts 2 church did. And yet no other nation, my friends, has ever survived the diversity and multiculturalism that America faces today, because of a lack of assimilation, because of this division, and because of this identity politics."[…]
THIS is actually a good point.  (A lot different from the misleading headline.)  How do we unify as a nation when  learning English is not strongly encouraged?  I encountered a woman the other day who struggled with English, despite having been in the US for sixty years.
To liberals, "diversity and multiculturalism" have no room for heterosexual church-attending, Republican-voting, hunting-and-fishing white males.  "Diversity and multiculturalism" are basically a shell for cramming all the liberal special interest groups and their bizarre agendas down the throats of normal people.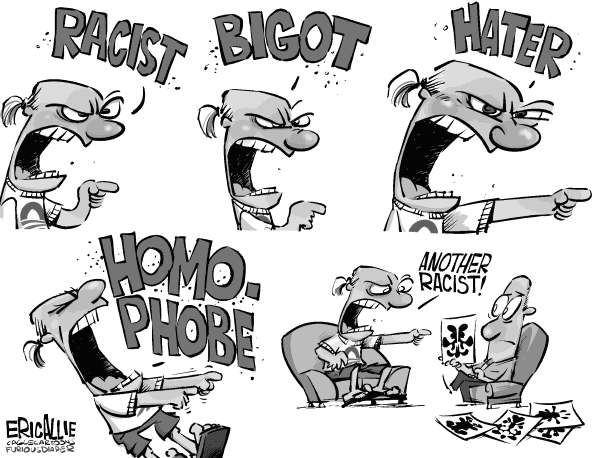 We had a load of legal immigration through Ellis Island in the late 1800s and early 1900s.  The immigration pipeline was shut down for a while to give all the new arrivals a chance to assimilate into the culture of their new country.
Liberals will have none of that assimilation talk.  They need to have these folks dependent on the government, and with poor communication skills.  Those are the primary ingredients for the ideal liberal voter.
But seriously,  If this little Speck boy is going to read Twitter and Facebook  and then retell it to us with his own snowflake spin, do we really NEED him or his newspaper?  We can all go to Twitter and Facebook ourselves.
MORE:
[…] The Twitter account @RedTRaccoon, which has 180,000 followers, posted an excerpt of the Forest video.

"When you hear someone talk negatively about multiculturalism it should raise major red flags," the account said. By 5 p.m. Friday, the post was retweeted more than 300 times.
Wow.  Quoting someone using a farcical alias.   Is that what they're teaching in J-School these days?
MORE:
[…] Liz Doherty, a spokeswoman for the North Carolina Democratic Party, said Forest's comments on diversity and multiculturalism are "deeply troubling."

"They suggest that diversity is somehow harmful to our state and nation when the truth is: diversity should be celebrated — not regarded as a point of weakness," Doherty said.

Late Friday afternoon, Forest campaign spokesman Hal Weatherman suggested the criticisms were off-base.

"Dan's speech was one of unity not division, presented to a diverse audience, and was met with universal applause. We will not comment on race baiting political ads," Weatherman said in an email to the News & Observer.

A 'MULTICULTURAL' CHURCH

Cornerstone Church, for its part, celebrates "multicultural diversity" in its mission statement. And, prior to speeches by Forest and other political officials, pastor Bill Godair said he recognized that the American flag makes some of his members uncomfortable. The church has members of 35 nationalities, Godair said.

"Some of them don't feel the same way I do about the flag. Or they've been hurt. And I understand," Godair said. "Our forefathers were slave owners. That's just the facts."[…]
WHO — walking around on  this planet right now — has been hurt by the slave trade in America?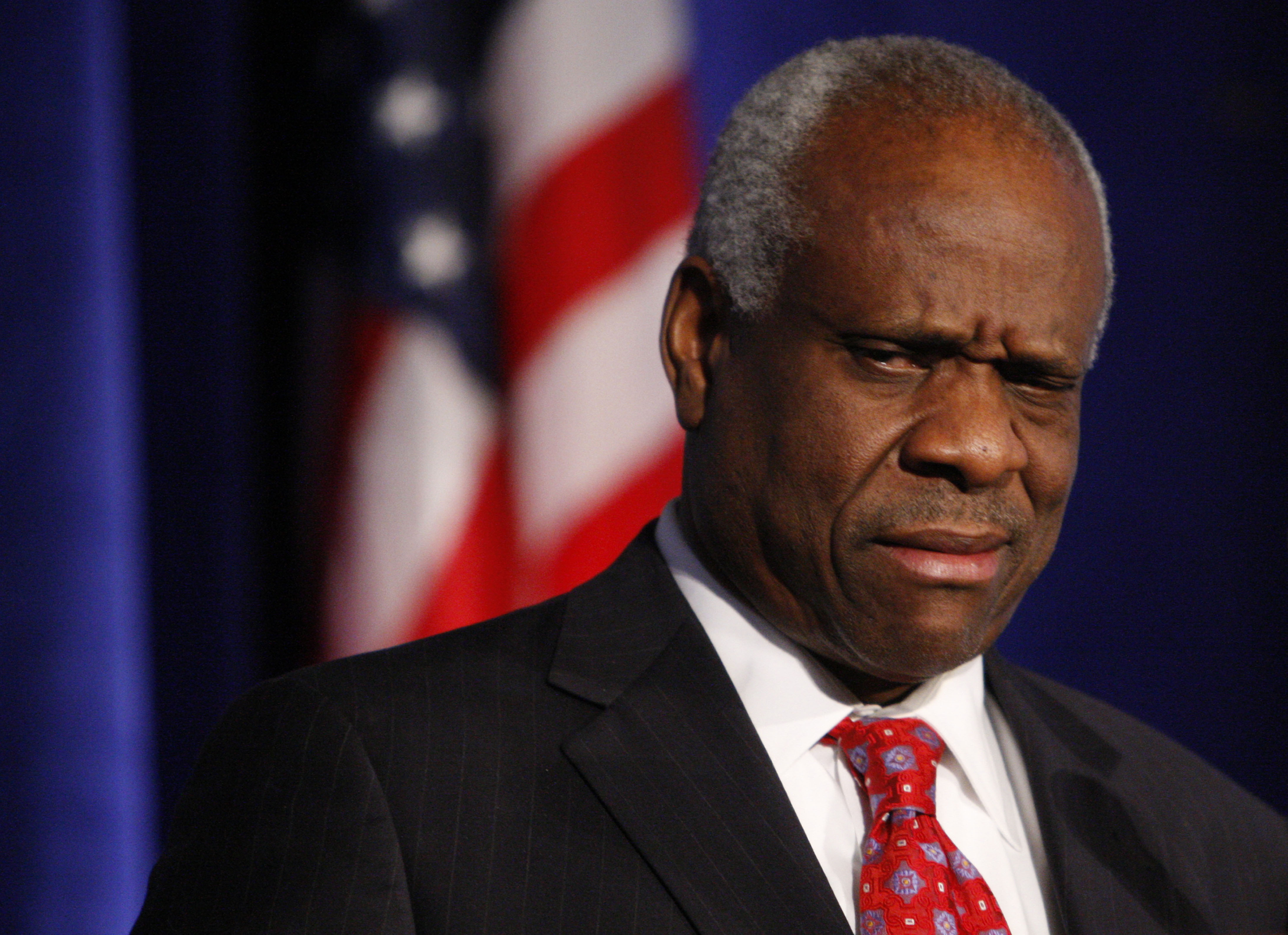 I question the wisdom of sending Forest to speak to these people.  I am sure you can find plenty of other audiences who don't have "problems with the American flag."
For what it's worth, on the same day, The N&O ran a piece featuring black activists ranting about "gentrification."  That's liberal-speak for "white people moving into, cleaning up and redeveloping historically-black neighborhoods."  Those making the anti-gentrification arguments are  no better than those who hollered against desegregation in the 50s, 60s, and 70s.
I guess that counts as "diversity" of news.  Hollering about certain people opposing "diversity and multiculturalism" while showing sympathy to others doing the same thing.