#NC-03: The LONG arm of the Law?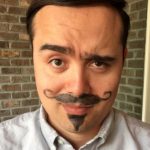 Oh, The Third Congressional District's GOP primary is living up to its reputation for soap-opera and drama.  DC lobbyist (and Craven County commissioner) Scott Dacey is already in as a challenger to incumbent Walter Jones.
State Senator Harry Brown, the #2 guy in the upper chamber on Jones Street, seriously flirted with the idea of jumping in.  But, the powers-that-be (who apparently don't appreciate hearing news like that FIRST from a website) talked some sense into him and he's back on the reelection trail for another term in Raleigh. 
Now comes word — from moles in the district — that a former Jones opponent may be jumping into the race.  According to the moles, Scott Dacey and Philip Law both spoke to the Crystal Coast Tea Party Patriots in Morehead City last night.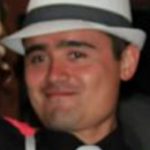 My folks in the room told me that (1) Law told the group he will be running against Jones and (2) Dacey did not appear to be happy about it at all.
And why should he be?  Up until last night, my sources tell me, Law has been openly supporting Dacey.  Dacey, according to my sources in the room, said he and Law had a "handshake agreement" that Law would not get in the race. People in the district tell me that — as late as Christmas — Law was adamantly denying rumors he was going to run and was endorsing Dacey.
To make things more interesting, Law WAS an Onslow County.  As late as November 2016, THAT is where he voted.  In December 2017, he moved his voter registration to Wake County — which is in the 2nd congressional district.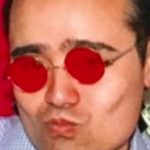 The address he lists as his place of residence is a golf-front at TPC at Wakefield in Wake Forest.
The law does not require congressional candidates to actually live in the districts they run in.  But it certainly does help.