NC-03: DC 'dark money' group releases Murphy-bashing ad that plays fast and loose with the truth
Politics is a contact sport.  And one of the biggest players in the effort to bring gender quotas to the Republican Party is taking the gloves off in the runoff for the Third Congressional District.
Winning for Women, a national group dedicated to bringing more X chromosomes to the Republican caucuses on Capitol Hill,  is aggressively backing Dr. Joan Perry against fellow physician Greg Murphy in this safe Republican district.  It doesn't seem to matter that Perry (a) cut an ad endorsing an incumbent Democrat congressman or (b) cheered Thom Tillis's efforts to block President Trump's efforts to declare a national emergency and get a wall built on the southern border.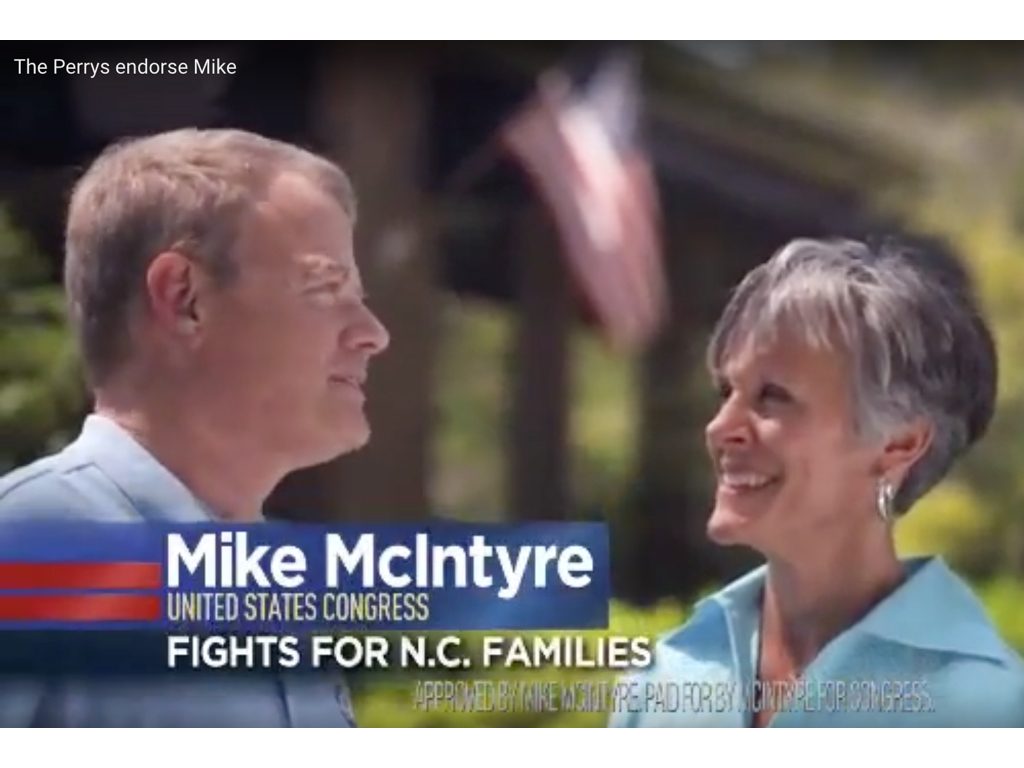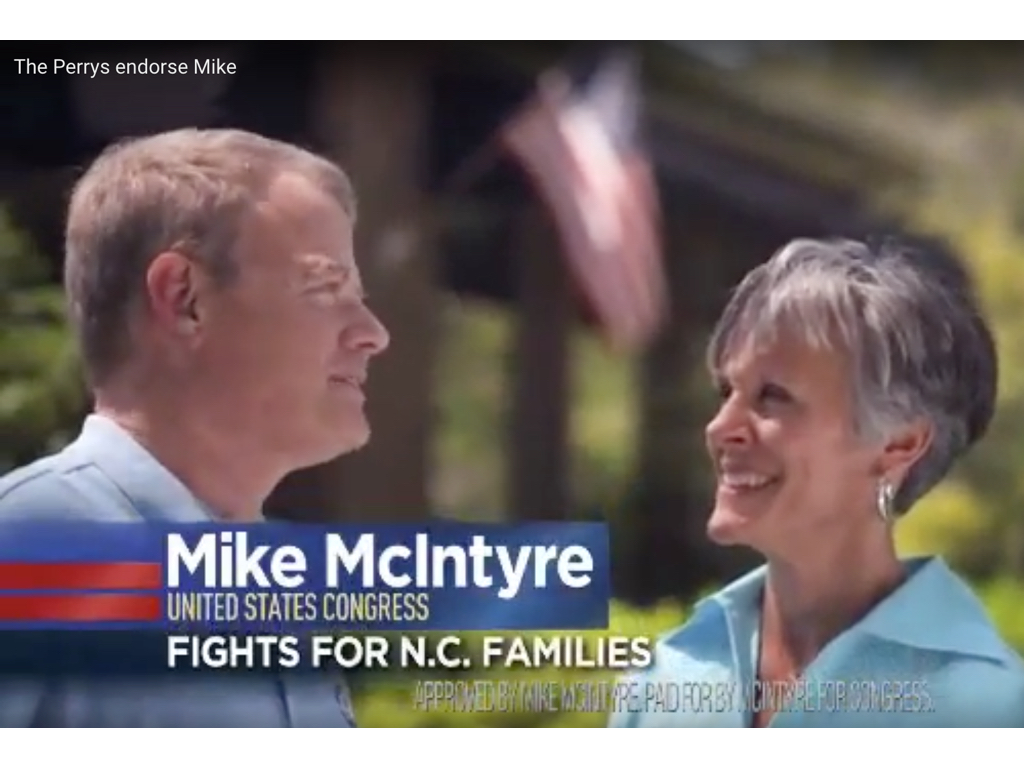 She's got two X chromosomes, the right anatomy, and a Republican voter registration.  So, they're good with her.
Winning for Women has debuted an ad attacking Murphy that has even the most objective observers crying 'Foul.'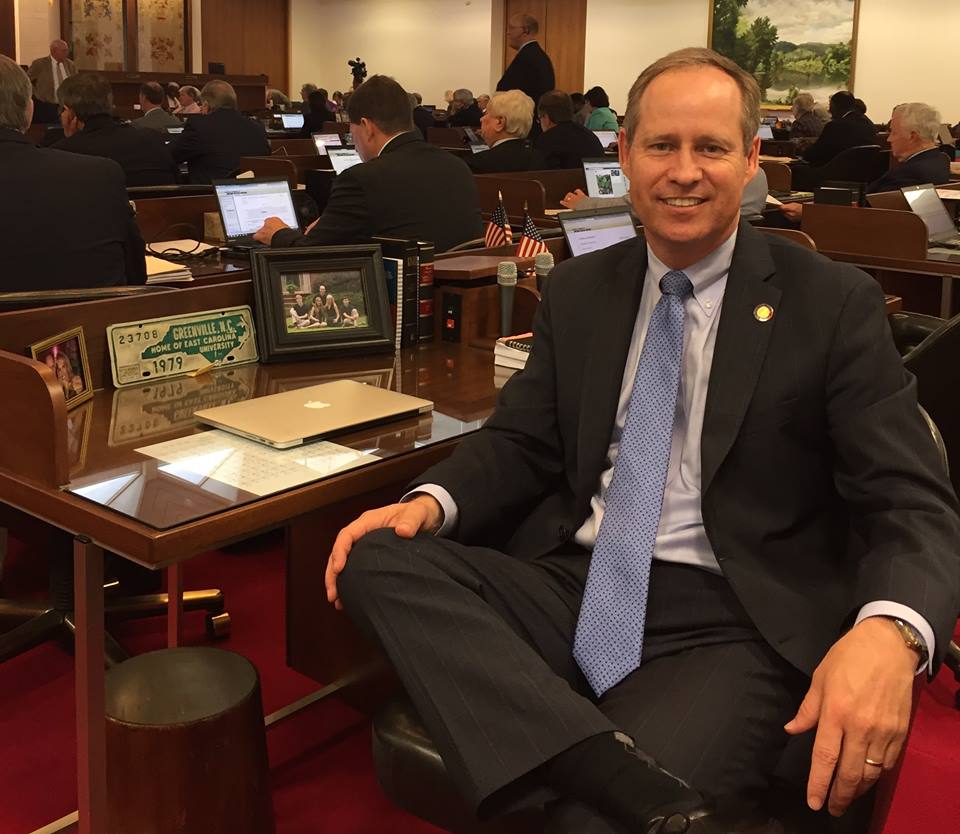 The ad portrays Murphy as a fan of Obamacare.   It says Murphy "praised" Obamacare and  said "it had a lot of good programs."   They cited a 2017 interview with WNCT television in Greenville.  As it turns out, they used only a piece of Murphy's quote from the WNCT interview:
[…] "A lot of the programs that the ACA put forth were good," he said. "However, I think the policy that it determined and the devils in the details, a lot of the details were bad."[…]
The ad from WFW uses the first part, which makes Murphy look bad.  The second part of the quote would seem to indicate that Murphy is, decidedly, NOT a fan of ObamaCare.
The Winning For Women ad just keeps going downhill from there.    The ad also claims Murphy described President Trump in 2016 as "the worst top of the ticket in history".   The ad cites an election day 2016 interview in the Greenville Daily Reflector, where Murphy was interviewed at the polls and asked what exactly he was hearing from voters:
[…] There's been a continuing national conversation about how the presidential contest will affect the outcome of down ballot elections. Murphy said he's not sure how it's affecting his race against Farkas.

"I've had people say they don't like Trump, I've had many, many say they don't trust Hillary and I've had many people say it's the worst top of the ticket we've had in our history," Murphy said. "I think it's bringing a lot of people out." […] 
Repeating what voters have said to you is a heck of a lot different than expressing that sentiment yourself.  (And he did not say it was his opinion.)
The WFW ad also  blasts Murphy for allegedly voting for all kinds of new taxes and "billions in new debt."  They cite Civitas Action and The American Conservative Union as their sources.  The problem with that?
Civitas  rates Murphy 89% in its conservative effectiveness ratings for 2019.  The American  Conservative Union rates Murphy 89% for 2018 and 84% for 2017.  (100 percent is a perfect conservative rating.)
I can't imagine someone voting to increase taxes, creating new taxes, and adding billions in new debt and STILL getting those kinds of ratings from Civitas and the ACU.
Joan Perry likes to run around quoting scripture on the campaign trail.  I'm sure there is something in THAT good book about "bearing false witness."