NC-03: A consultant-palooza! (Up to 18 candidates, with one day to go.)
This special election to replace the late, great Walter Jones is turning into quite a full-employment act for political consultants.  We've got quite a crowd in the race already.  And I detect at least FOUR who were recruited by political consultants seeking an extra paycheck or two in this off-year election.  
Dr. Joan Perry (R) of Kinston, a pediatrician and former UNC board of governors member, added her name to the list of candidates today.  As did Allen Thomas (D), the former mayor of Greenville and — until recently – the director of the corrupt, money-bleeding Global Transpark boondoggle that Raleigh just can't seem to kill off.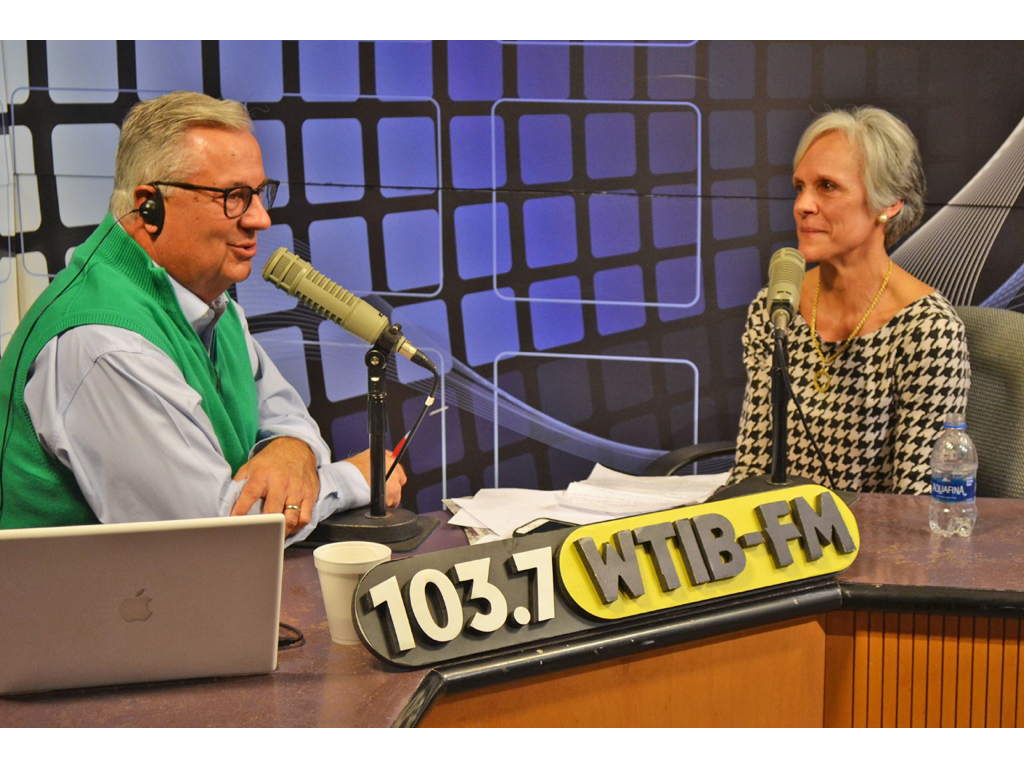 Perry was on Henry Hinton's Greenville-area radio talk show the other day.  She cited her main platform as defending the unborn from the taxpayer-funded abortionists, and described herself as a "strong conservative."
She then turned to praising senator Thom Tillis on his siding with Democrats to protest President Trump's national emergency declaration to get the border wall built:
"So, I think that's a really tough call, and I appreciate the perspective Thom is bringing to this.  I know that there is precedent for using it in the past, but not exactly under these circumstances." […]
WHEN previously have we had "circumstances" where our elected "leaders" were refusing to protect our borders and defend our national security?  These national emergency declarations have been used 59 times since 1976 — not including times of natural disaster.   And, guess what?  We're still here.  Our democracy is still intact.
The doc was not done:
"[…A]nd I think sometimes political decisions are made quickly and  without consideration of consequences and what may follow from that decision.[…]
Soooooo — In other words, if you're really worried about the unclear consequences of making a decision, the best move is to keep doing NOTHING?  *What a genius. What a profile in courage.*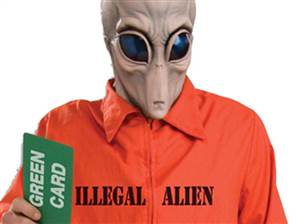 Under withering questioning from Hinton, Perry said she would "consider" voting with Tillis to protest the national emergency declaration to build the wall.   She DOES mention her support for "comprehensive immigration reform" — which we all know is code for AMNESTY FOR ILLEGAL ALIENS.
One of the biggest concerns Third District Republicans should have about Dr. Perry is the 2012 campaign ad she and her husband cut for then-congressman Mike McIntyre (D).  
In 2012, McIntyre squeaked past Republican challenger David Rouzer.