#NC-02: Tata testing waters against Ellmers?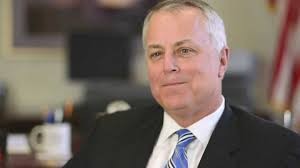 We understand — thanks to very good sources in the Raleigh area — that feelers are being put out by political pros to test former NCDOT secretary (and Army general) Tony Tata as a potential GOP primary candidate against congresswoman Renee Ellmers.  Said one source:
"They're testing him against Ellmers and against Jim Duncan.  They want to get a really good feel about how he'd match up against either of those, or both of them."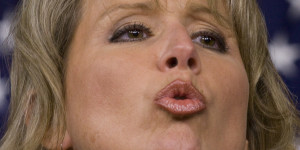 My sources tell me this effort is being driven, at least in part, from Washington.
The run against Ellmers would make a lot more sense than the previously reported run against Walter Jones.  Tata actually lives in Ellmers's district – or pretty doggone close to it.  His home is not even close to Jones's district.
Tata would be a good fit in the Second.  He's a known quantity in the northern part of the district closer to Raleigh. As an Army veteran, he'd appeal to a lot of folks in the southern part of the district (Hoke, Moore, Cumberland, and Harnett counties).
If he makes the jump, Tata would make the upcoming GOP primary for this congressional seat a foursome.  Frank Roche, Ellmers, and Jim Duncan have already made their intentions known about running.