#nc-02: Five Republicans, One Democrat.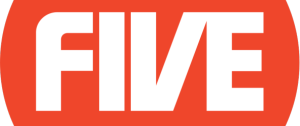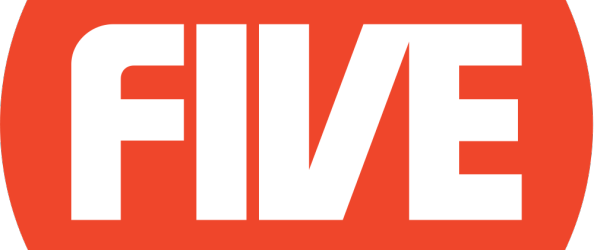 Filing closed today.  Here are your Republican choices (other than Renee Ellmers):   Jim Duncan, Frank Roche, Tim D'Annunzio, and Kay Daly.  One Democrat, Adam Coker, has filed.  The district is overwhelmingly conservative.  So, it typically goes to the winner of the GOP primary.
Roche was the lone opponent to Ellmers in 2014.  Through June 30, 2014, Roche's campaign reported raising onl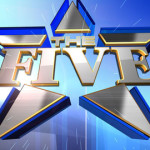 y $55,391.  As of September 30th of this year, Roche reported raising $20,052 and having $7,503 on hand.
As of September 30, the Daly campaign reported raising $31,226 and having $20,808 on hand.
D'Annunzio is the wild card.  He has yet to report any fundraising with the FEC, but has a sizable personal bank account that — if opened up — could make things interesting.
Through September 30, Renee Ellmers reported raising $704,026 and having $411,242 on hand.
Through September 30, Jim Duncan reported raising $291,204 and having $207,162 on hand.
Fundraising isn't everything, but it MEANS A LOT.  Roche — despite his name ID from 2014 — might have enough money to win a city council seat. Kay D

aly might be able to afford a county commissioner or General Assembly seat.
Entering a campaign with little to no money is like going into combat with little or no ammo.  In most cases, it's not gonna end pretty.   Right now — unless things have changed dramatically since the end of September — Jim Duncan and Tim D'Annunzio look like the only two equipped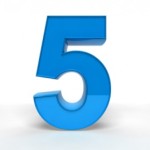 to competently and competitively challenge and defeat Ellmers.
Money helps you pay for advertising which raises your name ID with the folks who don't pay a lot of attention to politics.  It pays for ads, for mailers, for yard signs, for billboards.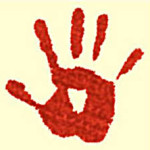 If you are looking to send Renee Ellmers packing in March, there are really only two viable choices.