Money for a new PR flack, but not for pay raises, supplies, facilities …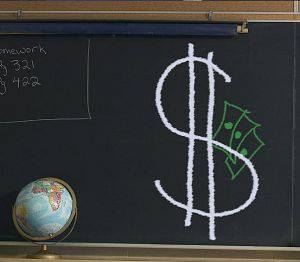 The educrats and their drive-by media enablers are a piece of work.  They've been able to successfully paint legislators in Raleigh as micro-managers deciding who gets a teaching assistant and who does not.  One super PAC is running a TV ad against House speaker Thom Tillis suggesting that the Republican purposely cut teacher assistants, degraded school facilities, and forced teachers to buy supplies with their own money.  Meanwhile, central school offices all over the state and DPI in Raleigh are loading up with six-figure salaried bureaucrats who DO NOTHING toward educating our kids. 
We posted earlier about Wake County schools hiring somebody for six figures to be in charge of something called "equity."   Now, Moore County schools  — with a school board and superintendent constantly bellyaching about not having enough money — has hired a new PR spokesperson. She's got a doctorate and used to work for UNC-Pembroke. So, you KNOW she's expensive.
Her salary and benefits could pay for a lot of needed stuff in the system.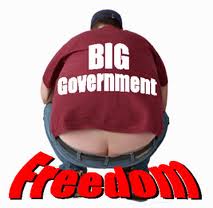 I'll never forget a kindergarten class visiting my Rotary Club — under the approving gaze of the superintendent — to beg for money for playground equipment. 
WHY are we paying for a school board PR flack in a county that has ONE local newspaper and NO regular TV news coverage?  WHY can't the superintendent himself talk to the public? Why can't the duly elected school board members?  This is absolutely disrespectful to the taxpayers, the parents, the kids, and the teachers.
The next time agitators try to rile you teachers up about the legislature, think about stuff like this being done right underneath your noses in your home counties.