Meadows: Tillis to get a 'legitimate' primary opponent
Congressman Mark Meadows told The Washington  Post he's not interested in running for the US Senate.  But added THIS caveat:

(Here's video of Meadows talking recently with The Washington Post's Robert Costa about The Mueller Report.)
This news comes on the heels of reports that Tillis is lining up a primary opponent for Dan Forest in the 2020 gubernatorial race.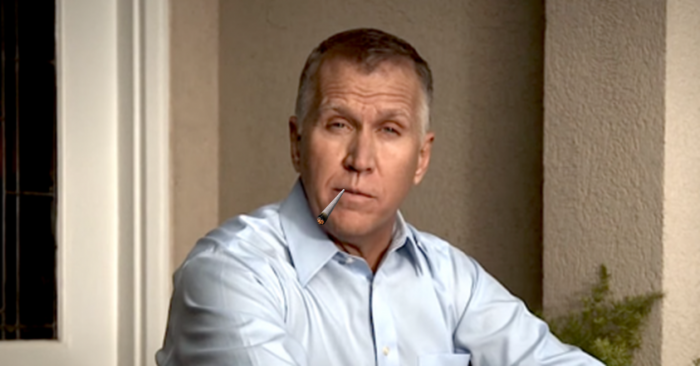 It's also been reported that Tillis is the 2nd most unpopular Republican senator up for reelection in 2020.   Ol' Thom's swerves to the left are more likely to hurt him in a more conservative GOP primary than they would in a general election.   Even so, he barely escaped the disastrous Kay Hagan (D) and That Pizza Guy (L)  in 2014 with 48 percent of the vote in the 2014 general election.
Who knows?  Karma might just walk up and smack ThommyT right in his smug face.