#ncpol: Thom Tillis trying to thwart Dan Forest's gubernatorial bid?
That's the skinny coming from behind several POWERFUL closed doors in DC and Raleigh.  (As if we needed ANOTHER reason to HATE Thom Tilli$$$$.)
Why, you ask, would this amoral, unprincipled *genius* be attempting something like this?  I'm told that Tillis and his  team are concerned that Dan Forest — of all people — will drag down the GOP ticket in North Carolina in 2020.  (Tillis is up for reelection that year.  If you recall, he'll be the 2nd most unpopular GOP senator on the ballot.)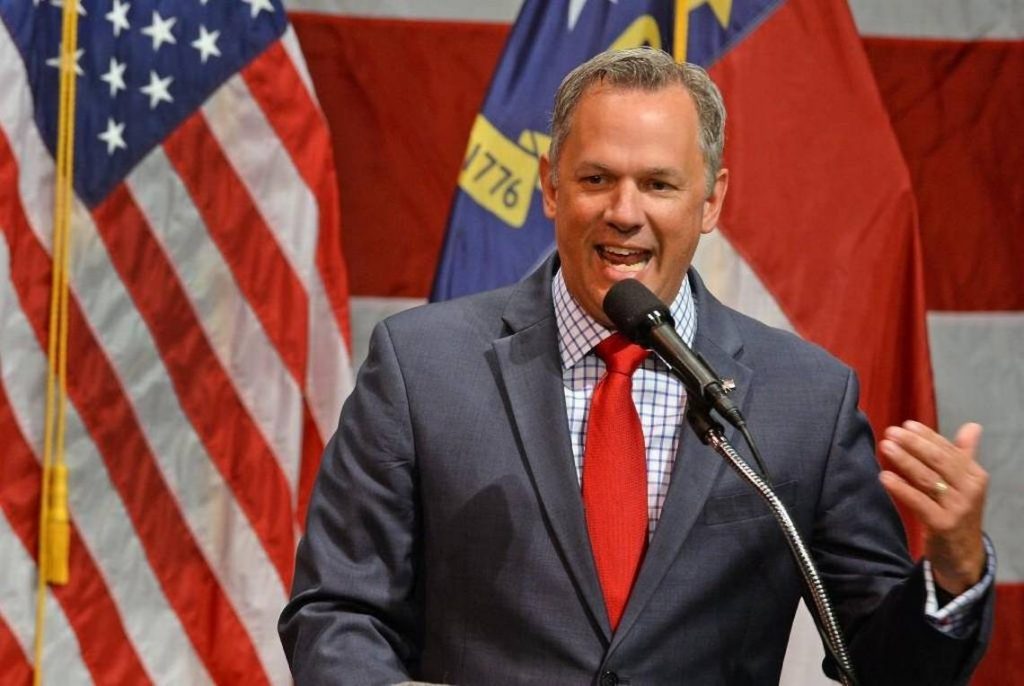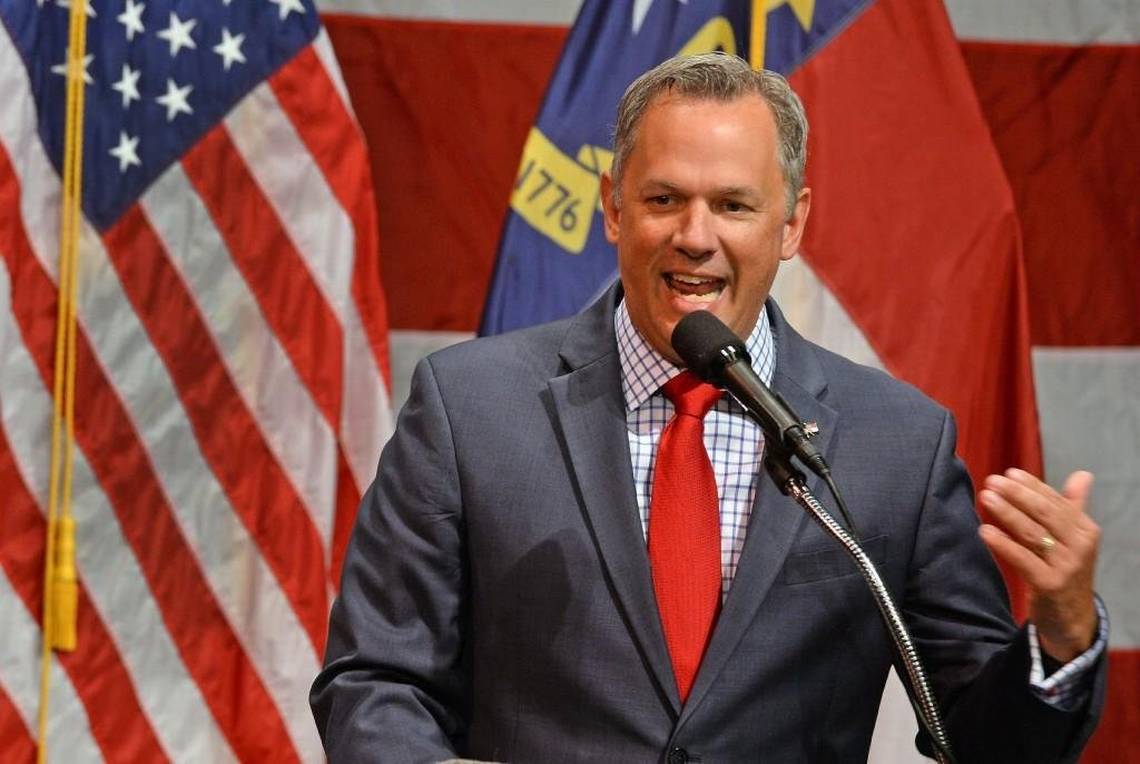 I am also told that an independent expenditure (IE) worth $2 million  is being organized to fund this opposition effort against Forest.  The IE will reportedly be managed by a Charlotte-based GOP fundraiser with ties to Tillis's 2014 campaign and the RNC.
Any opposition effort worth its salt will need a candidate.  And who have these plotters selected?  According to  my sources,  none other than state Rep.  Holly Grange (R-Wilmington).   I am told Tillis himself reached out to her personally with the $2 million promise.
My sources also tell me that Chris LaCivita — the mastermind behind the spectacular 2016 Pat McCrory campaign — has been lined up to run this reported challenge to Forest.
This is all very cloak-and-dagger right now.  But there are just too many powerful, well-placed  tongues wagging about this — with the same details — in Raleigh and DC to just let this go.
I'm pretty sure there are not a lot of folks willing to go in front of a TV camera and talk about this.  Sometimes it's just nice to call folks out.  (Throw a few things out on the clothesline and let them hang out there a little while.)