Local drive-bys and their DEM allies STILL foaming at the mouth over Jan.6
Rebellion.  Insurrection.  Coup.  We're getting beat over the head with these words in the public arena regarding the mass trespassing at The US Capitol on January 6.  How is it possible for Donald Trump to orchestrate a coup when he is already the chief executive of the government?  How is it possible for Republicans to orchestrate a coup in the Senate when they were in control of it already?
Truth and common sense are not factors here, as leftists go crazy in their conservative witch-hunt.  Our local, poorly-edited, unreadable twice-weekly newspaper tried to suggest that a local Army officer took 100 armed people from Moore County to assist a coup.  The officer actually led a delegation of Moore Republican Women to the Trump rally.  It took a live interview featuring MRW president Pauline Bruno on WEEB radio to help The Pilot find the integrity to clarify their "reporting" and actually tell something resembling the truth.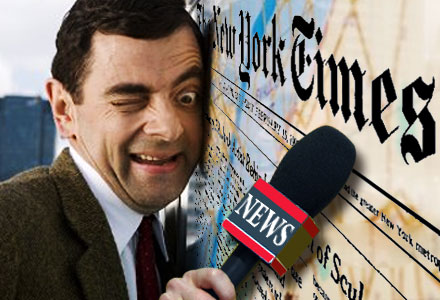 There is no evidence the Army officer broke any laws.  Active duty military are allowed to participate in political events as long as they are not in uniform and NOT acting as a member of the armed forces.  (The Pilot's "reporter" got snippy and threw in her story something about the officer wearing an Army uniform when she spoke at a school board meeting in Carthage.  That didn't have anything to do with the January 6th "riot" at The Capitol, now did it?).
North of us in Lee County,  their local rag of a newspaper and its pack of leftist hooligan followers are going after county school board member Sherry Womack.  (Womack's husband, Jim, is chairman of the local GOP.)  The paper and its hooligans are trying to have Womack — a devout conservative who actually questions the bureaucrats and their activities — removed from the school board.
Moore County school board member David Hensley — also a solid conservative — is receiving some harassment about something he posted on someone else's page.  "Kick ass and take names" is a popular euphemism for encouraging someone to go out and do their very best.  In the military,  there is a slight variation to that:  "Kick ass and bring back a collection of severed ears."  Same idea.  Same concept.   Just a little bit more graphic.  (Hensley is a former Marine and current defense contractor.)
Well, our poorly-edited local paper shared this Hensley post with the folks who bought their former asset,  The N&O.  The Hensley quote was presented as though Hensley was encouraging people to literally bring home severed ears.  
Here's a piece of video to help you get a true picture of the rally that got so many drive-by panties in a wad.  It includes a piece of a speech at the January 6 rally by new NC congressman Madison Cawthorn (R),  Cawthorn's speech is contrasted in the video with two+ year old comments from Maxine Waters demanding that leftist hooligans harass any Trump employee or adviser they see in public.
The drive-bys are so quick to express outrage over Republican social media posts.  I'm still waiting for them to say something about Laura Leslie's Facebook behavior.