Legislator resigns seat, will pay back $500,000 in federal pandemic aid
Fortunately – or unfortunately, depending on your POV – this story happened in South Dakota. But it should provide a lot of food for thought within the boundaries of The Old North State:
A South Dakota state lawmaker stepped down Thursday after agreeing to repay $500,000 in federal COVID-19 relief she received for her day care business in violation of the state constitution.

Republican Sen. Jessica Castleberry, of Rapid City, announced her resignation the same day she signed a settlement with the attorney general's office in which she promised to return the money.

"Today I formally resign from my position in the South Dakota Senate," Castleberry said in a Thursday statement. "I was humbled to be appointed and honored to be elected."

A 2020 South Dakota Supreme Court advisory warned state lawmakers that it is unconstitutional for them to accept federal pandemic funding.

Attorney General Marty Jackley began investigating Castleberry upon the urging of fellow Republican Gov. Kristi Noem. A state Social Services Department staffer had recognized Castleberry's name on a recent $4,000 grant request, which was denied.

A review by the agency turned up more than a dozen other payments to a business belonging to Castleberry, Little Nest Preschool.

In total, Jackley's office found Castleberry received about $600,000 for her Rapid City day care centers. About $100,000 was passed on to low-income families who used the day care centers, and the settlement does not require her to repay that money.[…]
I wonder what OUR Supreme Court thinks about legislators and other elected officials receiving federal pandemic aid.  For example:
Another example is Greensboro-based Balanced Nutrition, Inc. which is owned and operated by the family of Lt. Governor Mark Robinson.  Robinson, as you know, is the elected president of the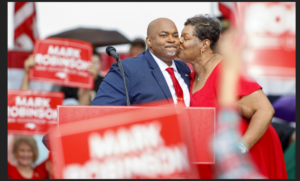 state senate.
We've already reported on how Balanced Nutrition took TWO federally-backed Paycheck Protection loans.  
TO be eligible for these loans, you have to show a 25 percent or more DECREASE in gross revenue.  The Robinsons submitted tax forms – for the two years in question – that showed  INCREASES in gross revenue.  The loans were obtained in 2020 and 2021.
2020 was the last year the Robinsons reported specific salary information-per-employee on their tax forms.  But the PPP loans pretty much covered the total increase in "salary expenses" reported for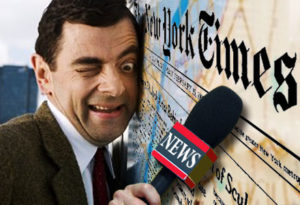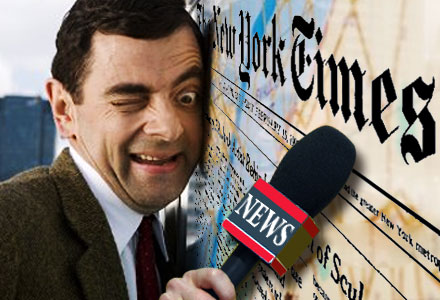 each year.   At first glance, it looks like federal taxpayers may have paid for PAY RAISES at Balanced Nutrition, rather than saved jobs. 
But will we ever know the truth?  The Robinson organization has no comment on any of the issues we raised about the family business.  The Raleigh drive-by media is either too lazy, too in-the-tank, or too incompetent to dig into this.