A (Robinson) Family Affair
By now, it's well-known that Lt. Gov. Mark Robinson (R) is seeking the GOP nomination for North Carolina governor in 2024.  Robinson and his team are positioning him as THE conservative leader in the state.  Robinson is good for plenty of red-meat quotes bashing big government and other liberal sacred deities.
He is little more than halfway through his first term as lieutenant governor.  Much of said term has consisted of out-of-state speaking engagements, media events, and book signings.
Robinson has released a successful memoir of his meteoric rise in state politics.  In that book, and in many speaking engagements, the lieutenant governor speaks of a "family business."
We found some info about "Balanced Nutrition" – a business, according to tax forms, run by Robinson's wife, Yolanda Hill, that includes their son Dayson on the payroll.  Here's how Balanced Nutrition's tax forms describe its mission:

Judging from that description, it sounds like the business's main function is to act like a "middle-man" between the state Department of Health and Human Services and area day care centers.  The DHHS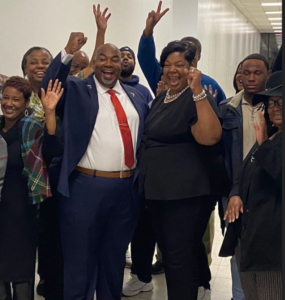 administers social welfare programs.  So, one could infer the Robinsons' business specializes in recruiting customers for the social welfare state.  How does that mesh with the lieutenant governor's claims to be a small-government warrior?
Balanced Nutrition's tax records also indicate that it applied for and accepted from the federal government TWO Paycheck Protection Program (PPP) loans in 2020 and 2021. The PPP passed through Congress under the pretense of assisting businesses damaged by the COVID pandemic lockdowns between 2020 and 2022.  Here are the details on qualifying for PPP loans: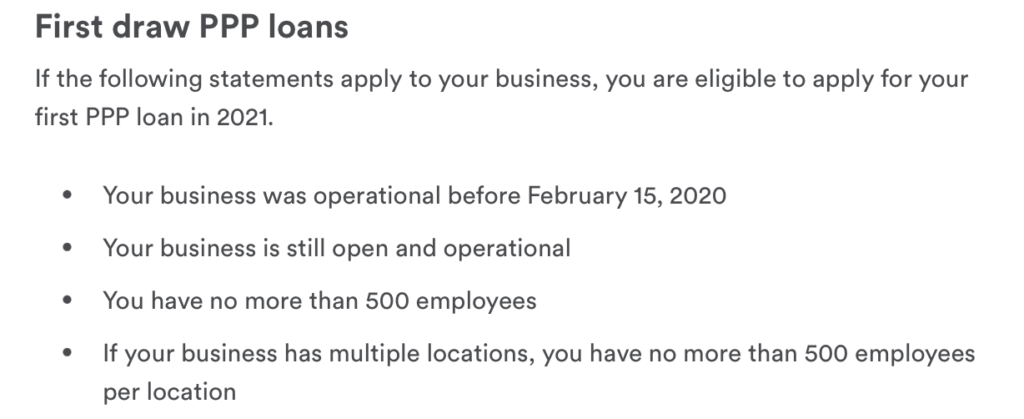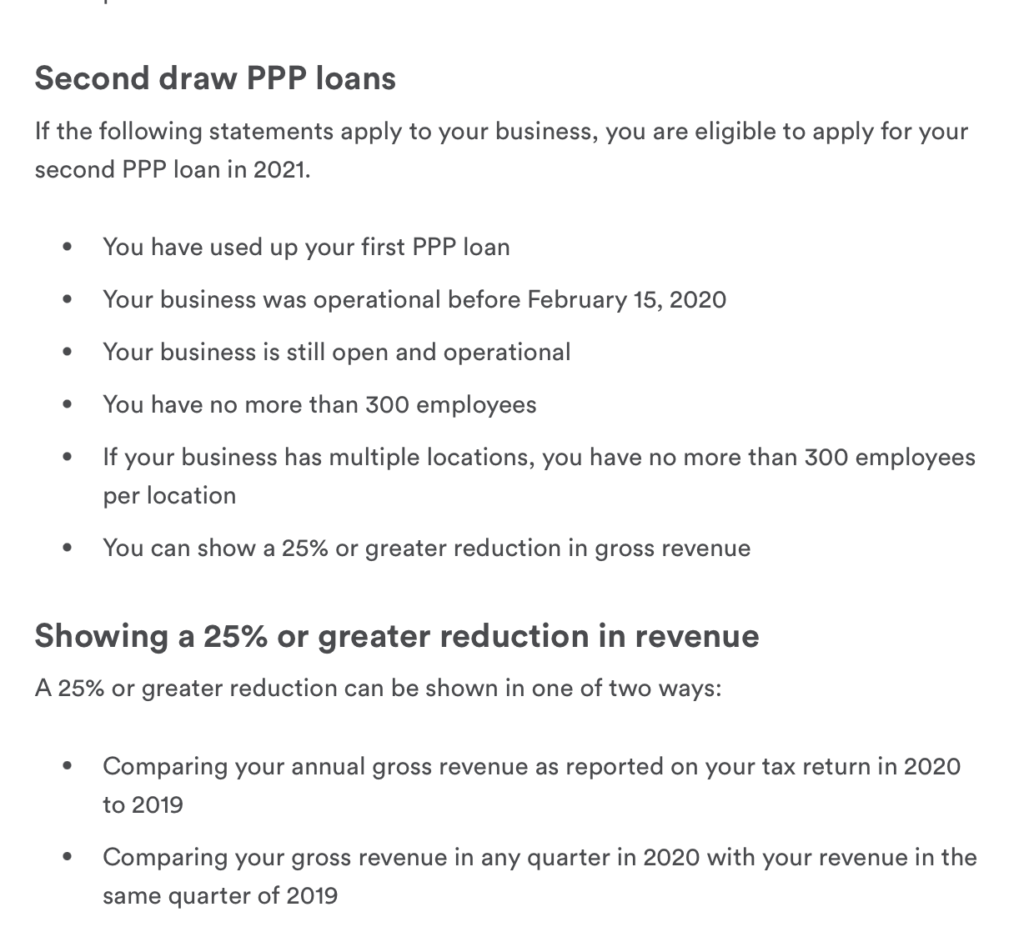 The Robinsons look good on most of those.  The only red flag we can spot is the 25 percent gross revenue reduction requirement between 2020 and 2019.
BN reported gross revenue of $950,227 in 2019, which was an increase from $581,730 in 2018.  Total salary expenditures also increased from $80,000 in 2018 to $119,730 in 2019.
For 2020, BN reported gross revenue of $1,207,426.  So, THAT is clearly not a 25 percent reduction in revenue from 2019 to 2020.  (Salaries for 2020 increased to a total of $158,013.) 
According to tax forms, Yolanda Hill's salary increased from $92,000 in 2019 to $120,000 in 2020. 
One would not look at these numbers and see a business in fiscal jeopardy.
Here are the details for one of the PPP loans in 2020: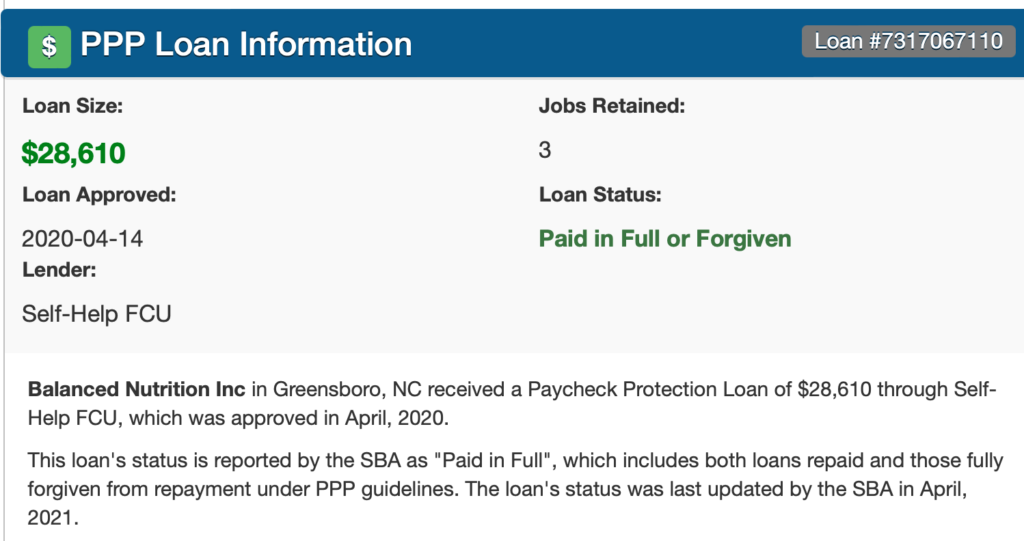 Here's the other PPP loan:

So, according to drive-by media reports, most of these kinds of loans were forgiven.
But let's again consider the details here.  To qualify for these loans, you have to show a 25 percent reduction in gross revenue.  The Robinson company's tax forms do not reflect that.  In fact, they show revenue increases and increases in salary spending.