Is Cunningham being stalked, blackmailed?
Once again,  I am completely disgusted by BOTH major party candidates in our state's November US Senate race.  I think we lose if either of these two wins the seat.
The media and the political class want us to believe Cal Cunningham is DONE because details of at least one extramarital affair involving HIM have come out.  The vultures are salivating over details of illicit sex in the Cunningham family home and the potential existence of nude photos of Cunningham himself.   (AGAIN, FOR THE RECORD, it ranks pretty high on the stupidity scale to post nude photos of yourself on The Internet, or to text or email them. )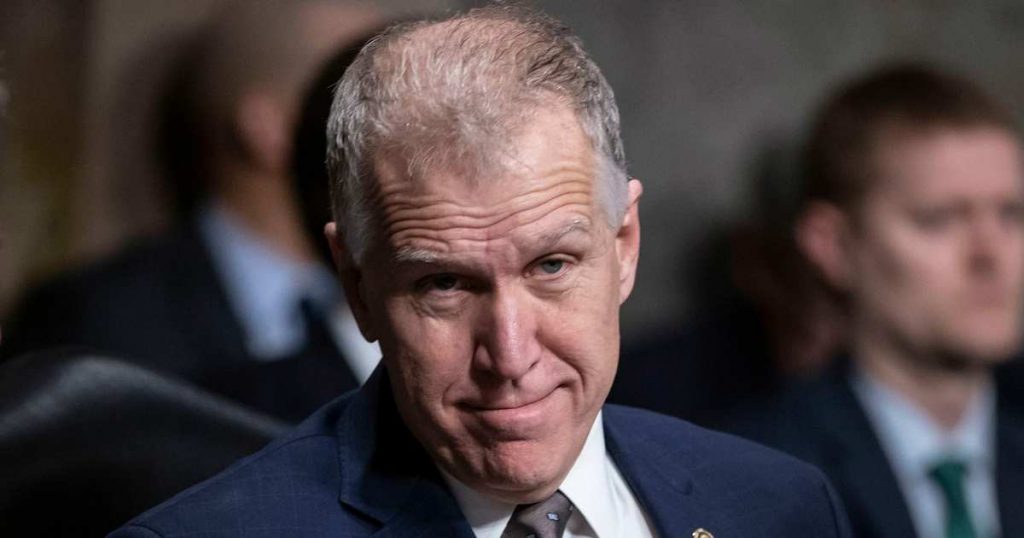 The media and the political class seem to be overlooking a key piece of information that popped up online this morning:
[…] In one text message between Guzman Todd and her friend, Cunningham's mistress said she is "just going to send his opponent his naked photos" due to his lack of interest in her. […] 
It sounds like we might have the makings of a 'revenge porn' scheme  here.  (Or at least a reenactment or revival of the Michael Douglas / Glenn Close film "Fatal Attraction.). There have been several cases nationwide where people publicized nude photos of a former spouse / lover because a relationship didn't have that 'fairy tale ending.'
I have seen reports of law enforcement and various legislative bodies taking a hard look  at 'revenge porn' and toughening the penalties.