I'll take endangered big spenders for a trillion, Alex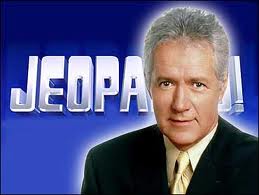 The folks at the NRCC in Washington have come up with a creative little web site that should appeal to the fans of the popular long-running game show Jeopardy.
Kissell – a Democrat representing North Carolina's 8th district since 2008 – has been targeted by state and national Republicans.  The 8th district has been reconfigured to be more Republican than in the past.  Republicans Richard Hudson and Scott Keadle  are facing off in a July 17 runoff for the right to take on Kissell in November.