Hey, there's a hurricane! (Let's poll those people on the election!)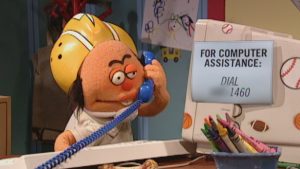 At least half of North Carolina is still reeling in the aftermath of Hurricane Matthew.  Hundreds of thousands of people are  without shelter, or power or water or cell phone or Internet access.  And, apparently, three media organizations thought it would be a great time to conduct a poll in the state on the November election. (All three polls were conducted between October 10 and October 12.)   How on Earth could you honestly expect credible results amid this chaos?
NBC/ WSJ/ Marist had Hillary up 45-41 over Trump.   Roy Cooper is up 49-48 over Pat McCrory in the governor's race.  And Burr and Ross are tied at 46-46 in the Senate race.
Suffolk had Hillary up over Trump 44-43 in North Carolina. They had Burr up 40-36 over Ross in the Senate race.
Emerson had Hillary up 46-42 over Trump. Burr is up 45-43 over Ross.