Hensley Derangement Syndrome: If it wasn't so pathetic, it'd be funny. (Hell, it still is kinda funny.)
*Sigh.* Another day, another bullcrap-laden UNSIGNED editorial from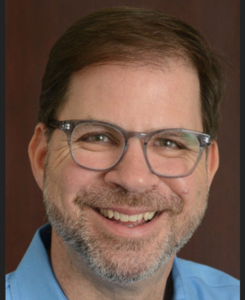 comrades Wornoff and / or Nagy at Pravda-on-Pennsylvania. 
The same crowd that has ignored decades of Open Meetings Law violations at Sandhills Community College and at The Board of Education offices in Carthage is now butthurt about the current school board chatting online about an incident at a county school:
[…] The Moore County Board of Education, which has bragged about its transparency to the public, spent the better part of Friday morning raging about discipline, violence and student safety in a private text exchange that violates the public meetings law.

Their first act was not to ask what they could do to help or support school staff, students and their parents. It was to second guess just about everyone and assume they had all the answers. Board Vice Chair David Hensley even goes so far as to threaten to take over the Moore County Schools Police Department, which reports to the superintendent.

Then, he wrote, "We will ensure they (students) are incarcerated."

Board Chairman Robert Levy, who had a long career as a California divorce lawyer, demonstrated his ignorance for North Carolina law by trying to excuse the conversation as "an emergency dissemination of information during an emergency in which school safety was the subject matter. The Pilot, however, elected to publish confidential information specifically kept confidential by law."

Text messages, like emails, memos and other documents, are public records. And there was nothing sensitive in these texts, especially the sentiments.

Yes, worse than breaking the law and trying to make lame excuses were some of the callous, reactionary and ugly comments that occurred before investigators and school officials were even able to get a clear sense of what had happened. […] 
Okay, let's take this crap starting with the excerpt's first paragraph.  It's awfully hypocritical for Pravda to moan about transparency.  Let's review the record:
Politicking.  The family which owns the paper has regularly fundraised for, and campaigned for, Democrat candidates covered by the papers they own.  Both here and in Raleigh.  And they never,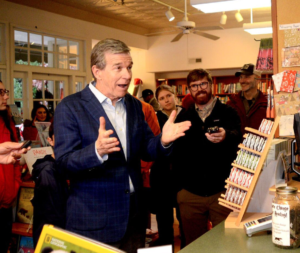 never, never inform their readers that the publisher nor any of his fellow family members / owners is involved in any of these campaigns.   How transparent is that?
Remember when Roy Cooper showed up in Southern Pines near the end of the big December blackout?  The paper didn't mention that the governor appeared at a bookstore OWNED by the owners of Pravda.  In all likelihood, Pravda's owners — big Cooper supporters — helped facilitate an "I care" photo op for their favorite governor to score points during the blackout.  How transparent was that?
A Nagy family affair.  John Nagy edited the paper while his wife served as the chief propagandist for the county schools' central office and the county school board.  She was feeding HIM "news" from her employer to be used in the paper HE edited.  The paper never bothered to mention that to their readers.  I found out when I read a story about Moore County schools written by an outside-the-county reporter and saw the schools' spokesperson's last name was Nagy. That was important information that needed to be provided to Pravda readers so that they could evaluate for themselves the credibility of the paper's school board coverage.  How transparent was that?
Sandhills Community College.  Pravda's publisher serves on a major board at the college.  Meanwhile, his paper has ignored decades of Open Meetings Law violations by George Little, Larry Caddell and the rest of the Board of Trustees.  The paper has also ignored the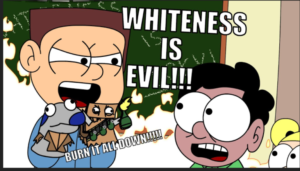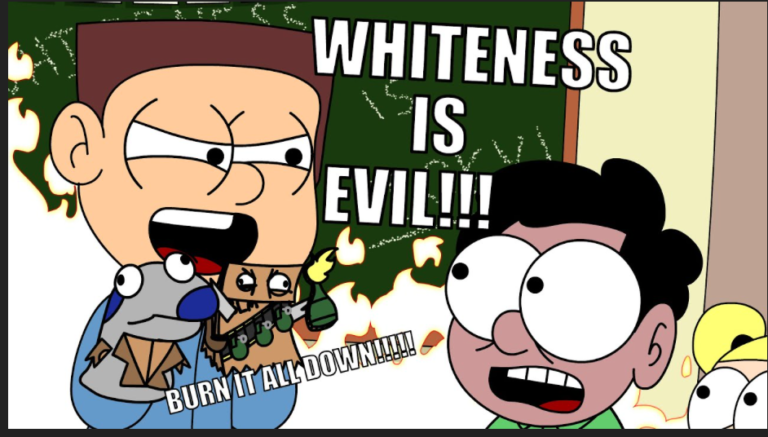 infestation of critical race theory and DEI — two concepts very controversial on a worldwide scale — on the Airport Road campus during the John Dempsey era.  How transparent is that?
Let's look at the charge that board vice chairman David Hensley is secretive and not very transparent.  I've learned more about the operations at the county schools since Hensley & co. took over in November than I have in 20 years of reading Pravda.
Pravda — which invested heavily in saving the job of the previous superintendent – could not afford to make their hero look bad. So, the newsroom sat on its hands while Bob Grimesey and the gang instituted race-based redistricting, critical race theory, DEI, and a very limp-wristed, almost non-existent discipline policy.  
If you want to know what Hensley thinks on an issue, check him out on Facebook.  He shares a lot — a lot more than you've ever seen in the pages of Pravda. 
As far as violating the law, did Hensley or anyone else on the board attempt to block the paper from obtaining the texts?  As I recall, Hensley later released even more texts to try and put the whole episode in context.
The Open Meetings Law keys on decision-making.  I didn't see any official business decisions being made or votes being taken in the text conversation.
What was so fascinating in the texts anyway?  I didn't see anything I haven't heard uttered by board members in countless public events.  Of course, Nagy's newsroom doesn't get out much.  They regularly stay within about six square blocks of their downtown office.
A cheap shot. Labeling Bob Levy as simply a "California divorce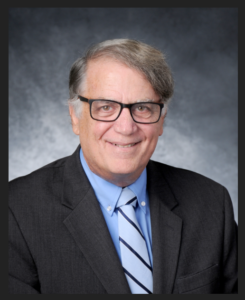 lawyer" was a cheap shot.  It's kind of like labeling publisher David Woronoff as "a trust fund parasite."  He's clearly more than that. (At least, I hope so.)
Bob's practice included much more than divorce.  He's also been a downtown Southern Pines business owner and supporter for many years.  Bob also grew up here and went to school here — a significant thing for a school board chairman.     (Levy has more ties to this community than Woronoff and Nagy combined.)
The text conversation included board members and the superintendent.  The original purpose appeared to be to inform the board about events at Pinecrest as information came out.  As you would expect, the emotional aspect of the event caused the conversation to detour into other somewhat related topics.
The Sandhills AND Pinehurst situations are both different.  For Sandhills, there were no meeting announcements, and tapes of the meetings were being destroyed. No copies of documents discussed and voted on in the board meetings were included in minutes.
In Pinehurst, a faction of the village council (three members) was conspiring secretly to politically embarrass the remaining two members. At least two village staff members were being improperly utilized as part of the scheme.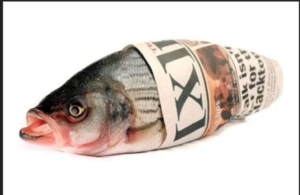 If Pravda is REALLY interested in transparency,  perhaps they should start putting a byline on these "editorials."  I put my name on what I write.  They should too.  There really is no editorial board at the paper. The editorials are typically composed by Nagy with occasional involvement from Woronoff.  Sign your name, guys, so we know who to roll our eyes at and dismiss.  Again, TRY to show a wee bit of respect for your neighbors and the remaining readers you have.