#hayesscandal: Were previous NCGOP wire transfers also tied to Lindberg-Hayes affair?
We reported earlier on how weird it was that Mike Causey received $240,000 from the NCGOP at a time when he wasn't even on the ballot.  Now, we know why that happened.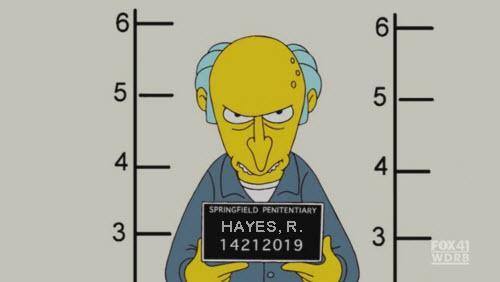 Also in 2018, we reported on unusual money transfers from the NCGOP coffers to Florida, to Georgia AND to Virginia.
Here's how Dallas attempted to explain all of this out-of-state money shifting:



Once again, let's refer to our trusty federal indictment: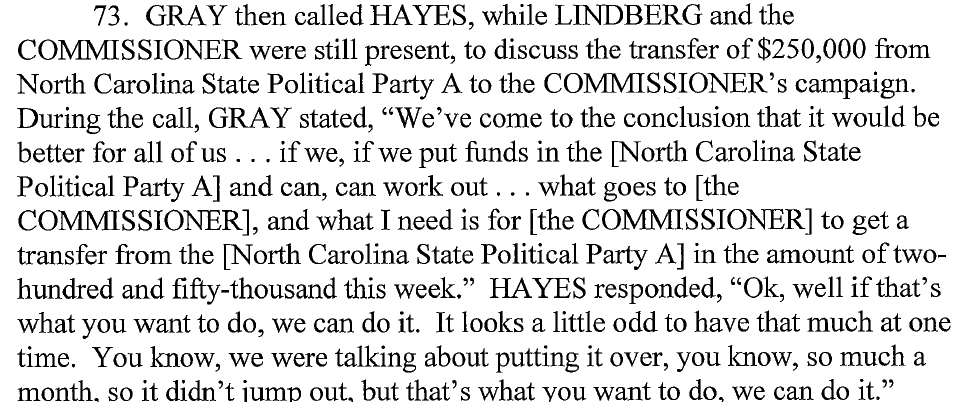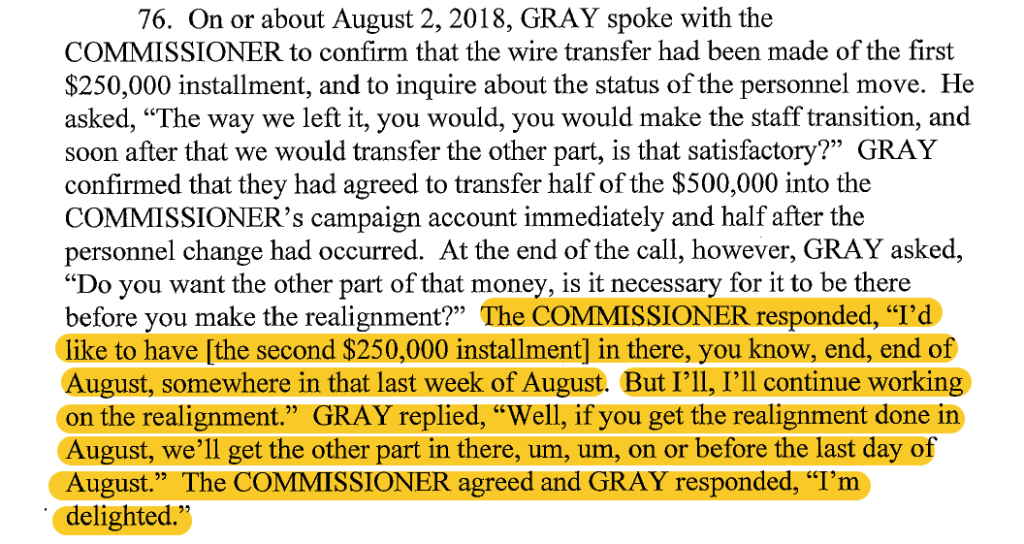 Money dumped into the NCGOP coffers.   And then transferred out in installments.  According to the indictment, this all occurred in July and August, 2018.
Now, let's look at a Politico Pro article from October 2018:
A North Carolina investor targeted in a federal investigation of "drug offenses, crimes against financial institutions, or money laundering crimes"has emerged as one of Florida's largest individual Republican political donors this election cycle, giving to a range of officials and sending $350,000 to committees supporting Senate candidate Gov. Rick Scott.[…]
This all went down around October 2018.  October 2018 is when  the NCGOP sent $330,000 down  to the Republican Party of Florida.  
The North Carolina Republican Party had already — according to the indictment — established itself as a source for funneling Eric Lindberg's money to other political entities.  Was the Florida transfer one more favor for Lindberg?  What about the Georgia or Virginia transfers? (Virginia was in installments, just like the alleged transfer to Causey.)
(Meanwhile, Supreme Court Justice Barbara Jackson was told by Hayes and Woodhouse that there just wasn't enough money around to help her run a competitive reelection race.)