#hayesscandal : Michele Nix says Hayes MUST GO
What started off four years ago as a Tea Party-inspired race for a top NCGOP post has evolved into a resignation steeped in frustration and bitterness.  (And a run for the Third District's GOP nomination for US House.)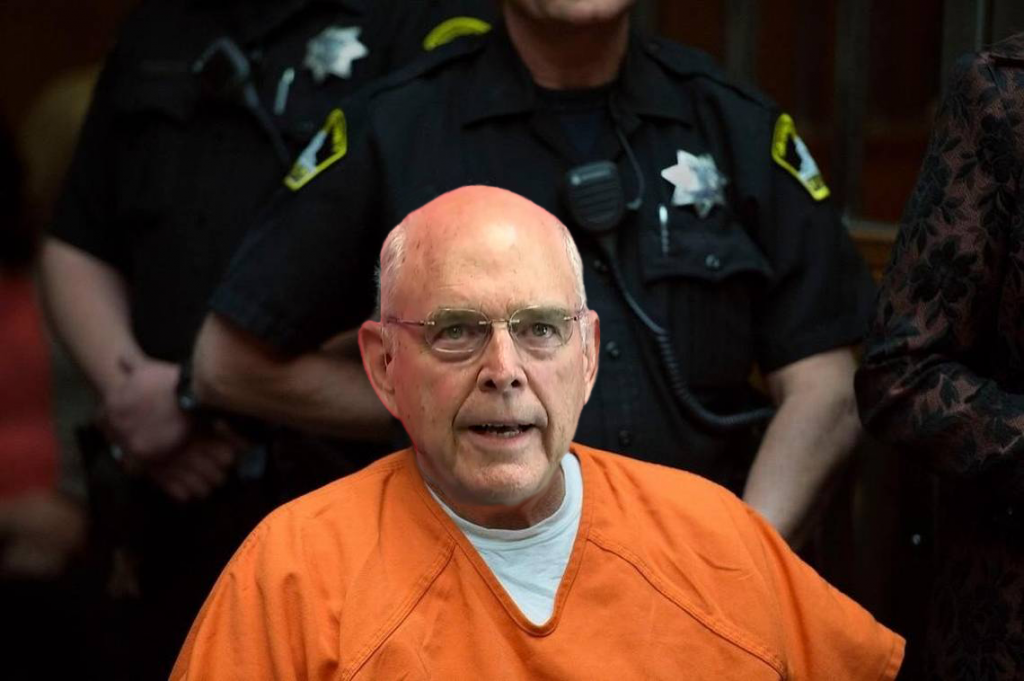 Michele Nix, in a statement released today, took great pains to distance herself from the mess at state party HQ:
[…] Over the past few days, my campaign team has encouraged me to focus on my Congressional campaign and ignore what's going on in the party; however, I was Vice Chairwoman under Mr. Hayes, and people deserve to hear from me. Over the objection of my campaign team, I have decided to break my silence and address this scandal personally.

I'm angry and disappointed! For the past four years, I and many other good Republicans have worked hard electing fellow Republicans to office and supporting conservative Republican values for North Carolina. I worked tirelessly to help elect President Trump. I stumped across North Carolina for our Council of State and judicial candidates. I've been in the trenches with activists and volunteers who want to make a difference. Today, I feel that hard work and goodwill have been wiped away by the actions of a few. Unfortunately, our hard work is now clouded by scandal. In short, our brand has been tarnished.

During my term as NCGOP Vice Chairwoman, my day job as an investment advisor legally prevented me from engaging in party fundraising operations. Perhaps this limitation is now to my benefit. I was neither interviewed by the FBI nor the Grand Jury; however, I would have gladly told them I have been concerned about financial controls.

Since becoming Vice Chairwoman, I joined with others in calling for a periodic audit of the NCGOP. My request was not only routinely rejected, but at my very last Central Committee meeting, I was effectively told to sit down, shut up, and stop asking for an audit. I now understand why.

This entire debacle could have been avoided if the Party had followed the Plan of Organization. Had our Chairman, Executive Director, and Treasurer paid proper respect to the Executive Committee by presenting a proper budget, conducting routine audits, and seeking Central Committee approval for large transfers to candidate committees, this crisis would not have happened. No Party Officer should be allowed to act alone in such a dramatic way.

Fellow Republicans, even though we didn't cause it, this mess is ours, and we must work together now to clean it up. I trust that the investigators will properly evaluate the situation and that anyone who broke the law will be held accountable.[…]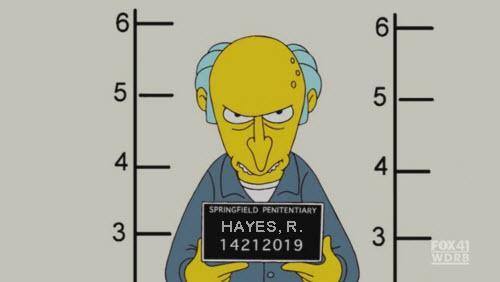 And now, says Mrs. Nix, it's time  for Robin Hayes "the defendant" to get a good look at the underside of a Greyhound bus:
[…] Today, I am calling for Robin Hayes to respect the letter and spirit of the Party's Plan of Organization by completely and unequivocally resigning his office for the good of the Party. I resigned to run for Congress to avoid even an appearance of impropriety. Today, I'm asking Mr. Hayes to do the same.

In addition to Mr. Hayes, we need new leadership at the Party headquarters. […]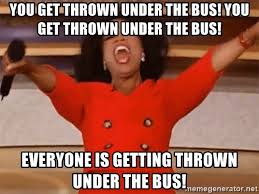 This is nice to hear now.  It would have been great to see and hear  this kind of moxie during the coup against Hasan and the whole "party disloyalty" nonsense witch-hunt against The Haywood Five and others.   But sometimes, you gotta take what you can  get.