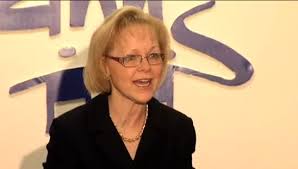 We've heard time and again about how NC DHHS secretary Aldona Wos is on her way out the door.  But she's still here. That story is making the rounds of political circles again, only this time it has more details. Here's how this latest version goes. 
She's the big kahuna for Team McCrory when it comes to fundraising.  She's also a major fundraising player for the Republicans at the national level.  We have a big election coming up which will require her services in that area.  It will be tough to give 110 percent to fundraising while bogged down in that mess at DHHS.  Wos is a wealthy woman who will not miss her $1 per year salary at DHHS.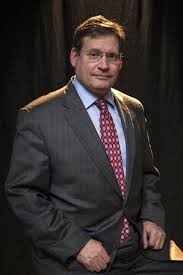 Over on Jones Street, there is a guy in the House named Nelson Dollar who really, really, really would like to be DHHS secretary. He's all over the Medicaid and social services issues in the General Assembly.  At the beginning of the McCrory era, it was considered a done deal that Dollar would get the top job at DHHS.
Making this switch could be beneficial to Jones Street and Blount Street.  Shifting Wos back to a behind-the-scenes fundraising role could help end her reign as a bad publicity magnet at DHHS and boost the McCrory machine at a critical time. Dollar is THE problem child at the General Assembly building. Insiders tell me Dollar is a major source of tension between the House and Senate.  I am also told that many House Republican caucus members are upset with Dollar over reports about his management of caucus campaign funds as well as some, um, communication issues.  Moving Dollar over to DHHS might very well boost morale, ease tensions, and improve the business process over on Jones Street.
Let's keep an eye on this one.