FTX to sue pols, PACs to recover stolen money
How delicious and delightful.  Thievery and skullduggery DO actually – on occasion – have consequences, folks.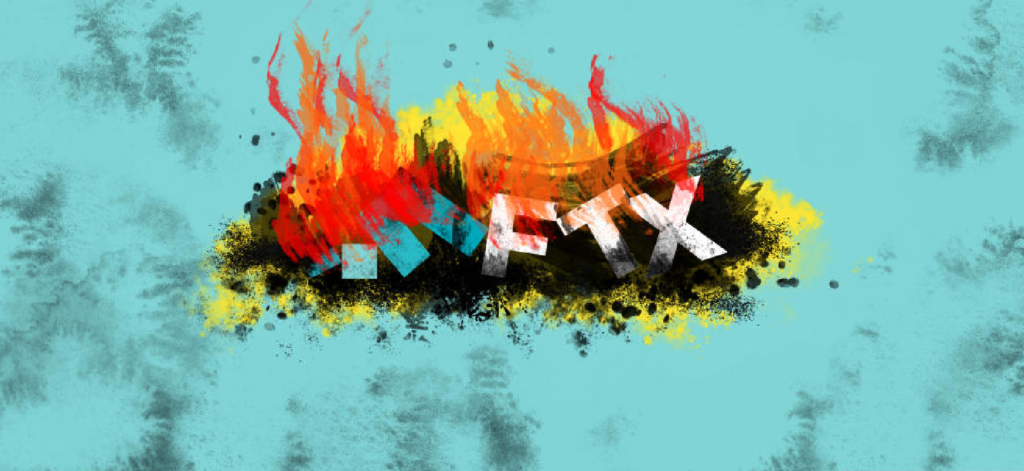 Sam Bankman Fried and his cronies that used to run cryptocurrency giant FTX stand accused of robbing company investors so they could pass millions of dollars onto politicians and parties they supported in the 2022 elections.  
Fried is a liberal kook who backed a lot of liberal causes and candidates.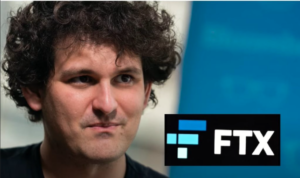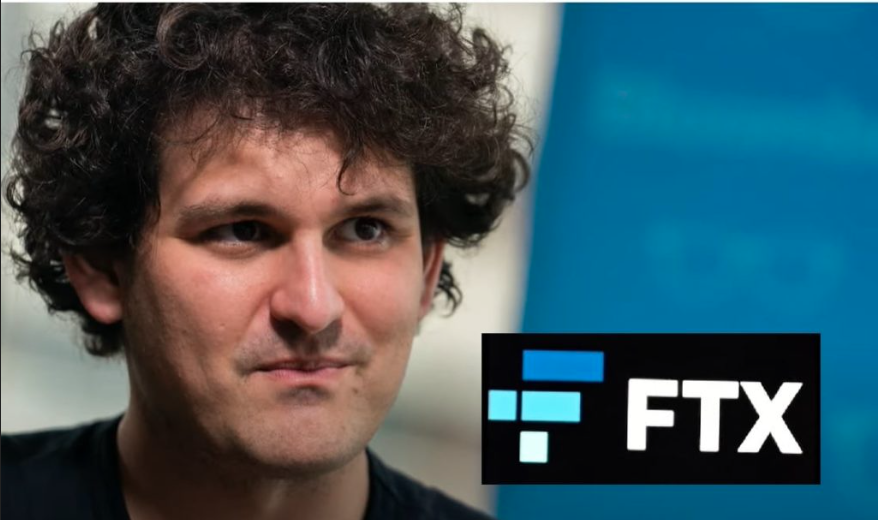 But his cronies were especially generous toward Republicans and Republican PACs.  Quite a few North Carolina PACs and campaigns benefited from stolen FTX cash. None of the recipients have been talking about returning the money — even after its criminal roots came to light.  The NC drive-by media has been inexplicably silent on the whole matter.  It's strange because NCGOP types benefited just as much, if not more, than NC DEMS.
A PAC controlled by Thom Tillis got $700K-plus from FTXers to benefit the US House NC-11 campaign of Chuck Edwards.  A PAC funded mostly by Fried spent over $1 million to get Valerie Foushee through the NC-4 primary. A PAC backing Ted Budd, funded by FTX cash, spent over $500K to get Budd through the GOP US Senate primary.  Lame duck Richard Burr's campaign got a donation.  Democrat Jeff Jackson got a direct donation.
No one is actually scrambling to give any of this money back.  So, here is what the crew trying to help FTX recover and reimburse investors is now contemplating:
The recipients are being asked to return donations — or potentially face repercussions — to the now-bankrupt exchange, according to a Sunday statement from FTX.

The group, self-dubbed "FTX Debtors," did not disclose which parties were involved, but said letters were sent to recipients that received payments from FTX debtors or the exchange's former CEO, Sam Bankman-Fried, among others.

The statement requested funds to be returned by February 28 and shared a "special email account" for recipients to return funds to. Even if the recipient used the funds to make payments or donations to third parties — including charities — it doesn't prevent them from having to return it, according to the statement.

This announcement follows public requests from FTX in late December for recipients to return funds voluntarily.

"To the extent such payments are not returned voluntarily, the FTX Debtors reserve the right to commence actions before the Bankruptcy Court to require the return of such payments, with interest accruing from the date any action is commenced," it said in the statement.

In mid-January, FTX debtors identified $1.7 billion of cash and $3.5 billion of crypto assets and $3 million of securities, according to a company statement. This totals about $5.5 billion in liquid assets, which FTX's new CEO, John Jay Ray III, referred to as a "herculean" effort to assess the firm's financial position.

In the past, Ray, who took over after the exchange filed for Chapter 11 bankruptcy, has previously stated that donations from FTX should be recovered. Ray has also said there's a possibility for the exchange to restart and that "everything is on the table."[…]