Folwell weeds out some freeloaders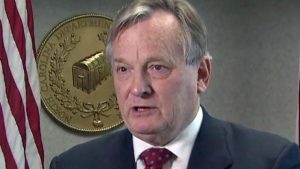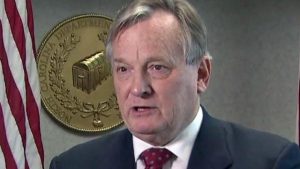 Our rookie state treasurer has really turned into one of the few conservative bright spots in Raleigh. The work he's done since January 2017 makes you wonder what Janet Cowell and those other Democrats who preceded him were doing:
More than 600 people were just kicked off the State Health Plan.

North Carolina officials said the recipients shouldn't have been getting the taxpayer-funded insurance benefits.

When Dale Folwell took over as state treasurer in 2017, one of the first things he did was begin an audit into the State Health Plan, which provides health care benefits for about 730,000 state employees, retirees and lawmakers, as well as many of their dependents.[…]

"The first thing you do when you're trying to drive down the cost of health care is you make sure you're not spending money on people who shouldn't be on the plan," Folwell said in an interview Wednesday.

The findings resulted in 601 people losing their state-funded health coverage. They've all been notified and can appeal.

It's unclear how much public money has been spent on those people's health care, but Folwell said the state spends an average of $6,000 per person per year for the health plan. Using that figure, the state's savings could be roughly $3.6 million a year.

Keeping the State Health Plan solvent has been a big focus for Folwell, whose office has said the plan is $33 billion underfunded. He also oversees pension plans for state employees, which are more stable.