#ncga: Kelly Hastings, losing it?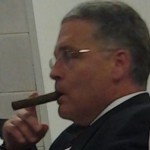 We may be talking figuratively AND literally here.  (More than just a primary election…)
Long-time readers of this site may be familiar with state Rep. Kelly Hastings  — who works harder than ANYONE on Jones Street to squeeze an extra dollar (or A HUNDRED) out of his position for his and his family's benefit. His campaign reports are full of things like, oh, extra mileage and per diem payments above and beyond what he already gets from the state, and payment to his wife to take a day off from work to come see him in Raleigh.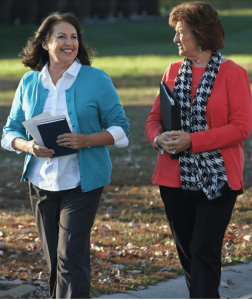 Well, the GOOD TIMES may have finally caught up with the "CEE-gar man."  He's got a spirited primary challenge from a really nice lady named Charlene High. Ms. High —  a political disciple of Mark Harris and Mike Huckabee, a devout Baptist and longtime volunteer for the Billy Graham organization, —  is making some noise and turning some heads in House District 110.
He's been in Raleigh for four terms, but all Hastings has to talk about is how his opponent is a secret plant inserted into the race by George Soros and Hillary Clinton.  (I think Kelly and Scott Dacey are talking to each other and sharing hare-brained ideas.)
Now, look what is showing up in mailboxes across district 110: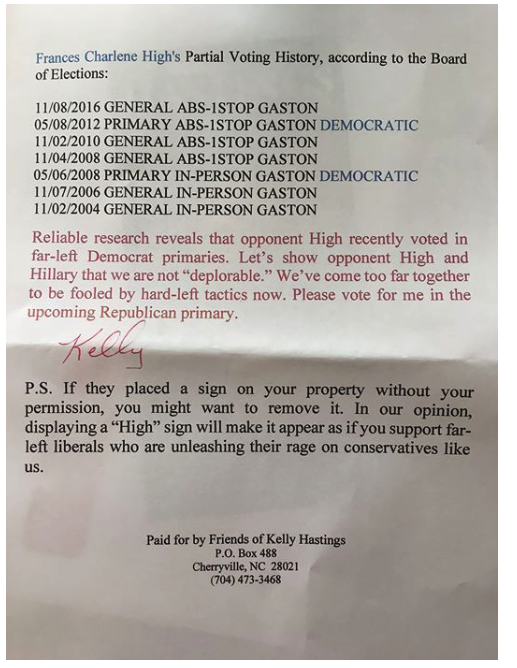 (The North Carolina Democratic Party released a list of House seats they are seriously targeting this cycle.  Hastings's seat didn't even make the list.)
The lady has already admitted she is a reformed Democrat.  Among native North Carolinians, you will likely find a lot of good conservative people who used to be Democrats.  (There are likely many Democrats across the state more conservative than some elected folks who happen to have Rs next to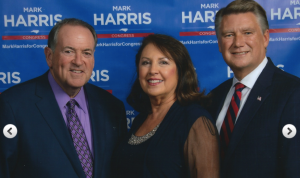 their names.)
Jesse Helms and Lauch Faircloth both used to be Democrats.  They did pretty well for us in the US Senate, didn't they?  (Helms was elected to the Raleigh City Council as a Democrat.) 
NC Agriculture commissioner Steve Troxler (R) headed up "Farmers for John Edwards" in Edwards's 1998 US Senate race against incumbent Lauch Faircloth (R).
Here is an excerpt from Charlene High's campaign website.  Read it and tell me if it sounds like Ms. High is a sleeper agent ready to do the evil bidding of Mr. Soros and Ma Rodham-Clinton:
[…] Charlene earned her Bachelor of Arts degree in Psychology along with an Early Childhood Education Teaching Certificate from Meredith College in 1976. She continued her education at Wake Forest University where she earned her Masters of Arts in Education with emphasis in Counseling degree and K-12 Counseling Certificate in 1977. Upon graduation, she built her career over the next 29 years as a School Counselor in the North Carolina Public School System. Throughout the years, she has taught part-time at both Gaston Community College and Gardner-Webb University.

In addition to her long-time educational career, Charlene has served as a volunteer with the North Carolina Baptist Disaster Relief and Recovery ministry. Her first assignment was in New York City in the aftermath of 9-11 and she has since served at multiple disaster/mission sites within the United States and foreign countries as well. Charlene has also served as a volunteer chaplain with the Billy Graham Evangelistic Association Rapid Response Team. She is a member of the North Carolina Baptist Singers and Orchestra, a volunteer group that performs throughout the state.

Charlene is a long-time resident of Dallas, North Carolina. She serves as pianist at Unity Baptist Gastonia and has a small antique business.