FINALLY getting WHAT he DESERVES?
I knew something didn't smell right with that whole " resigning to spend. more time with my family" spiel state Rep. David Lewis (R-Harnett) gave us at the time of his "retirement" announcement.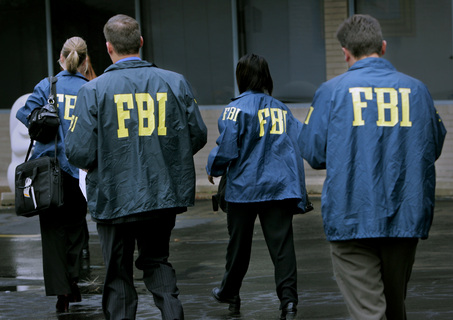 Today, we learned that the House Rules Committee chairman, aka Speaker Timmy's right-hand man had found himself some of that federal-type trouble:
House Rules Chairman David Lewis (R-Harnett) has been charged by federal prosecutors with making false statements to a bank and failure to file a tax return.

The charges were filed with a federal court in Charlotte on Wednesday. They come one day after former congressman and N.C. Republican Party Chairman Robin Hayes was sentenced, along with a Durham billionaire and an associate, fortheir roles in a bribery scheme.[…]
Hayes,  who basically facilitated the scheme, got PROBATION.   Lindberg got seven years in the slammer.  (Robin must have talked some ears off.   Explains the light, slap-on-the-hand sentence.)
[…] Federal prosecutors typically charge defendants by information instead of an indictment when they have arranged a plea deal.

Lewis abruptly announced last month that he would retire from the North Carolina House of Representatives. He resigned his office on Thursday afternoon, ahead of the charges being filed.

He has served as the chairman of the powerful Rules Committee under Speaker Tim Moore since 2015.

The charging document alleges Lewis withdrew roughly $65,000 from his campaign account and deposited it into an account in the name of NC GOP, Inc. That account, however, was controlled by Lewis and not the North Carolina Republican Party.

Prosecutors say Lewis then filed the money as a transfer to the NCGOP on his campaign finance records.

Documents filed late Thursday afternoon outlining the plea deal between Lewis and federal prosecutors show they will ask a judge to sentence Lewis to between zero and six months in jail; functionally requesting that Lewis be sentenced to probation.[…]
There's that word "probation" again.  Sounds like someone else is singing like a songbird, too.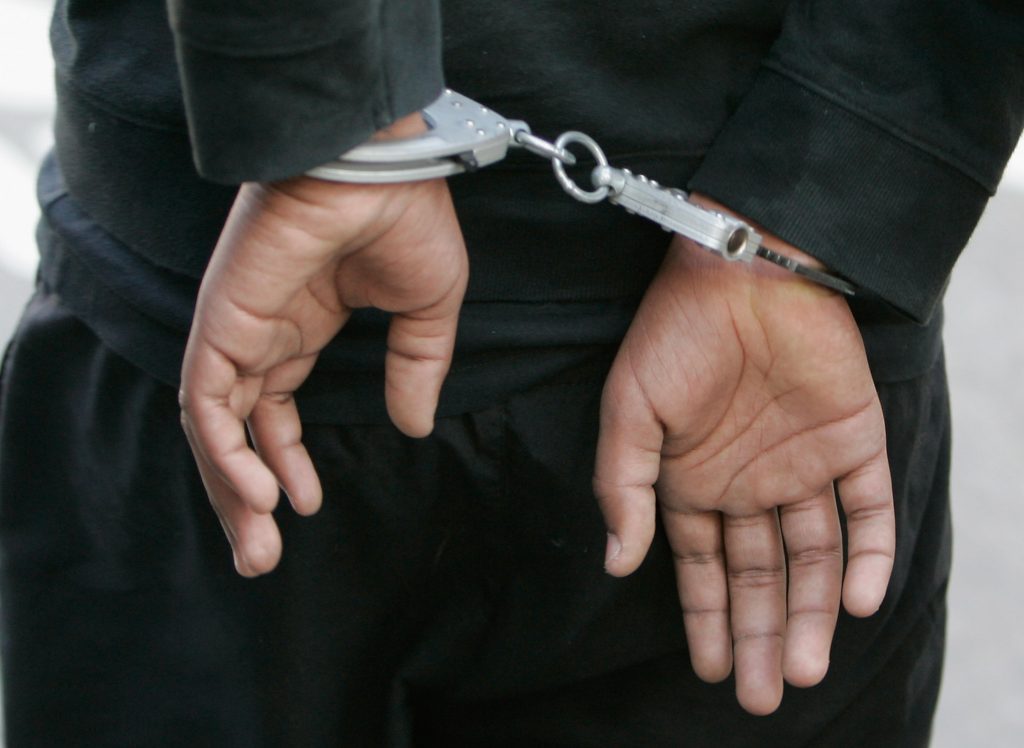 Further details are dribbling out via other drive-by venues:
[…]Lewis, R-Harnett, is accused of using campaign cash to help support his struggling family farm. A court document filed Thursday states that his campaign wrote checks totaling $65,000 to an entity called NC GOP Inc.

This was made to look like the state Republican party, and the payments were logged as legal transfers to the state party, a bill of information filed in the case states. It was actually a private account Lewis opened in 2018.

Lewis then moved most of that money over to his farm, the filing states. He later donated $65,000, from his personal account, to the state Republican Party, the filing states.

A "factual basis" document also filed Thursday in this case says Lewis also transferred $300,000 from his campaign account to Lewis Farms over the first half of 2018, without disclosing it to the State Board of Elections as required by state law. The lawmaker later repaid his campaign account in full, the filing states.

A spokesman for the State Board of Elections said he couldn't comment on the allegation Thursday evening.

In a statement, Lewis said the plea deal "signifies my commitment to put an unfortunate chapter behind me."

"These are my mistakes, and my mistakes alone. I am very sorry for these mistakes, and I apologize," Lewis said in the statement. "I was raised on a farm, and I've been a farmer all my life. But farming has been tough for me for the past six years in a row and the financial stress I've been under has been tremendous. However, that is the reality facing many family farms, and it does not excuse my mistakes."

The charges against Lewis break down like this: One misdemeanor for failing to file a 2018 tax return and a felony charge of making false statements to a bank.

Lewis chaired the House Rules Committee and does a lot of the deal making that decides what bills pass the General Assembly in Raleigh. Rumors have dogged him for some time, and he announced in July that he wouldn't run for re-election, even though he'd already filed to do so this year.

In early August Speaker of the House Tim Moore appointed up-and-coming state Rep.Destin Hall  to co-chair the Rules Committee for the coming September legislative session.

The charges announced Thursday don't necessarily tie into the federal government's prosecution of Greg Lindberg, the state's largest political donor, but tendrils from that case likely brought federal interest in Lewis' finances. In 2018 the lawmaker took a $500,000 loan from a central figure in that case: Lindberg's political fixer, John Gray.

Lindberg, Gray and then Republican Party Chairman Robin Hayes were indicted in that case last year, and a federal jury found Lindberg and Gray guilty on bribery charges in March. Hayes pleaded guilty to lying to federal investigators in the case.

All three men were sentenced Wednesday. The same U.S. Attorney's Office, for the Western of District of North Carolina, that handled that case handled Lewis' plea agreement, along with the U.S. Department of Justice's Public Integrity Section.

In addition to chairing House Rules, Lewis was heavily involved in writing the state's election laws and drawing the legislative and congressional maps that have been repeatedly struck down by the courts in response to gerrymandering lawsuits filed by Democrats and left-leaning groups.

[…]

[Speaker Tim] Moore, R-Cleveland, said in his own statement that he was "deeply disappointed by these circumstances and regret the poor reflection they have on Rep. Lewis' public service."

"I have been a friend and colleague of David's since college, and while people make mistakes they must be held accountable, particularly as public servants," Moore said. "I wish the Lewis family well moving forward from this."

Lewis hired an attorney in May with experience in federal grand jury work, according to his last quarterly campaign finance report. That attorney said Thursday that he doesn't represent Lewis. He may be advising campaign staff.
If you're hungry for more Lewis news,  check out our archive on the man from Harnett HERE.