Fast cars, Police escorts, and outright lies — It's GOOD to be the speaker.
Remember Speaker Timmy's spectacular collision on I-87?  He was on his way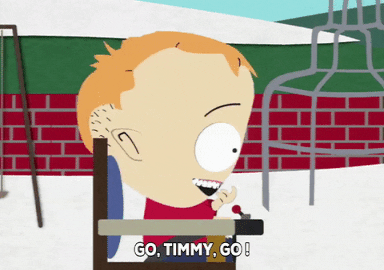 from an event in the east with a legislator and his pet gay.  The, um, drive-by media dutifully took dictation — noting the state vehicle carrying the speaker's party and the police officer chauffeur.  
Those details caught the attention of some Raleigh officials — on and off The Council of State — who regularly read this site.  Here's one of them now:
"They don't hand out assigned state cars to legislators.  They do hand out nice reimbursement checks for any driving you do in your vehicle in the course of conducting state business. Heck, not even Thom Tillis got an assigned state vehicle when he was here."
I checked.  Legislators typically pay for gas via their campaign funds, and note reimbursements for state travel on those same reports. Some legislative staff — such as security and maintenance – are assigned vehicles, I'm told.
Each member of The Council of State — like Beth Wood, for instance — is assigned a state car.
Police officers are not usually doled out as drivers for legislators.  Said another of my sources:
"So, the little guy has a cop driving him around in a state car?  Hmmm — someone really thinks he's important."
Okay, so let's move on to the Outright Lies part.
There's been quite a bit of publicity about the involvement of UNC, ECU and Duke in the reported transgendering of minors as young as two. Legislation has passed the House banning the use of state funds for ANY of that type of thing.  The bill is currently sitting in limbo in the Senate.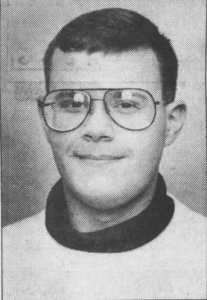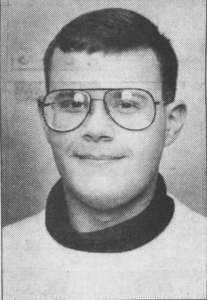 If you contact Speaker Timmy's minions in the speaker's office, they have been trained via talking points to tell you: "There's nothing to it.  It's not true."
Really?  So, our special-needs speaker allowed a bill to pass through his chamber banning something that does not exist ???  If that is the case, I suggest we have a clear case of incompetence on our hands. 
For the record, there is ALL kinds of evidence that says the story IS true.  Duke, UNC and ECU are all clearly afraid of something.  They have been frantically scrubbing references to pediatric transgender services from their respective websites. 
The trained Raleigh media has sat quiet on the story — occasionally regurgitating the fantasy-based denials.  But we've had NO oversight hearings in the House or Senate. We've had NO official commentary from legislative leaders.    Speaker Timmy has two of his BFFs and top cronies — Clayton Somers and Nelson Dollar – in key positions over at UNC.  There has got to be a serious pay day for somebody in the offing here.  A payday that could be threatened by a ban on these tranny services.
(For what it's worth, Timmy's deputy chief of staff (and pet gay) has been a huge player in North Carolina's gay political lobby for years.)
I am also hearing that the spin from Timmy's office is changing up SOME.  Staffers are admitting that the stories about pediatric transgender services at Duke are TRUE, but are standing by their previous denials on UNC and ECU.  Admitting wrongdoing at ECU and UNC would likely hurt the feelings of big donors and cause problems for Timmy's BFFs "working" over there. 
The budget currently under debate has a lot of proposed money for the folks at ECU and UNC who stand accused of this pediatric tranny stuff.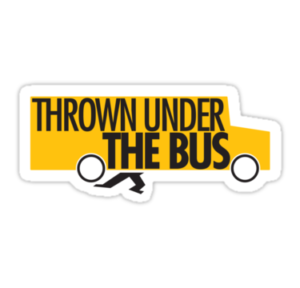 Rhetoric we're hearing from other House members and senate leaders suggests that the new "plan" is to toss Duke under the bus, while continuing to protect UNC and ECU.
So, they're going to let this travesty survive in order to keep the government money spigot flowing into the right pockets.  Disgusting.  Don't let them get away with it.