Even MORE substation sabotage
Folks in Washington state got a nasty Christmas present this year.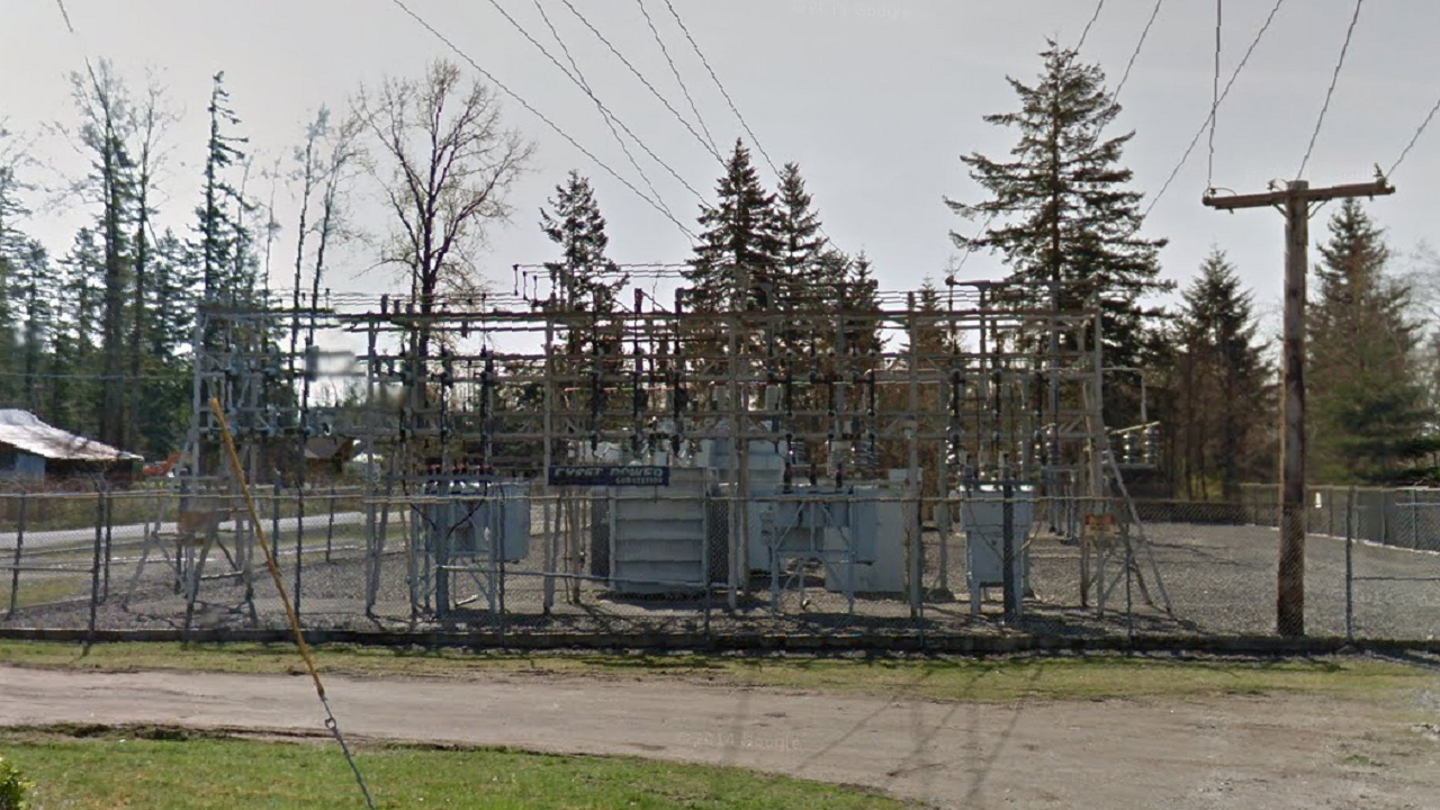 In fact, it was a "gift" that we in Moore County can relate to:
Police investigating a series of vandalism incidents at electrical substations in Washington state that knocked out power for thousands on Christmas Day now say a fourth facility was targeted. 

The incidents in the Tacoma area come just weeks after more than 40,000 people lost power in North Carolina when two substations in Moore County were hit with gunfire. A sheriff there described the acts as "intentional vandalism." 

"At 7:21 pm, on December 25th, 2022, dispatchers received a call of a fire at the Puget Sound Energy substation at 14320 Kapowsin Hwy E. Deputies, Firefighters and Puget Sound Energy employees responded to the scene," the Pierce County Sheriff's Department said in a statement.

"The fire was extinguished and the substation secured. Power was knocked out for homes in Kapowsin and Graham," the statement continued. "The suspect(s) gained access to the fenced area and vandalized the equipment which caused the fire."

The sheriff's office described the fire as "the 4th incident at a Power Substation in South Pierce County on Christmas Day," which ultimately resulted in around 14,000 people losing power. 

"We do not have any suspects in custody," it also said. "It is unknown if there are any motives or if this was a coordinated attack on the power systems." […]
Statements like that kind of remind me of past incidents where we heard (1) the assailant attacked the victims while screaming "Allah Akbar", and (2) no motive for the attack is known.  You can't seriously believe that four of these things, in the same general area, just happened to go out basically the same way at roughly the same time.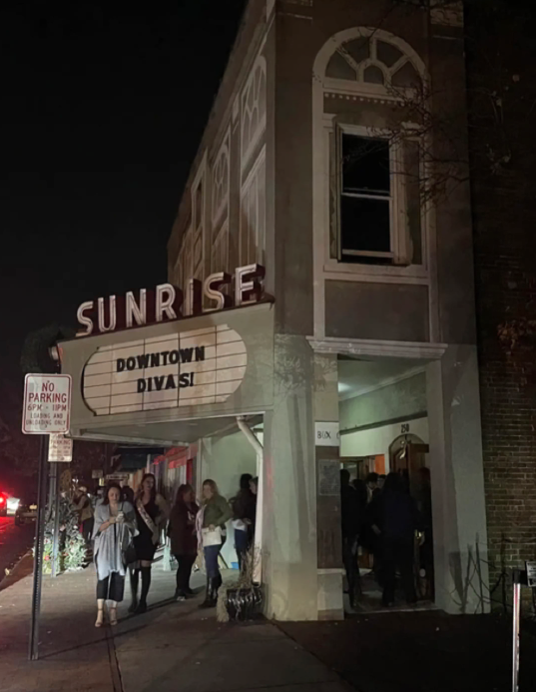 Was there a drag queen show in the vicinity of these crimes?  (I'm asking for John Nagy.  For him, everything leads back to drag queens.) 

Attacks like this have been popping up all across the country, from Florida to North Carolina to the Midwest to California, Oregon and Washington.  There HAS to be some nefarious radical political force at work here.  Something much bigger than lil' ol' Moore County and Emily Rainey.
Hopefully, we'll get answers sooner rather than later.
Though, I will not be surprised if the corrupt FBI comes back with an announcement where they try to pin it all on Emily and the Calvary Christian Church congregation.