Ellmers: I never was one of those Tea Party people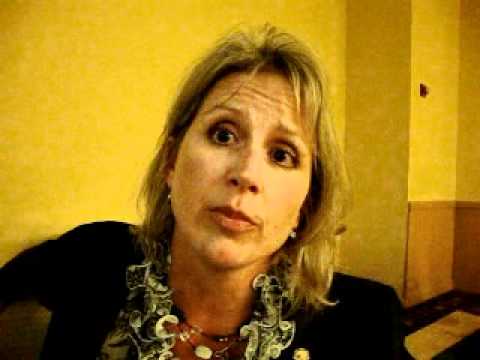 Ah, the truth comes out so late in the election season.  Take this segment of an article in today's edition of The Southern Pines Pilot introducing the candidates in the Second Congressional District race:
[…]"In the last election, we had a chance to send a true conservative to Washington," Speer said. "She was preaching limited government. She was part of the tea party movement. Unfortunately, she seemed to be pulled aside by the big government Republicans and more moderate Republicans, like John Boehner."

Ellmers takes exception to that contention.

"I was never a self-designated tea party candidate," she said of her campaign two years ago. "My values, my concerns on the economy and where we are heading are certainly right in line with their (tea party) thinking. I am extremely conservative."[…]
Uh, oh Steve Bouser.  There's that extreme word.  And you were just celebrating her move to the center …
I thought some of you might find that interesting, as you prepare to go to the polls.