Election-Year Tremors in Onslow County
It appears that a sizable revolt is going down among Republicans in Onslow County.  The meat and potatoes of the fight can be found in this Facebook video.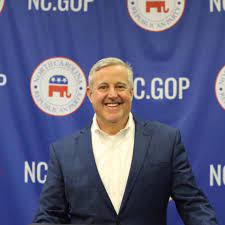 Viewers will be be treated to allegations of suppression and censorship by party elites locally and in Raleigh.  The video even accuses state GOP chairman Michael Whatley of using party-paid lawyer/goons to kill of a letter of censure targeting congressman Greg Murphy(R-3).  For those of you who didn't know,  Murphy is facing a hotly contested primary this year.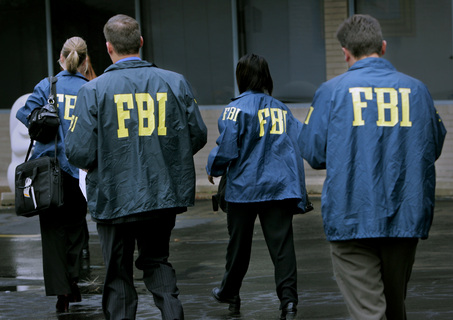 If you thought Raleigh learned a lesson after the FBI-assisted departure of chairman Robin Hayes,  THINK AGAIN.