NC-03: Army SF vet sets his sights on Greg Murphy in GOP US House primary
If you take a look at Tony Cowden's website and other social media, he comes off like an action movie hero.  It sounds like he's done some impressive things in his life.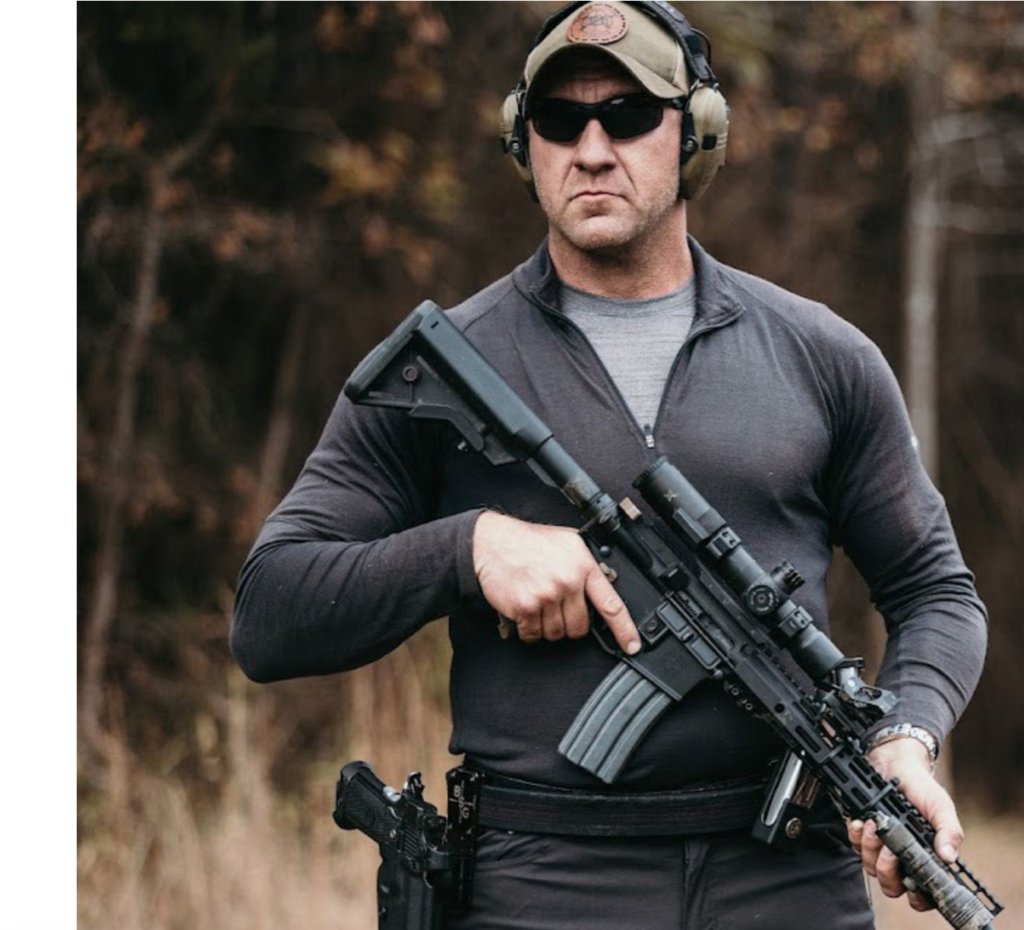 However, his latest challenge involves bringing congressman Greg Murphy back home from Washington, DC.
Check out this excerpt from Cowden's campaign Facebook page:

Walter Jones represented the 3rd district in Washington for so long because he always did what he said.  His word was his bond.   Jones passed away and Greg Murphy was one of 17 candidates who sought to replace him.
Former congressman Mark Meadows and current Rep. Jim Jordan campaigned hard for Murphy.  Murphy hugged up to those guys during the campaign and promised to join their Freedom Caucus team. Many folks I've heard from in the 3rd tell me the support from Meadows and Jordan made the difference in their vote FOR Murphy.  As soon as Murphy made it to Washington,  he abandoned Jordan and The Freedom Caucus and hugged up to Kevin McCarthy (RINO-CA) — the supreme leader of the same 'Swamp' that Murphy verbally trashed in his first run for Congress.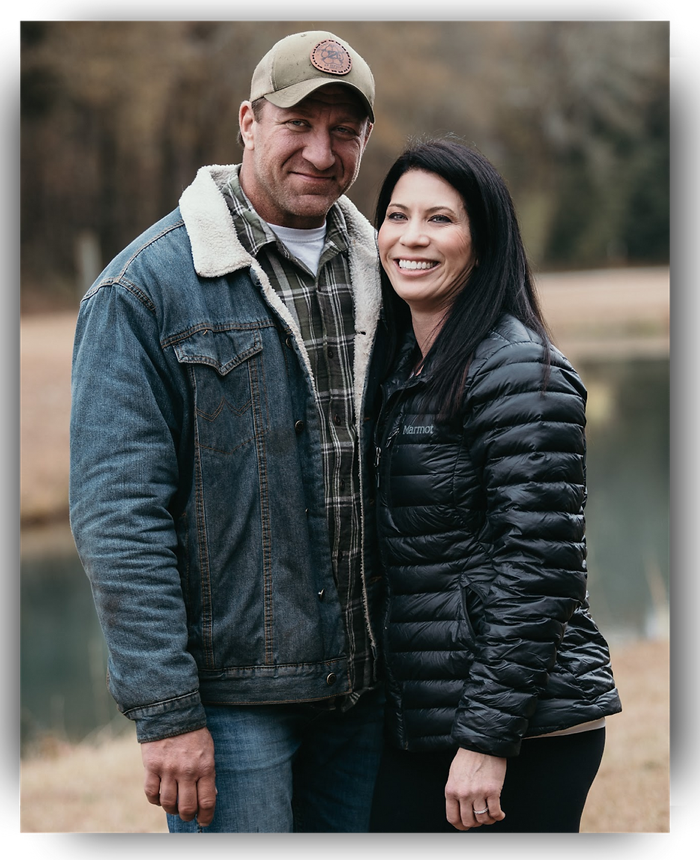 Cowden's bio and website make him look tailor-made for The House Freedom Caucus.  I don't see him having to work too hard to convince the voters of his bona fides.
Somebody out there is putting in a solid effort to get Special Forces vets to run for Congress.  (I believe at least one of those organizations is right here in Moore County.) Murphy may find himself up against a national movement this primary season — as well as his angry constituents.