Outside-the-Beltline "little people" back LtGov Robinson on anti-porn-in-schools campaign
Arguably the most popular political figure in the state has his troops falling in line for his anti-porn campaign: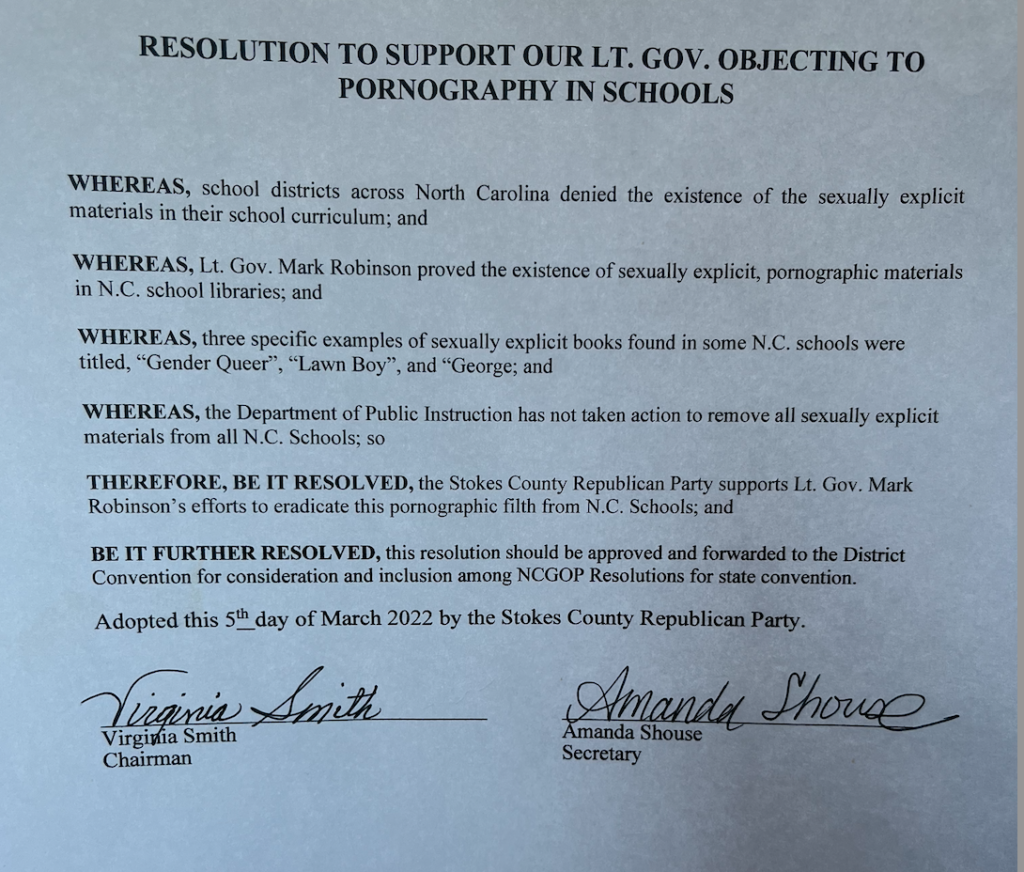 "Gender Queer." "Lawn Boy." "George."   Maybe THIS is why I'm finding so many students who were so ill-prepared in K-12 that they are (1) unfamiliar with standard American classics and /or (2) unable to competently write an essay.  (*Who knows. Maybe, in about ten years or so,  'Gender Queer' will be officially designated as an American"classic."*)
Folks in Stokes:  There is a BIG reason nothing is being done about this.  The Democrats' favorite Republican is running DPI.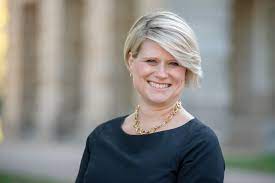 Remember, at the polling place,  that the 'R' next to someone's name does not necessarily mean conservative.