Economic development & rallying outside forces to fight North Carolina. (An AG's work is NEVER DONE.)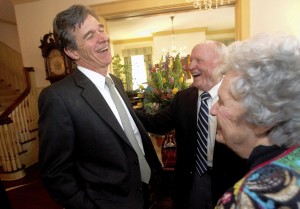 Itzhak Perlman?  He ain't comin.'  And it has Craig Jarvis and Blinkin' Chris's special friend Rob Schofield PEEVED. 
Since being caught lobbying CEOs to make a fuss over HB2, our lazy, do-nothing, free-loading POS attorney general has decided he needs to change the narrative.  So, the malleable lazy useful idiots in the driveby media have been enlisted.  Apparently, in the midst of totally ignoring the constitutional duties of his job, Cooper has found time to SAVE JOBS for our great state:
A New Jersey specialty drug maker that had threatened to cancel a planned expansion in Durham County over House Bill 2 said Tuesday the expansion will go on.

In the process, the tiny startup with just 29 employees strayed into the political crossfire of North Carolina's gubernatorial campaign.

Braeburn Pharmaceuticals, which develops pill-free drugs for psychiatric disorders, said it will "advocate for progressive public policy" and fight social injustice from within North Carolina, in reference to HB2. The company had said in March it was reconsidering its expansion plans and then spent about seven weeks assessing its options.

"We seriously considered moving our manufacturing facility to another state to send a clear message about the depth of our commitment," said Braeburn CEO Behshad Sheldon in a statement. "Ultimately, however, we concluded that abandoning Braeburn's job creation plans in Durham County would unfairly penalize a community that shares Braeburn's commitment to equality."[…] 

The company issued a statement criticizing HB2 and applauded Durham County's support of lesbian, gay, bisexual and transgender rights. HB2 prohibits local governments from creating their own anti-discrimination laws and and requires transgender people to use the bathroom that corresponds to their sexual anatomy rather than their gender identity.
"Advocate for progressive public policy"?  *Nice.*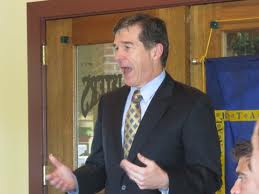 I wonder how much these ingrates got in taxpayer incentives?  Take our money, and then lecture us about uncivil we are. MORE:
Braeburn had threatened to back out of its plan to invest $19.9 million in a new facility and create 52 jobs that are expected to pay an average annual salary of $75,769. The company's 34,000-square-foot manufacturing and research facility in Morrisville is scheduled to open in early 2017.

In the company's statement, Sheldon said that she elected to keep the company in North Carolina after meeting with Attorney General Roy Cooper, the Democratic gubernatorial candidate who urged Braeburn to stay in the state and fight discrimination.

"The Attorney General argued that Braeburn could help more by advocating from within North Carolina than by protesting through departure," the statement said..[…] 
Wow. THAT is how the CEO makes major multi-million dollar decisions? *THAT has to be thrilling for the stockholders to hear.*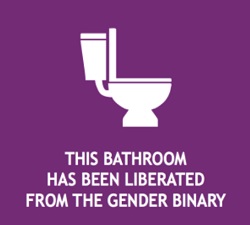 So, Roy Cooper — elected to defend the people of North Carolina in court but running to be our governor — is actively encouraging outsiders to "fight" North Carolina. And WHY is the attorney general even in the middle of an economic development matter?  I can't find anything like that in his job description. 
And I see "we" are STILL not going to tell the truth about HB2.  There is NO EFFECT on private business.  Behshad can tinkle in the presence of men within the confines of her company's facilities to her heart's content. 
I swear, if these drivebys testified in court like they report the "news", they'd all spend the rest of their natural lives locked up for PERJURY.
(For wha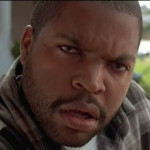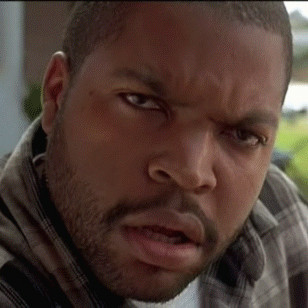 t its worth, Braeburn's General Counsel & VP for Policy, Jonathan Young, is a former Clinton White House aide who has donated $2600 to Hillary Clinton in 2015. No wonder they were so impressed with Roy Cooper.)