Dozen senators to protest electoral college results (NONE named Tillis or Burr)
White House chief of staff Mark Meadows is doing yeoman's work to line up support for Wednesday's showdown on Capitol Hill:
[…] On Saturday, several GOP senators announced that they, too, will "reject the electors from disputed states as not 'regularly given' and 'lawfully certified' (the statutory requisite), unless and until that emergency 10-day audit is completed."

"The 2020 election, however, featured unprecedented allegations of voter fraud, violations and lax enforcement of election law, and other voting irregularities," they said.

"Voter fraud has posed a persistent challenge in our elections, although its breadth and scope are disputed. By any measure, the allegations of fraud and irregularities in the 2020 election exceed any in our lifetimes," they added.

Sens. Ron Johnson (R-WI), James Lankford (R-OK), Steve Daines (R-MT), John Kennedy (R-LA), Marsha Blackburn (R-TN), and Mike Braun (R-IN), and Sens.-Elect Cynthia Lummis (R-WY), Roger Marshall (R-KS), Bill Hagerty (R-TN), and Tommy Tuberville (R-AL) are joining Cruz in the effort. Sen. Josh Hawley (R-MO) also announced last week that he would object to Electoral College votes on January 6. […]
Trump won our state twice.  Senators are meant to represent the wishes of their voters. What's the holdup?
We knew Burr would pull a disappearing act until 2022.  Remember, he still has a possible investigation bearing down on him.  But, Tillis?  A man who has yet to reach or surpass the 50 percent mark in polling thinks he is some kind of political kingpin in North Carolina.  He can apparently do WHATEVER he wants without consequence.  The argument for supporting him in 2014 and 2020?  HE'S BETTER THAN THE OTHER ONES.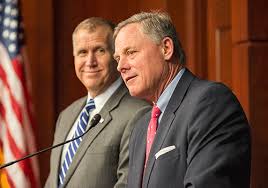 It was less about reelecting an "outstanding senator" and more about giving Trump some help.  Yet, here we are at the first opportunity to help Trump.  And Tillis is NOWHERE to be found.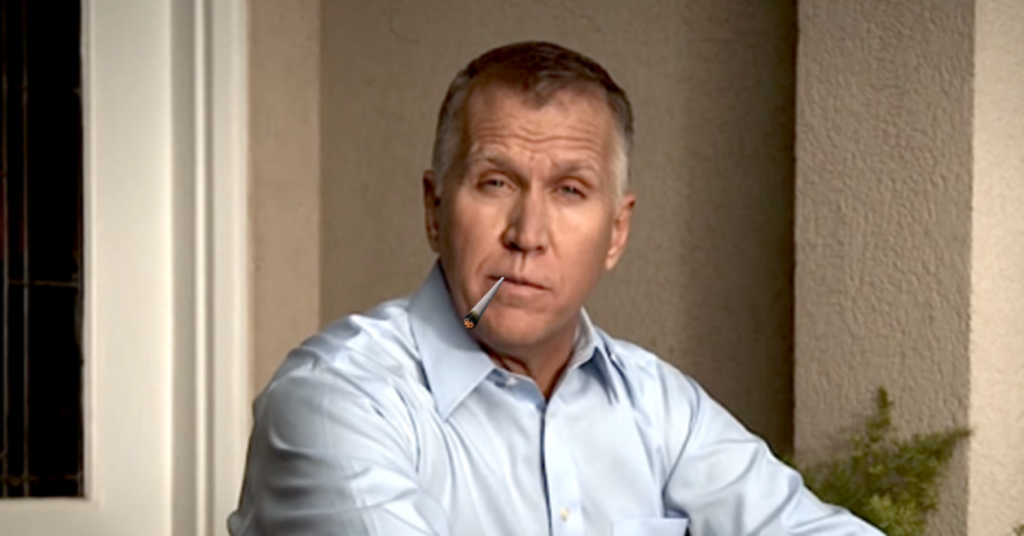 Those of us with common sense tried to tell you nose-holders in 2014 and 2020 what was going to happen if he made it to DC.  You didn't listen, and our predictions are sadly coming true.