Cowardice: Only TWO NCGOPers on list to protest November 3 president results
That's right.  We have a total of 15 representatives in Congress —  13 House members and two senators.  On January 6, there is a plan to contest the presidential election results and kick off a vote fraud investigation.  Out of North Carolina's 15, only Ted Budd and newcomer Madison Cawthorn have committed to protesting the results of the presidential election.  At least 140 House members are backing the protest.  And all the NCGOP can muster is TWO supporters out of 10 total.
One of the more conspicuously absent names from the House list is Greg Murphy (R-NC).  President Trump, The Freedom Caucus, and then-Rep. Mark Meadows worked hard to get Murphy through a tough runoff.  Murphy has apparently thanked them all by: (1) distancing himself from The Freedom Caucus, (2). brown-nosing and raising money for the same party leadership that campaigned against him, and (3) staying awfully quiet at a time when Trump needs him.  Trump was there for Murphy when Murphy needed him.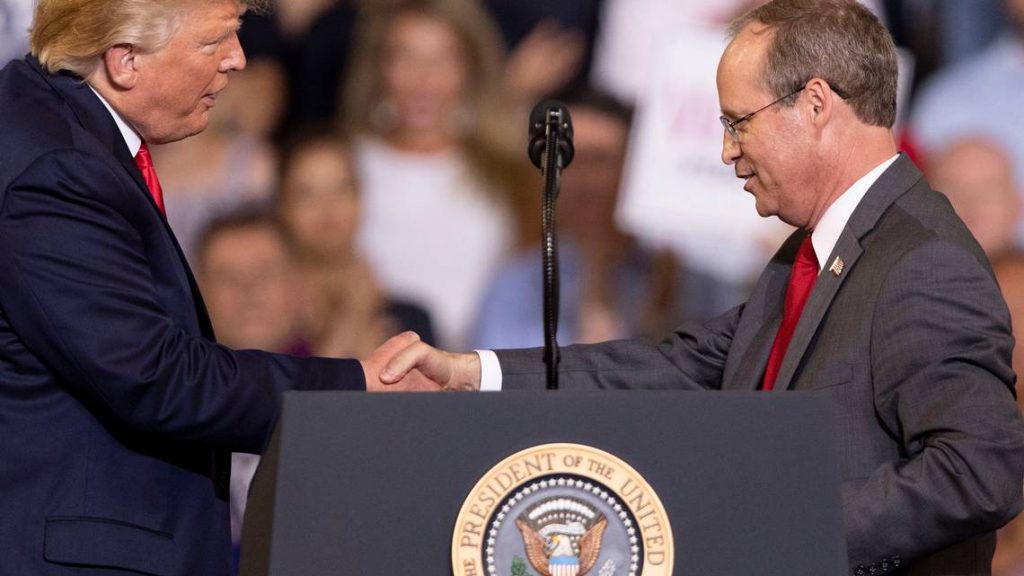 Over in the Senate,  Josh Hawley (R-MO) is the only senator committed to protesting the electoral college vote.  Susan Tillis,  wife of Thom, took to Facebook to suggest her hubby doesn't owe Trump anything.  She said Trump had nothing to do with Thom's victory.  Susie attributed the slim victory over 'Kinky Cal' to a "great campaign" by Team Tillis.  (I guess I just imagined all of those ads I heard and saw where Trump was shown encouraging people to vote for Tillis.).
Senate Republican leader Mitch McConnell is poo-pooing the protest idea.  He's doing his best to kill off the idea.  If congressional Republicans won't stand for spending restraint, small government, or election integrity,  what in the hell WILL they stand for?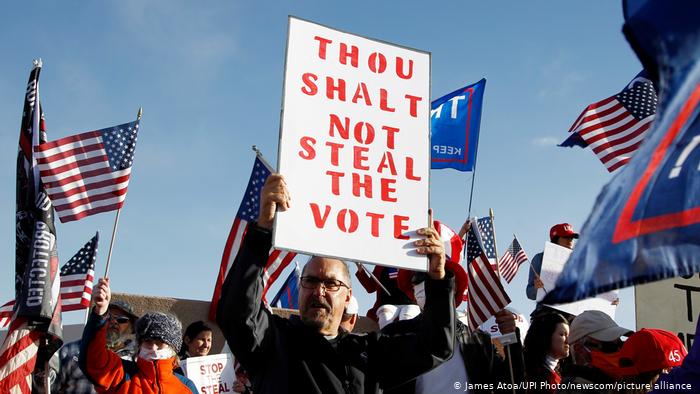 This year, Democrats may very well seat a losing Democrat from Iowa.  In the 1980s,  they gave a US House seat in Indiana to a losing Democrat.  The Democrats were threatening to block the seating of Mark Harris (R),  the actual winner of the 9th district race — over some fabricated vote fraud accusations.  (Over a year later,  no one has been charged.  Dan Bishop (R) now holds the seat rightfully won by Harris.)
Some drive-bys are calling the vote protest "unprecedented."  In 1824,  the presidential race went to the US House, where the losing candidate in the national election was voted in as president.