Conservative Review: North Carolina has ONLY one undisputed conservative in DC
A lot of folks have scorecards that rank incumbents in Washington.  Conservative Review's Liberty Scorecard has always been the more accurate — the more telling — for me.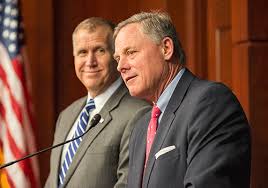 According to CR,  our two senators are the most liberal Republicans we've sent to Washington.  Richard Burr scores 43% (F) while Thom Tillis scores 47% (F).
Here are the votes used to formulate the scores for the senators.
US Rep. Dan Bishop (R- NC-9), with a score of 100% (A) appears to be the most solid conservative in the North Carolina congressional delegation.  Rep. Ted Budd (R-13), the current GOP nominee for US Senate, comes closest to Bishop with a score of 84% (B).  Madison Cawthorn, who lost his primary earlier this year, was third with a score of 81% (B).
Here is a list of the votes used to formulate the scores for House members.
Now here come the, um, rest.  Greg Murphy has a Liberty Score of 74% (C).  Not very Freedom Caucus / Mark Meadows-like.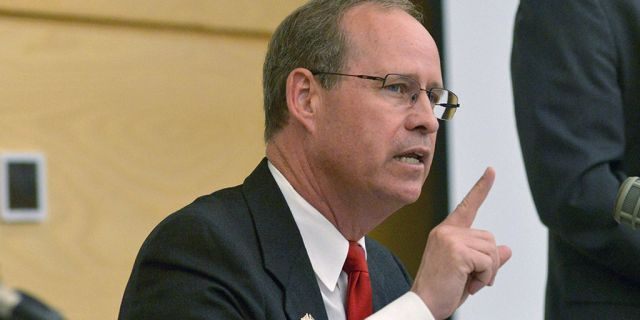 Richard Hudson follows Murphy with a score of 68% (D).  David Rouzer comes in close behind Hudson with a score of 67% (D).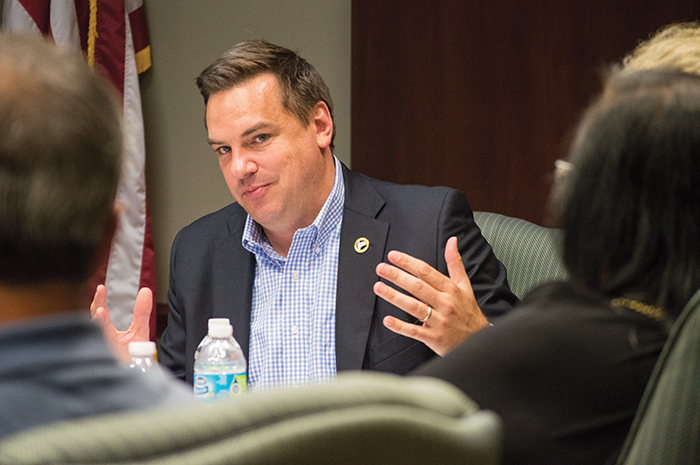 Virginia Foxx scored 66% (D), while Patrick McHenry ended up in the cellar with a score of 53% (F).
Dan Bishop is in a nine-way tie for Most Conservative in the overall US House.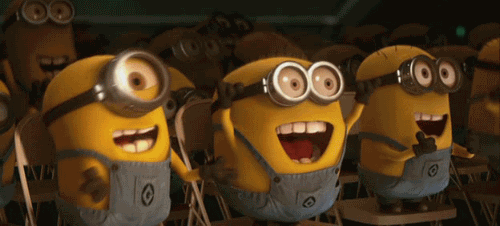 In the Senate, Mike Lee (R-UT) came out on top as the Most Conservative with a score of 94% (A).
Tillis and Burr ended up on the rock-bottom with Mitch McConnell, Lisa Murkowski (R-AK), Susan Collins (R-ME) and WV's Shelly Capitol (R).
As we get closer to the election,  we're going to be bombarded with propaganda telling us how conservative everyone is.  Keep information like this in mind as you evaluate candidates to support.