"Conservative Future Fund" = Bill Graham, Jay Faison + DEE STEWART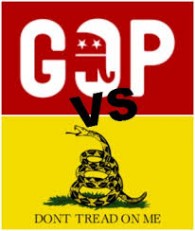 There have been all kinds of shady groups stuffing fliers in our mailboxes, making robo-calls and running ads this election season.  One of the more active groups against conservative legislators in Raleigh has been something called "Conservative Future Fund."
One of their biggest targets has been state Rep. Justin Burr (R-Stanly) — who has had everything short of the kitchen sink thrown at him this primary season.  His offense?  He ticked off the influence peddlers in Raleigh for daring to shed some light on their schemes.  
If you check the filings for Conservative Future Fund at the state board of elections, you'll find two names behind the group:  Jay Faison of Charlotte (who we've already discussed on this site) and something called "Pita Raleigh, LLC.")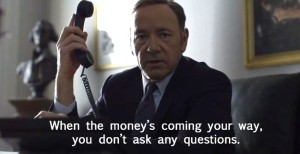 So, with Faison involved, we know this group has the protection of solar subsidies as a motive.  But who is behind the Pita group?  Well, the secretary of state's office says it is none other than Salisbury attorney Bill Graham.   Graham has been a donor / player with the NCGOP for some time.  He briefly ran for governor a few years back.
Graham is ALSO a former client of uber-consultant Dee Stewart.   In fact, the Conservative Future Fund's records show Stewart's company was paid $14,879.20 on February 26 for "mailers."   (If Stewart is involved, you can be sure that Paul Shumaker is close by.) 
Adding to the intrigue is the CFF's receipt of $3000 from "The North Carolina Fund for a Conservative Future."   The Fund's Raleigh address is the same one used by NC House Legislative Partners — a fundraising scheme established by then-speaker Thom Tillis.    (Roger Knight, a Raleigh attorney frequently affiliated with Stewart and Shumaker operations, signed the articles of incorporation for House Legislative Partners.)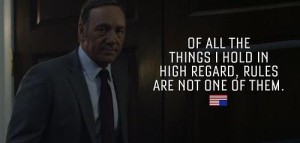 So, Stanly County, THESE are the folks behind all of the nasty-grams you have been getting in regard to Justin Burr.  These are the folks who have declared war on conservatism on Jones Street.