Anti-conservative Super PAC may be in legal hot water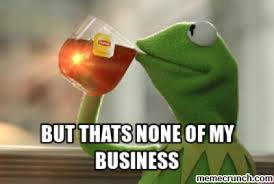 In an earlier post, we introduced you to the Conservative Future Fund (CFF) which has been hammering conservative candidates — most notably, state Rep. Justin Burr.
Records on file with the state elections board identify a $25,000 contribution to the CFF on March 9, 2016 from something called "Pita Raleigh, LLC."
The problem?  Records on file with the secretary of state indicate that Pita Raleigh, LLC was administratively dissolved in February 2015.  That means Elaine Marshall and her crew took it upon themselves to legally kill off the corporation for failing to file an annual report after two warnings. 
State law seriously frowns on doing business as an LLC after you have been administratively dissolved.  State law also generally frowns on offering up false information on election documents and other government forms.  How can a business — that legally does not exist — donate $25,000 to a PAC?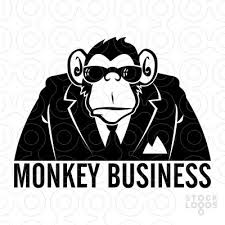 The LLC was initially founded in 2009 by Salisbury attorney Bill Graham — a major NCGOP player / donor who briefly ran for governor a few years back. Its initial purpose was "commercial rental property."
It sounds like the secretary of state's office — which probes allegations of corporate fraud — and the state board of elections — which probes fiscal and physical monkey business in relation to elections — need to seriously probe this matter.