'Circle of Death'? (Seriously ????) Drive-Bys, GOPe fight to save Tilli$$
Never mind the polling that shows he's got 40 percent support with 30 percent undecided in a FOUR-WAY race.  Or 90% name Id and 45% re-elect numbers.   Never mind his 59% conservative rating from Heritage Action or his 38% rating from Conservative Review.  (In school, both of those are failing grades.)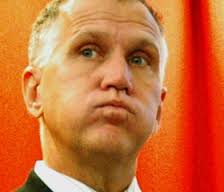 The GOPe in Raleigh and DC are scrambling to convince us that replacing Thom Tillis (or even primarying him) would be the kiss of death for Donald Trump and the rest of the GOP ticket in North Carolina.
Personally, I have never encountered a politician as WIDELY-DESPISED as Thom Tillis.  HE is more likely to drag down the GOP ticket in our state than anyone else.  If not for Mark Harris, he would have crashed and burned in the 2014 GOP primary.  And he barely got past dead-woman-walking Kay Hagan and The Pizza Guy. ( Barely. )  He didn't see 50% of the vote in either 2014 election, and hasn't seen it in the polls since.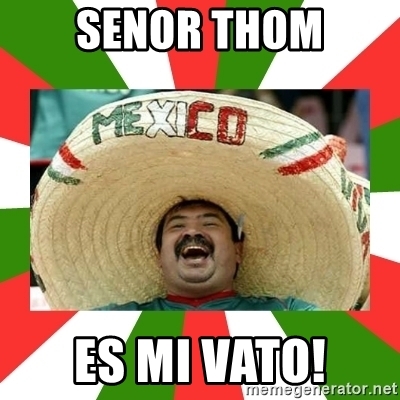 He's lied and taken both sides of issues ever since he kicked off his Senate campaign in 2014.  He ran for Senate, while serving as speaker, so he could shake down people with business before the legislature for contributions to his Senate campaign.  People who know him best — from his neighbors in North Meck to his former colleagues in the House — know that Thom Tillis is motivated by nothing BUT cold-hard cash.  There's not an ounce of principle in his body.  And that is NOT what we voted for in 2016.  (Or 2014, for that matter.)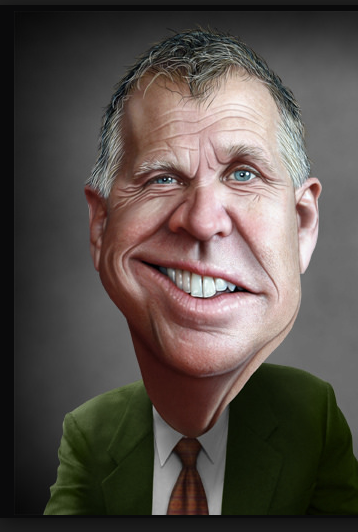 The drive-bys are hoping the passions for a primary fizzle.  Their party can't find a credible Senate candidate.  So, Tilli$$$ is  their best hope.  (Of course, the drive-bys have a deep appreciation for his ability to utterly piss off conservatives.)
Here's more of the nonsense from DC:
An escalating intra-party feud has some Republicans worried about holding Thom Tillis's U.S. Senate seat next year — even before Democrats find a top-tier candidate to oppose him.

Tillis continues to fend off challenges in his bid for a second term. Republican Garland Tucker already is airing TV ads. And the conservative Club for Growth is pushing GOP Rep. Mark Walker to run after commissioning a poll that called Tillis "a weak incumbent" vulnerable in a primary.

The race is so contentious that Politico ran a story this week headlined, "Return of the Republican civil war?"

"If Tillis gets through the primary, which I expect he will, then we'll see the consequences of the Republican primary circle of death being a much tougher general (election) for Republicans to win," said GOP consultant Larry Shaheen, chairman of Mecklenburg County Young Republicans. […]
*That's rich.*  A quote from a well-known Robert Pittenger-Thom Tillis political operative / fan-boy.
MORE:
[…] The main point of contention: loyalty to President Donald Trump. Tillis and Tucker each claim to be the stronger supporter.

In the 2016 campaign, Tucker, a Raleigh businessman, called Trump a "flawed candidate." He acknowledged that in a statement Friday.

"Like other conservatives I had my doubts about Mr. Trump," Tucker said. "Without a policy record, I questioned whether he would govern as a conservative. . . . I could not be more delighted, and frankly amazed, at how he has transformed this country in the last two years."

Tillis allies don't buy it.

"It is laughable that a charlatan like Garland Tucker thinks he can make this race into a question of who can better support our booming economy under President Trump," said Jack Pandol, a spokesman for the Senate Leadership Fund. "North Carolina needs a senator who will work with the president – not one . . . now lying to cover his tracks."[…]
That's Mitch McConnell's PAC.  (You know.  The guys who helped Alabama get their first Democrat senator in DECADES.)  Garland Tucker is a self-made gazillion-aire who founded several successful businesses and is making his first run for political office.  If that's acceptable for living and working in The White House, it should be acceptable for serving in the Senate.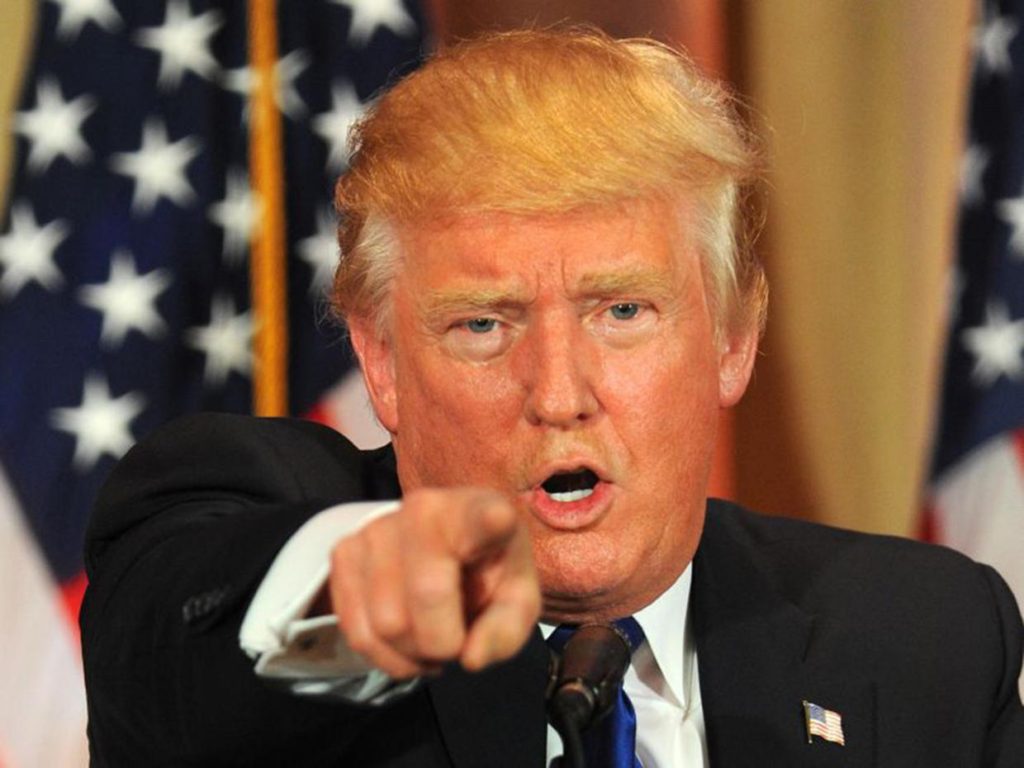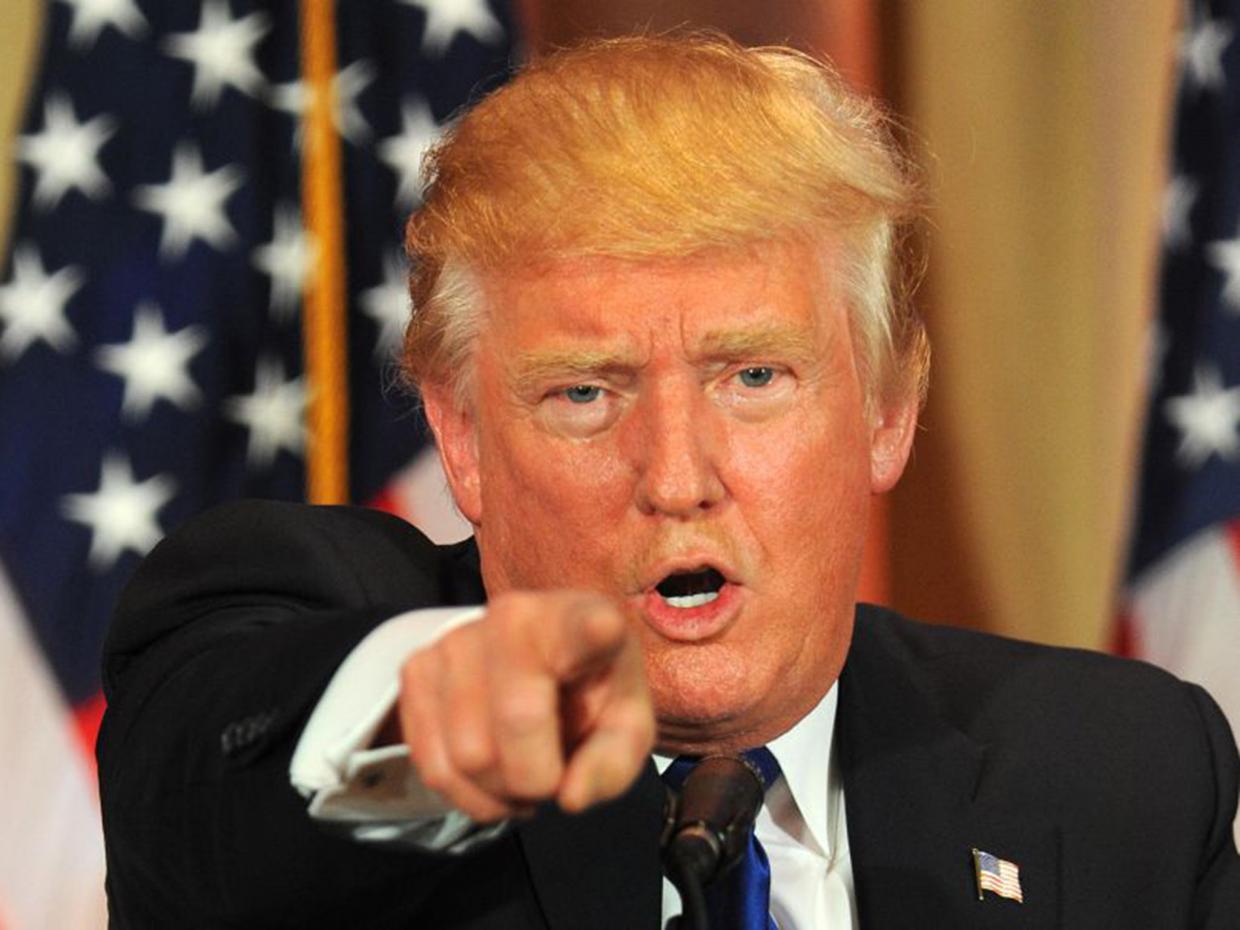 Also, the guy they're defending –Tilli$$ —  had the nerve to post on Facebook he wants to go back to DC for six more years to keep fighting for a border wall.  Never mind that he's been stomping on the President's border security efforts, fought the president's efforts to declare an emergency at the border,  and even went on TV saying WE DON'T NEED A WALL.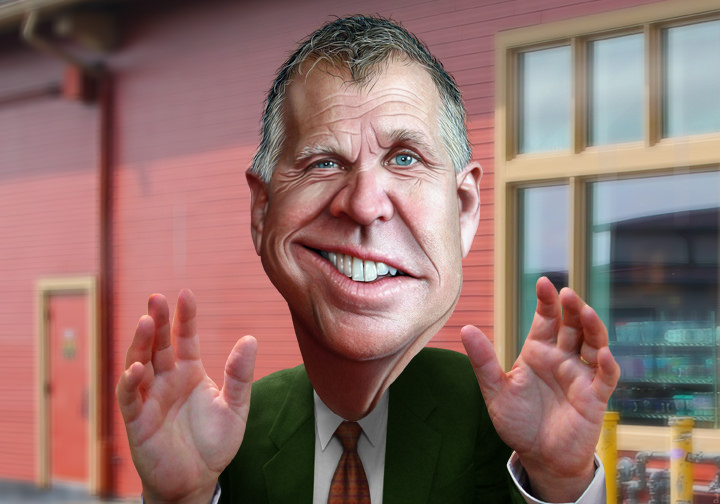 As far as I can see,  Garland Tucker is 'Mr. Smith Goes To Washington.'   Thom Tillis is Bill Clinton mixed with a little of SNL's Tommy Flanagan.  
MORE:
[…] In his statement, Tucker said Tillis "has publicly opposed the president numerous times." Among other things, he pointed to Tillis's February op-ed in the Washington Post in which he said he opposed Trump's emergency declaration to build a border wall. The next month he voted for it.

"When people learn about his voting record, his support collapses," said Tucker strategist Carter Wrenn.

Tillis boasts a record of voting with Trump 95% of the time, according to 538, an analytics website owned by ABC News. Wrenn dismisses 538 as a liberal site. […]
A note on 538's lack of credibility:  They picked Hillary to romp all over Trump in November 2016.  This 538 site also counts votes WITH Republican leadership as a vote WITH Trump.  THAT is not always the same thing.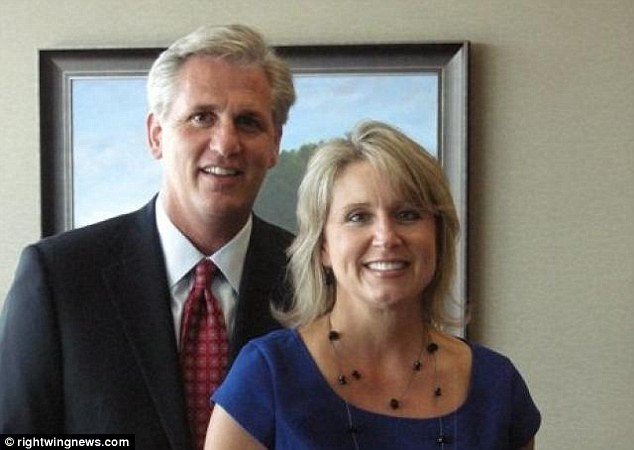 MORE:
[…] Meanwhile, the anti-tax Club for Growth also opposed Trump in 2016, spending $7 million against his candidacy. The Club, which supported state Sen. Dan Bishop in the recent 9th District GOP primary, rarely opposes Republican incumbents.[…] 
Rarely opposes incumbents?  FALSE.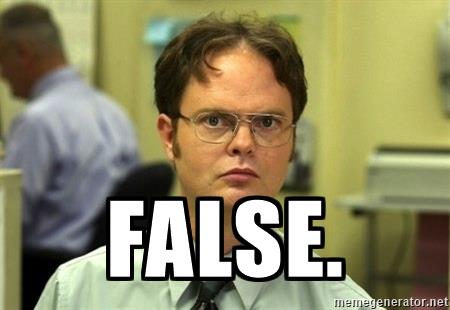 The Club For Growth was founded to call out, and run off, Republicans in Congress like Tilli$$ who campaign as conservatives and then go buck-wild big-spending crazy when they get to DC.  They've actually done it A LOT.
MORE:
[…] Walker could not be reached. But spokesman Jack Minor said the Greensboro congressman has declined to rule out a Senate bid. The Club for Growth poll, he said, reflects "what we've seen on the ground."[…]
Actually, he's done it once.  (After he told someone to leak the story to the media.)  And that whole "Public Official A" thing would make another high-profile run for office (even a re-election bid to the House) uncomfortable.
MORE:
[…]"I'm surprised (the Club) would be encouraging a pathway that hurts the president," Tillis strategist Paul Shumaker told Politico. "No one benefits from a combative primary in a battleground."[…]
Shumaker especially.  He lost one cash cow in the form of Robert Pittenger.  All he has left are Tillis and the solar goons.
The people in North Carolina who LOVE Trump the most HATE Tillis the most.  It's indisputable.