Big Govt. Barbie: thumbing nose at voters, winning praise from femi-nazis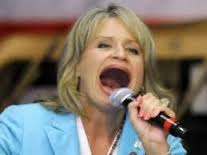 She's attacked efforts to beat back Barry Obama's illegal amnesty moves.  She's lectured us on the *stupidity* and futility of trying to fight ObamaCare.   She's lobbied her own colleagues in the GOP caucus to kill consideration of a bill to ban abortions after 20 weeks.  Now, she's joined forces with Planned Parenthood to actively lobby her House colleagues against passage of The Pain-Capable Unborn Child Protection Act: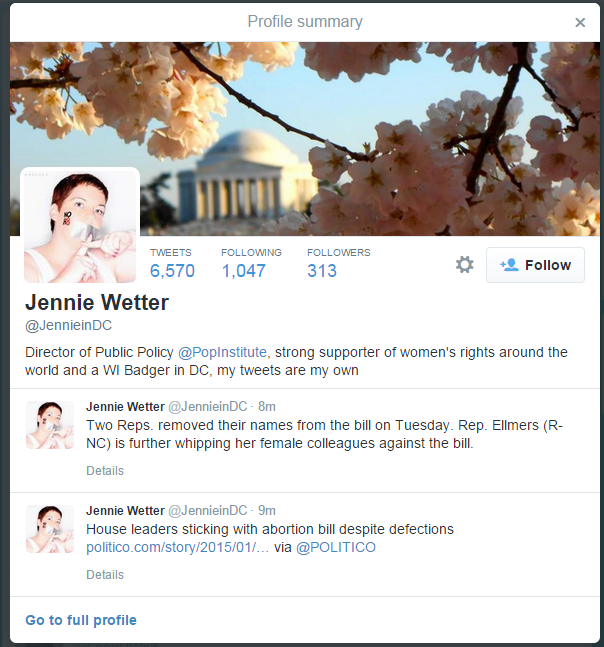 So, 2nd district, is THIS what you voted for in 2010, 2012 and 2014?  Amnesty for illegal aliens, inaction on ObamaCare, and late-term abortions?