Biden. & co. dumping 1000s of illegals in Greensboro
According to Fox News,  the former site of a Greensboro private school will soon become home, at our expense, to thousands of illegal border-crossers:
The Biden administration has quietly signed a five-year contract to start leasing an abandoned school in Greensboro, North Carolina, to house unaccompanied migrant children away from the southern border – a move that is causing backlash from Republican lawmakers who say the move contradicts prior claims by the administration.

Potentially thousands of migrant children will be detained at the American Hebrew Academy campus in Greensboro until they can be housed with either family members already living here in the U.S. or other sponsors, Fox News has learned.[…]
What they continue to call "children" has included men in their late teens and early 20s — even some MS-13 gang members.  Sending them to places like Greensboro makes it harder for ICE and CBP to keep track of them.  It also makes it more of a challenge to send them back across the border. It kinda tells us that DC has noooooooo intention of sending anybody back.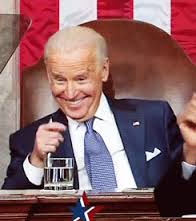 Here's the letter North Carolina's Republican House members fired off to HHS secretary Xavier Becerra.  Here's some background on the American Hebrew Academy. 
MORE:
[…] HHS is believed to be hiring 800 workers to staff that facility and children are set to begin arriving as soon as July.

"It's about the people, it's about the children, it's about jobs," Skip Alston, a commissioner in Guildford County said. "It's about doing the right thing for these children, these are innocent children. We shouldn't put politics in the midst of this."

The use of the campus, which is near a residential neighborhood, is leading to criticism from House Republicans. They are pointing to testimony last year from HHS Secretary Xavier Becerra, who was asked by Rep. Richard Hudson, R-N.C. whether there was truth to reports that the administration was planning to house migrants in the state. […]
There has got to be some kind of catch here.  Why is Team Biden going this route?  Could THIS September 2019 article offer an explanation? :
[…] Glenn Drew, chief executive of the Greensboro, N.C., school, American Hebrew Academy, wrote in an email sent Monday to former staff and parents of former students that the school had "secured the long-term financial support required to sustain robust operations." Public records show that Puxin Limited, a Chinese education company, has loaned AHA $26 million with the campus and buildings as collateral— $1 million more than the amount AHA had previously been loaned by Titan Capital, a bridge-loan lending firm in New York.

"The groundswell of support we have received facilitated the Academy's re-opening," Drew wrote in the email, which was shared with the Forward by a parent of a former AHA student. "Now, the next chapter in the Academy's legacy is about to be written, and we fully expect it will be even better than the past."

He said the school, which closed abruptly in June after struggling to find a strong donor base to cover its costs, would serve a wider array of students, including non-Jewish local and international students. The email also said it would offer new courses in Chinese, entrepreneurship and international business, and that the school would announce its new name in the coming weeks.

It is unclear whether Puxin, which says in SEC filings it is the third-largest private provider of after-school tutoring services in China, will have any role in the operations of the school or the recruitment of students.

[…]Correction, 9/18/19, 5:15 p.m.:A previous version of this article incorrectly stated that Puxin Limited, a Chinese company, had assumed financial liability for American Hebrew Academy, leased its campus and assumed "de facto control" of the school, based on a misinterpretation of public records. In fact, the documents show that Puxin has simply provided a long-term loan to AHA, not unlike a mortgage on a house.[…]
It might be safe to assume that, since financial troubles caused the school to close,  the Chinese firm in all likelihood did not get its loan to the school paid back.   With Team Biden leasing the school out, it's quite likely that the Chinese firm will get some of its money back.  (Just a thought …)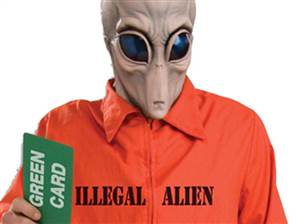 Our US senators will be no help on this.  Burr & Tillis love illegal aliens. If they could arrange it, they would ship busloads to every county in the state.  (I say we rename the Greensboro campus Tillisville — in honor of the ol' mealy-mouthed sellout himself. )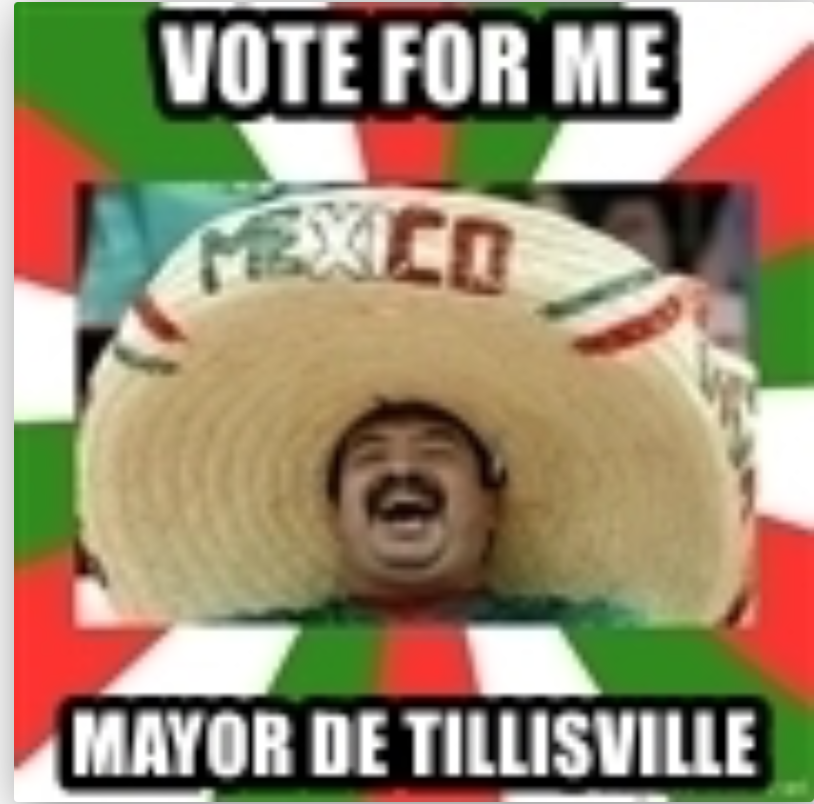 This is a good example of something to get Cooper and Josh Stein on the record about.  The Biden administration could be sued in court to block this Charlie Foxtrot.

But who will step up to the plate?  Our no-waves-before-we-get-a-super-majority-after-November Republicans?