Around the world with Renee (and the lobbyists)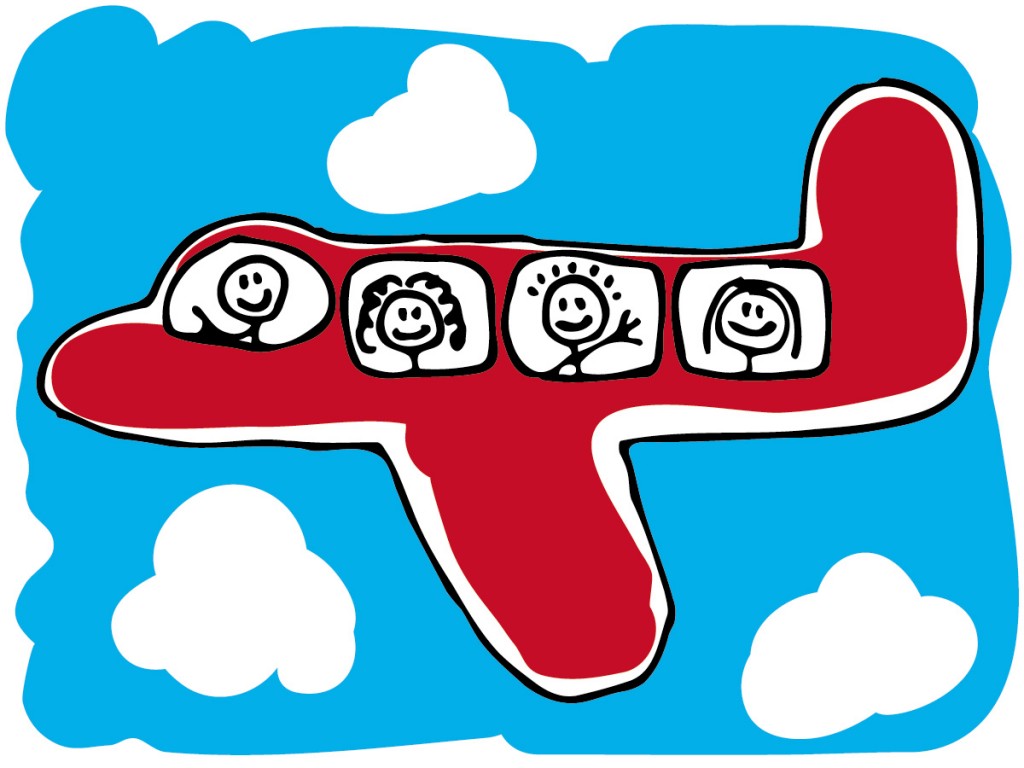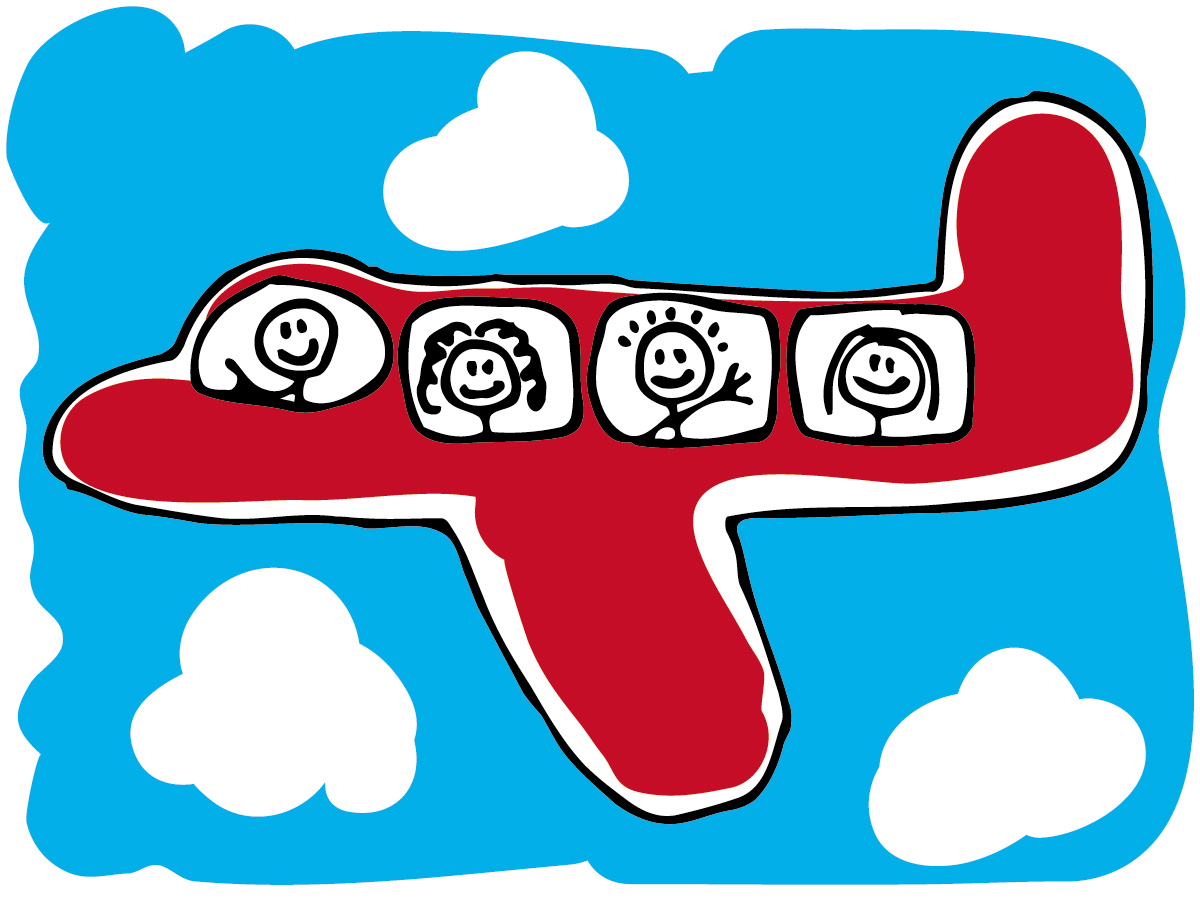 Government records show that lobbyists paid for congresswoman Renee Ellmers, her husband, and her chief of staff to visit Turkey and Israel in August and October of 2011.
From 8/13/11 to 8/21/11,  Ellmers and her husband toured Israel on the dime of The American Israel Education Fund.
From 10/14/11 to 10/21/11, Ellmers and her husband toured Turkey on the dime of   the  U.S. Association of Former Members of Congress, the Congressional Study Group on Turkey, and  the  Turkish Coalition of America.  
(Is this what you call "fighting for the people of North Carolina"?)
The congresswoman's chief of staff, Al Lytton, also went along on the Turkey trip.