ANOTHER Tillis flim-flam scam
Thom Tillis's office wants all of you to know that he voted NO on the Omnibus spending bill.  Though, something happened a little earlier in the day that he and his team would rather not talk to you about:
Ten establishment senators on Thursday helped Sen. Mike Lee's (R-UT) Title 42 amendment fail, enabling the $1.7 trillion omnibus bill advance in the Senate, while providing political cover for 2024 endangered Democrat senators.[…] 
And ONE RINO weasel named Tillis.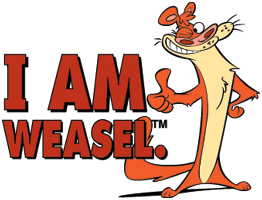 MORE:
[…] Sen. Chuck Schumer (D-NY) worked with Sens. Kyrsten Sinema (I-AZ) and Jon Tester (D-MT) Thursday morning to circumvent Lee's amendment by crafting a side-by-side amendment to provide political cover for ten senators to ignore Lee's Title 42 amendment, which was thawing a wrench into the passage of the omnibus bill.

Lee's Title 42 amendment tied funds for the Department of Homeland Security to the Biden administration maintaining Title 42 in place.The Biden administration is currently in a legal fight to end Title 42, which makes it easier for law enforcement to send illegal aliens back to their native countries. The Trump administration originally implemented the measure during the pandemic.

Ten senators used Sinema and Tester's amendment as political cover to avoid a tough vote on curbing Title 42. As a result, Lee's Title 42 amendment failed 47-50. A simple majority was needed to pass the measure. The Sinema/Tester amendment also failed, but not before it consumed enough votes to tank Lee's.

The senators who backed the alternative amendment for political cover to Lee's amendment are notable. They include some senators who are up for 2024 reelection, such as Sen. Joe Manchin (D-WV), Sen. Sherrod Brown (D-OH), Tester, and Sinema:
So, let's make sure we're all clear on what happened here.  Utah's Mike Lee (R) had an amendment in place to fund Homeland Security IF Title 42 staid in place as-is.  Lee's amendment was holding up passage of the trillion-dollar Omnibus spending bill.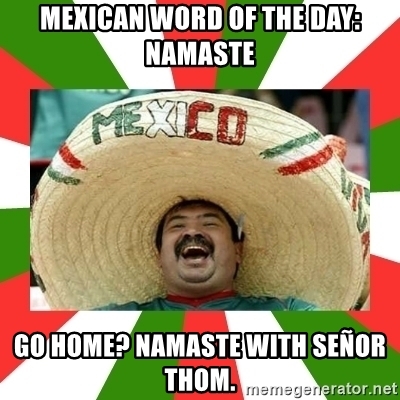 The Sinema-Tester amendment was introduced with the blessing of Democrat Senate leader Chuck Schumer.  Here's what went down:
[…]Schumer said on the floor that senators and staff had worked until 2 a.m. to work out a deal on amendments but failed to reach one.

Then, just before 10 a.m., Schumer announced a deal with Republicans to vote on a block of 15 amendments, giving the Senate a chance to pass the $1.7 trillion omnibus later in the day.  

That would give the House a chance to vote Friday to send the legislation to President Biden's desk.  

"We have an agreement now. We will vote on all of the amendments in order and then vote on final passage. It's taken a while,  but it is worth it and I appreciate the cooperation of everyone here," Schumer announced on the floor.  

The block of amendments he announced includes Lee's proposal and Sinema's side-by-side amendment, which is co-sponsored by Sen. Jon Tester (D-Mont.).  

The massive spending bill stalled Wednesday evening when Lee insisted on getting a vote on his amendment. Republicans argue Title 42 is holding back a deluge of migrants from Venezuela and other countries at the U.S.-Mexico border.   

The Supreme Court has temporarily blocked the Biden administration's attempt to end Title 42.

Democrats suffered a setback when the parliamentarian ruled that Lee's amendment is germane to the year-end spending bill, which means it could be attached with only 51 votes or a simple majority.  

Republicans think that Sinema and centrist Democrats up for reelection, such as Tester and Joe Manchin (D-W.Va.), will be under heavy pressure to vote for Lee's amendment, which could give it the simple majority it needs to pass.    

But with Sinema's side-by-side amendment, she, Tester, Manchin and other centrist Democrats, such as Sen. Mark Kelly (D-Ariz.), can vote for it instead of the Lee proposal and fend off Republican attacks that they don't take the situation at the border seriously. 

Sinema's intervention to break the Title 42 stalemate, which threatened to derail the entire omnibus, is an indication she could continue to play the role of Senate dealmaker after leaving the Democratic Party earlier this month. 

Congress needs to pass legislation to fund the federal government before funding runs out at the end of Friday. […]
Side-by-side amendments are kind of like packing a primary field — throwing extra candidates into a race to divide the vote and help a certain candidate.  Tillis got to have it both ways here.  He could trumpet that he voted NO on the omnibus, while he really was a big help in getting the Omnibus passed through the Senate.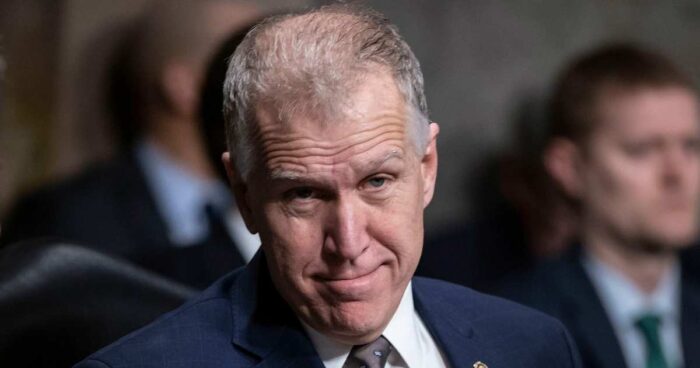 Tillis and those nine Democrats voting for the Tester-Sinema amendment  gives them cover to say "Hey, I voted to secure the border" while really helping to screw efforts by Mike Lee and other conservatives to seriously secure the southern border. 
The Lee amendment failed by only four votes.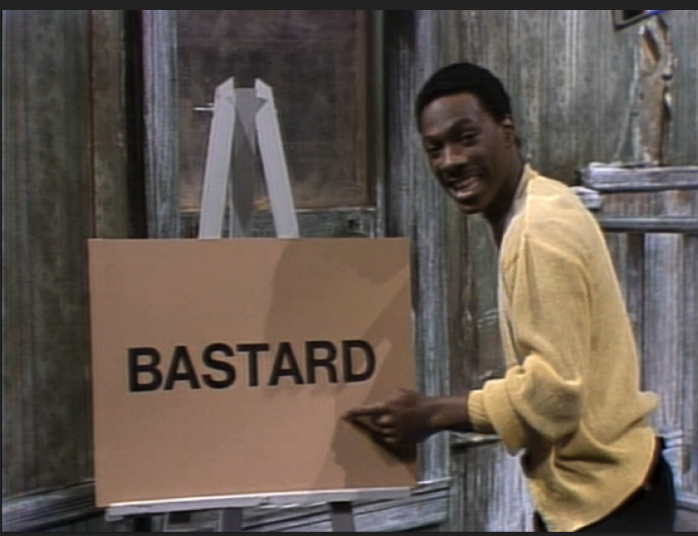 Once again, *THANKS, Thom.*
He pushes us further down the debt hole AND throws the southern border even MORE wide open.  *A two-fer!*
Boy, Tillis the Whore sure is bending over backwards to help his open-borders pimp paymasters at the US Chamber.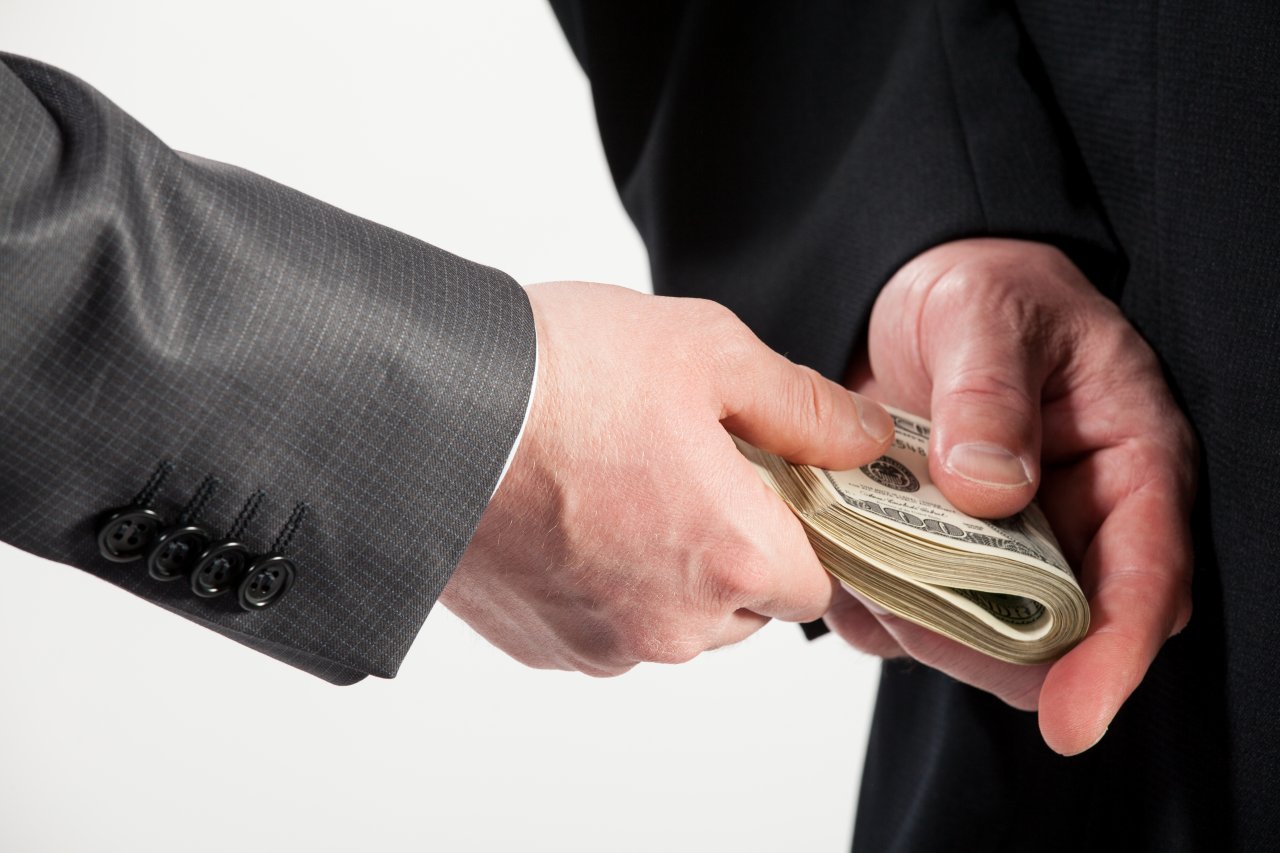 There must be some serious cash getting doled out. I wonder how much voting to screw your country AND your constituents goes for these days?