A GOP three-way for US House speaker?
It appears we're getting some end-of-year drama from the slim incoming GOP majority in the US House. Noise is being made about Louisiana's Steve Scalise, California's Kevin McCarthy, and Arizona's Andy Biggs seeking the chamber's top job in the upcoming session.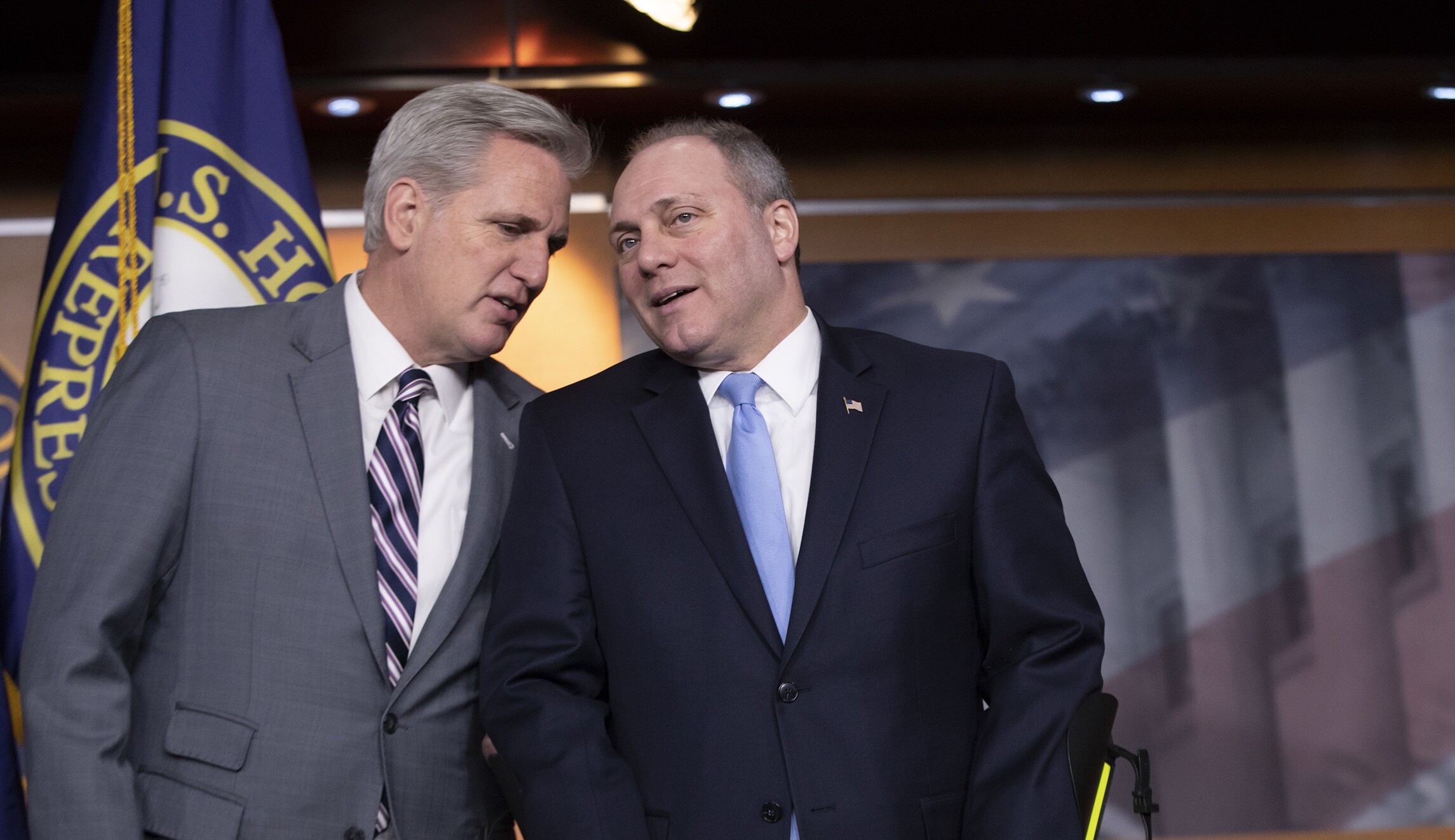 McCarthy, the current GOP leader, was thought to be a shoo-in.  But preliminary nose-counts indicate he's a little short to claim a majority. It's come out in recent days that House whip Steve Scalise has been quietly making some noise about presenting himself as a more palatable alternative to McCarthy.  Biggs hails from the House Freedom Caucus.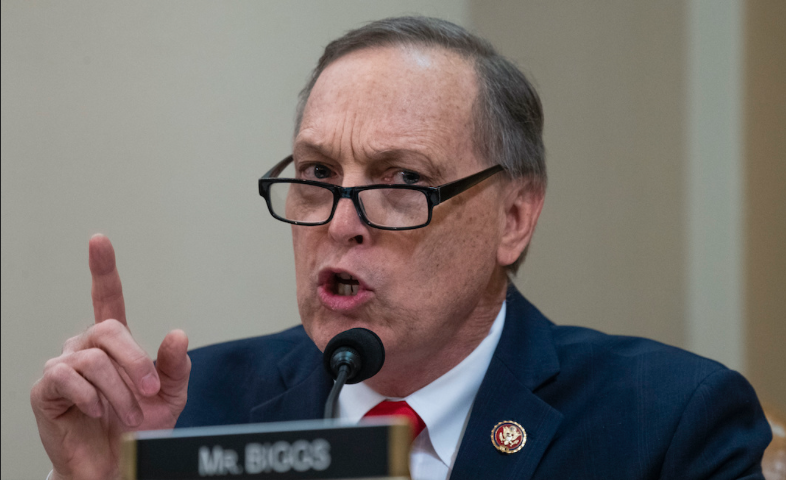 McCarthy: He's funded primaries against conservatives. He's torpedoed conservative proposals. His voting record (an F-rating [54% from Conservative Review) plain stinks. In his campaigning for speaker, McCarthy has reached out to some conservatives with pledges of committee chairmanships. Though, a pledge for rules changes would help sweeten the pot.  Oppressive rules in the chamber have killed most opportunities for conservative proposals to ever see the light of day.  McCarthy was also pretty solid in fighting against the omnibus.  (Though, at any other time where he wasn't running for speaker, I think he would have wholeheartedly backed it.)
Scalise:  The Louisianan will win a lot of sympathy, and is best known for, being shot at the practice for the congressional baseball game some years back. He's been a loyal yes-man for House leadership throughout his career. His voting record (F-rating [58%] from Conservative Review) is not much better than McCarthy's.  Though, a Scalise candidacy should be exciting for the NCGOPe.  Patrick McHenry has been a long-time henchman to Scalise, and will likely improve his standing in the House with a Scalise win.  If Scalise and McHenry win, it will also be a win for McHenry BFF Dee Stewart and HIS close associate Paul Shumaker.
Scalise's public comments thus far have been all about Majority Leader.  But WHO can resist the big, high chair — if it comes within reach?
Biggs: Andy Biggs, chairman of the House Freedom Caucus, is a long-shot.  He has a solid voting record (A+ [100%] from Conservative Review), but is getting panned by some well-known conservative voices like Mark Levin.