A really bad trade in the works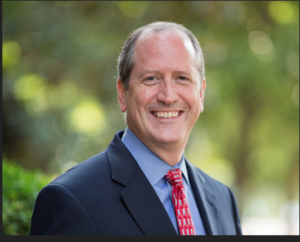 It's no secret in state politics that congressman Dan Bishop is seriously looking at giving up his safe seat in DC for the attorney general's office in Raleigh. In DC, Bishop has been nothing short of an irritant to the party establishment and 'aisle-crossers.'  He's been making a lot of helpful noise about January 6th and the Deep State weaponization of government.  Bishop was a key player in the drama  during the speaker's race earlier this year.
Bishop, a former NC House member and senator, got a lot of help from the party establishment in making the jump to DC in 2019.  It's as though some folks in Raleigh wanted him to cease being their "problem" and become DC's problem. 
The attorney general's office is coming open in 2024, thanks to incumbent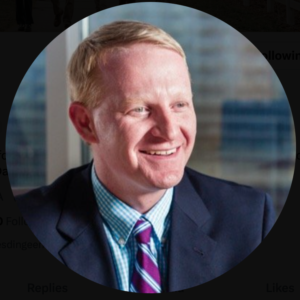 Josh Stein's campaign for governor.  Former legislator and state courts official Tom Murry (R) is already campaigning for the post.  Murry strikes us as quite capable and competent and a committed conservative.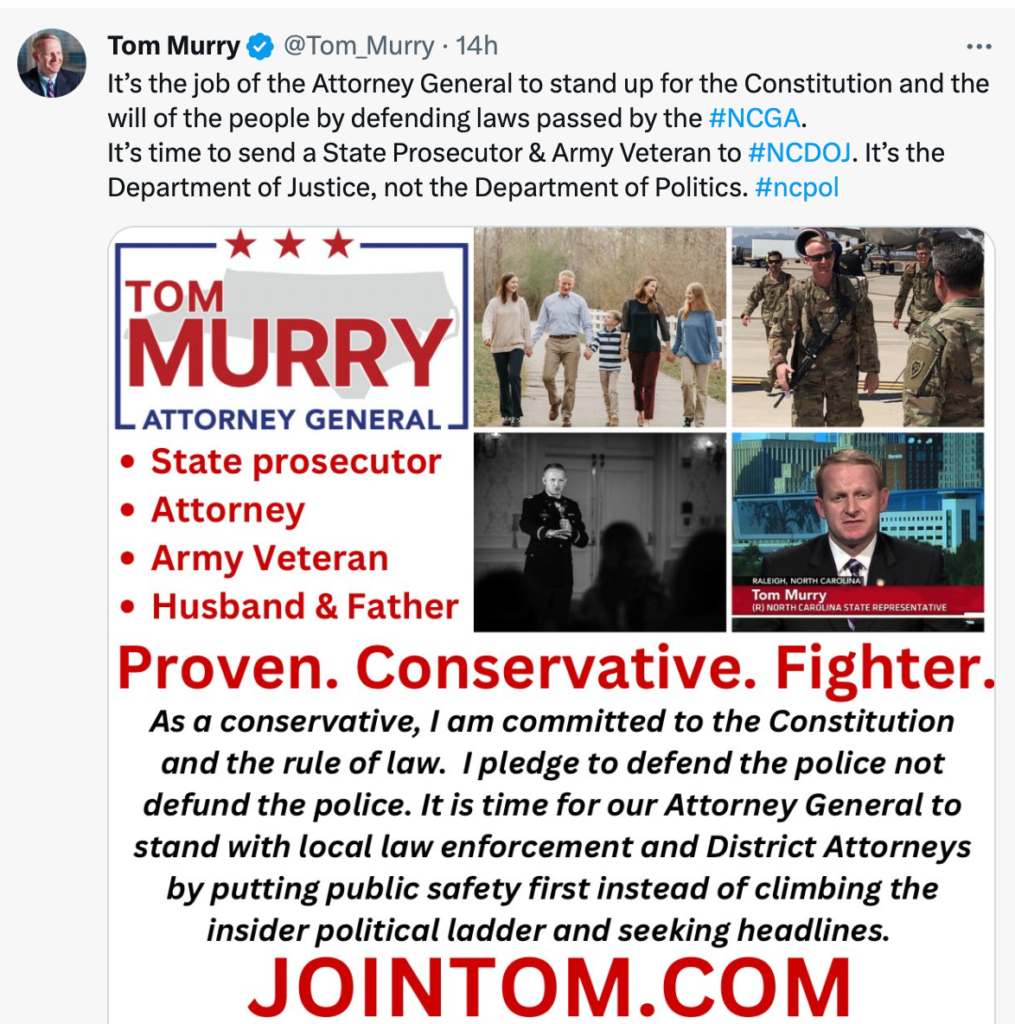 No candidate has emerged on the Democrat side.  People are talking about congressman Jeff Jackson, Wake DA Lorrin Freeman, Wake County senator Sydney Batch, and Guilford DA Avery Crump.
Bishop, should he make the leap to the AG race, would clearly become the 800-lbs. gorilla in the field.  He's developed quite a following in the conservative community.
Right now, Bishop is the ONLY bright spot for conservatives in North Carolina's congressional delegation. Our state has over-stocked its congressional delegation with RINOs and unprincipled leadership butt-kissers focused primarily on pleasing Kevin McCarthy.  Bishop has been the outlier since he arrived.
We, at this site, believe Bishop has found his true political calling in DC.  We'd like to see him keep fighting in the US House and — quite possibly – in the US Senate after 2026.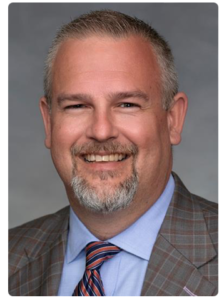 All indications are that the NCGOPe is ready to take advantage of Bishop's departure from DC.  State senator Todd Johnson of Union County, a close ally of political consultant Dee Stewart, is being strongly promoted as a Republican candidate for the 8th district congressional seat – once it comes open. (Johnson has become famous recently for his employment of a legislative assistant known for rude and hostile treatment of women in the legislative building as well as religious conservative activists seeking to lobby Johnson.) 
One thing we don't need is one more NCGOPe politician in DC with undying loyalty to Stewart and Paul Shumaker.
Dan Bishop is currently on his way to becoming a national leader for conservatives. He has the potential to finish the job ended way too early by Mark Meadows.
If he makes the jump to Raleigh, he's likely to disappear into obscurity like so many attorney generals have in recent years (Easley and Cooper being exceptions).
The people I'm hearing cheer loudest for Bishop to make the jump are folks close to Phil Berger and Shumaker and Stewart.  Not a lot of good conservatives.
Tom Murry has the potential to be a great AG that conservatives could take pride in. The party establishment is not going to help him.  It's up to us.